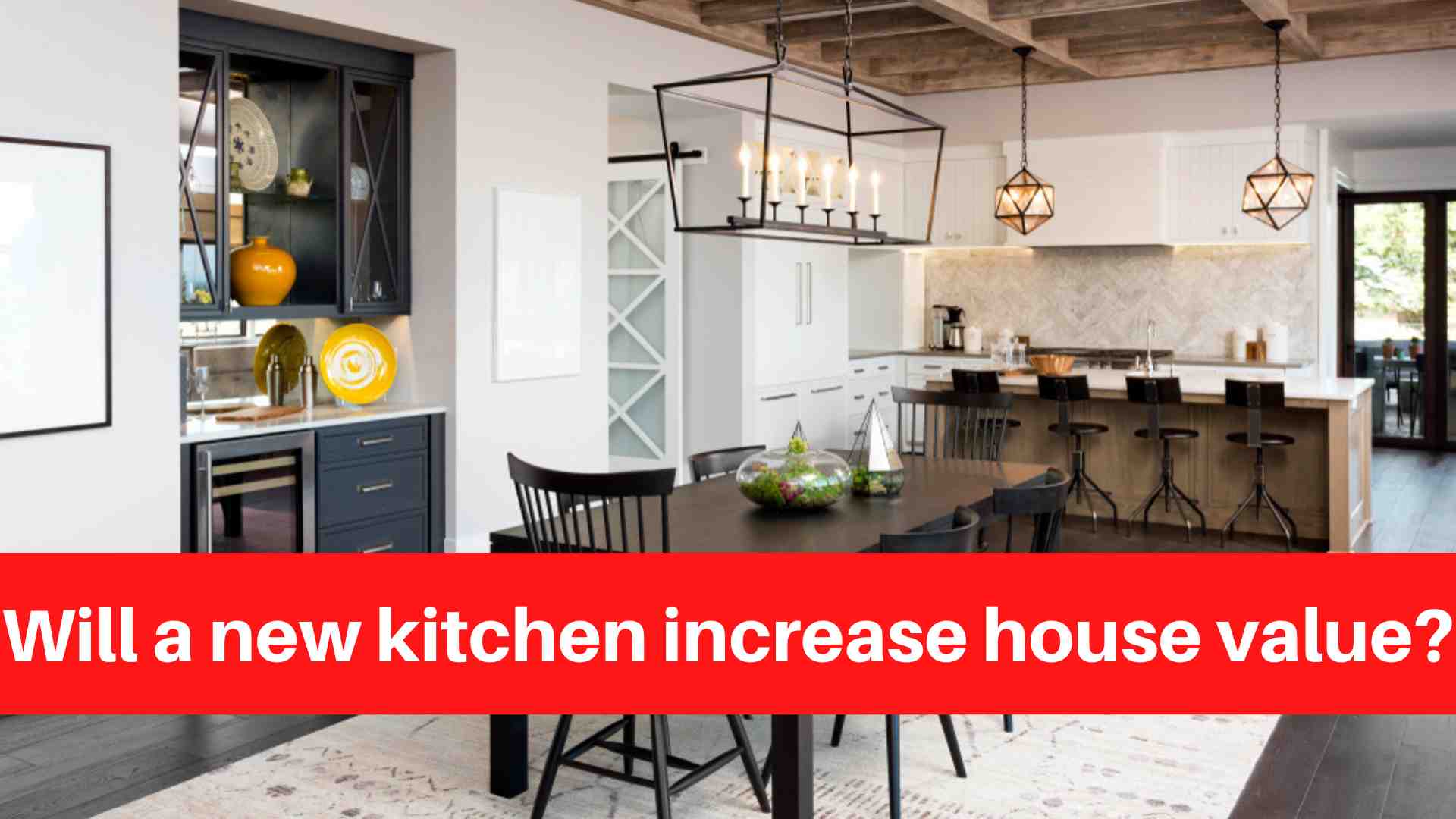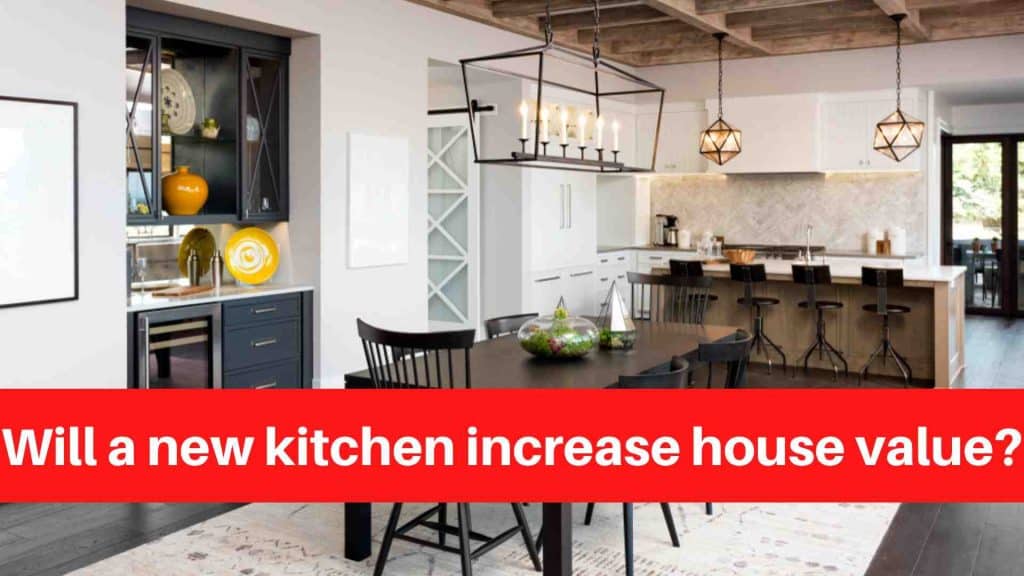 Will a new kitchen increase house value?
Do New Kitchens Raise the Value of a Home?
A new kitchen is an excellent purchase. It can be used to entertain guests, cook family dinners, or simply as a more spacious dining room.
Is a New Kitchen a Good Home Investment?
A new kitchen can be an excellent home improvement investment. It can increase the value of your home and make it more appealing to potential buyers. However, before making any decisions, it is critical to consider the project's cost and the return on investment.
A new kitchen costs about $15,000 on average. If you intend to sell your home in the near future, you must consider the cost of labor and materials. You should also think about the worth of your time and effort. The return on investment for a new kitchen can vary depending on market conditions and workmanship quality.A new kitchen can increase the value of your home by up to 10%.
If you intend to stay in your home for a long time, a new kitchen can be a great way to update the look of your property while also making it more comfortable for you and your family. If you decide to sell your home in the future, a new kitchen can increase its resale value.
Kitchens and House Values
Kitchens are always a popular choice for home improvement projects. But do they actually increase the value of your home? It all depends.
A recent National Association of Realtors survey found that a minor kitchen remodel can recoup up to 80% of its cost at resale. However, if you overspend on your renovation, you may not see as much of a return on investment.
The most important thing to remember is that any kitchen remodel should complement the rest of your house. If your home is modest, a luxurious kitchen may not make sense and may actually detract from its overall value. If you have a large and luxurious home, a more modest kitchen may appear out of place and may end up costing you more in the long run.
Finally, before embarking on any major renovation project, consult with a real estate professional to get an accurate estimate of what your home is worth and how much value a new kitchen might add.
How to Choose the Best Kitchen Contractor
When hiring a contractor to handle your kitchen renovation, do your research as you would for any other home improvement project. When selecting a contractor, many factors must be considered, including whether or not they are properly licensed and insured, their level of experience, and, of course, their cost.
To begin, seek advice from friends or family members who have recently remodeled their own kitchens. Once you have a few names, check online reviews and compare pricing. You should also schedule consultations with each contractor to get a sense of their work style and process.
Finally, don't be afraid to bargain! Kitchen renovations can be costly, so it's critical to ensure that you're getting the most bang for your buck. You will find the ideal contractor for your kitchen remodel with a little patience and due diligence.