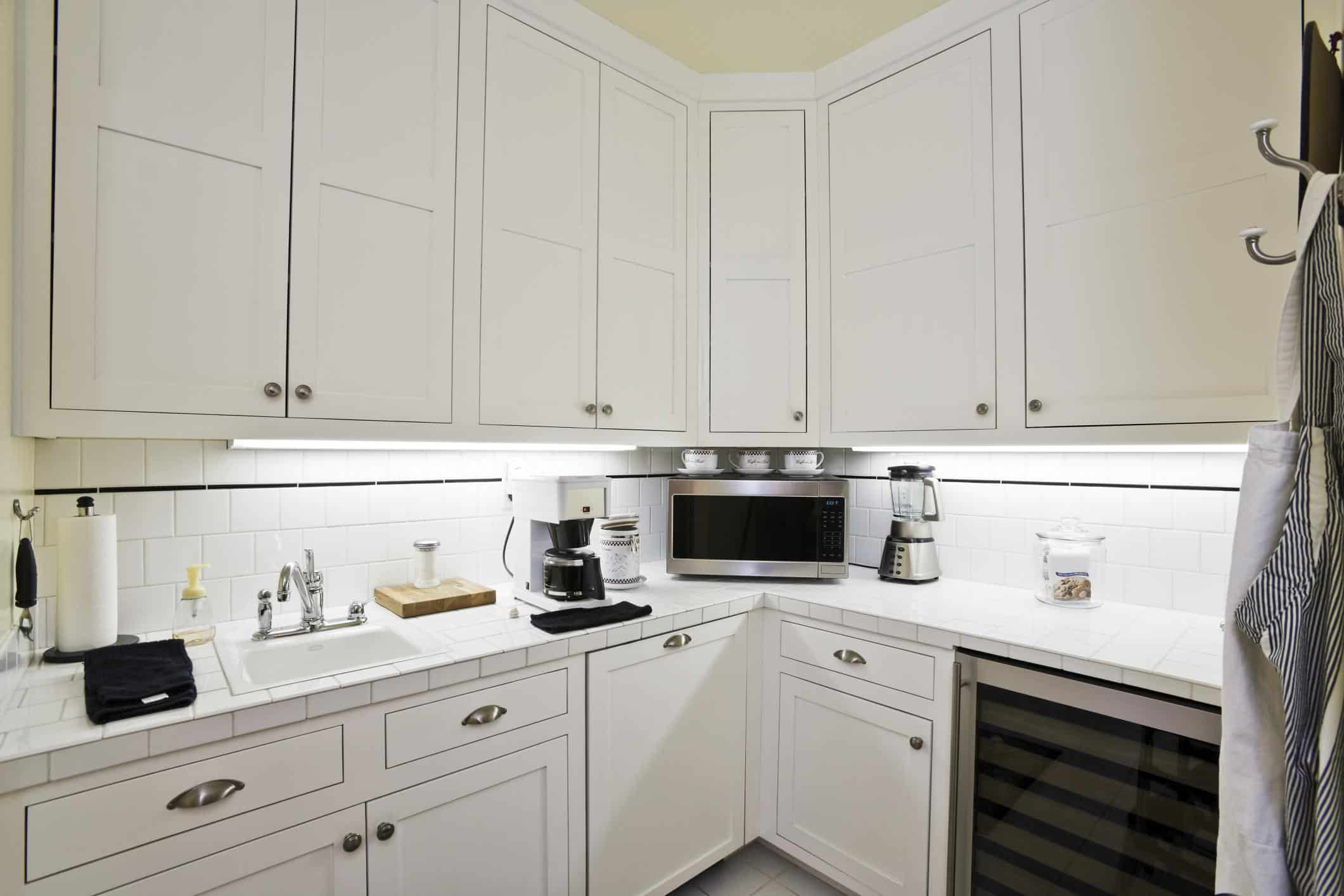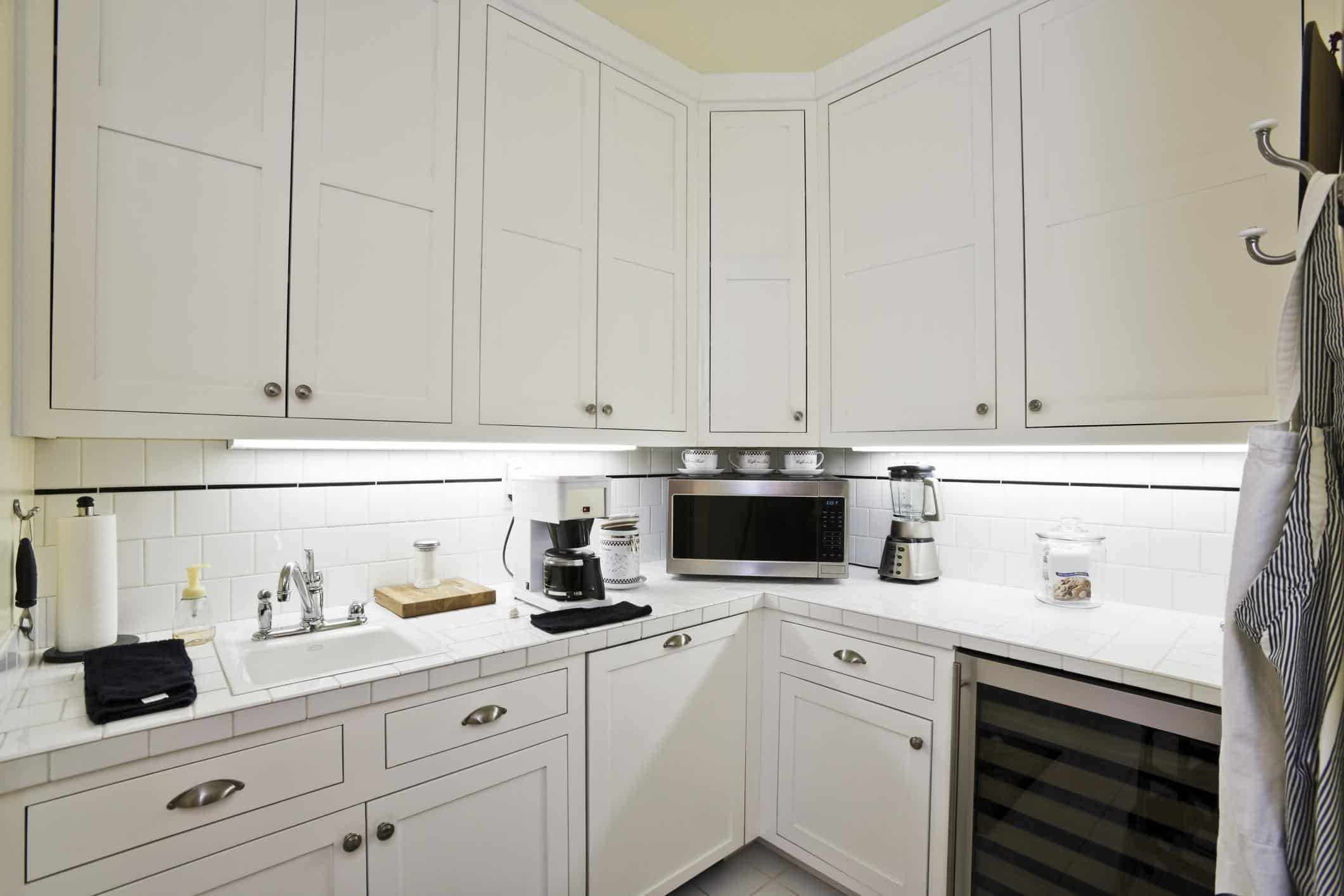 If you are looking to get more room to put all of the different supplies that you use in the kitchen, but you don't want it to look like you had a storage unit added you can always take a look at building custom cabinets. This is nothing new cabinets have been around in kitchens and in other areas of the home for centuries. That being said, there are a lot of benefits that you can get from building custom cabinets over just buying what you can find at the store. Here are a couple of the benefits that we believe custom cabinets and our custom cabinets, in particular, can bring to the table!
What Do You Need Room For?
If you are looking to build a cabinet out of necessity more than just as a fashion statement you may find yourself in a tough spot if you are just looking at catalogs or what is available at a store. A lot of times we have gotten a chance to talk to people who have an ugly looking cabinet that does not match their kitchen at all, but they ended up having to get it because they needed more room to store plates or cups or whatever. We want to make sure that you never have to make that decision in particular.
Built To Blend In  
Most of the things that we do have a little dosage of this. We have to build or place objects that can go well with the things that are already there. One of the great benefits that you are going to be able to obtain from customized cabinets is that we can make the cabinet fit the look that you already have in place in your home. By look, we mean combining thing like color, shape, size. When you get your new cabinet it should look like it was there all along. Not like it was just brought in as an add-on.
Different Types of Main Components
If you want to stick to the classics you are probably going to want to go with a wooden cabinet. Others don't care so much about staying true the tradition. What they want it to not have to worry about splinters and things like that so vinyl cabinets could be a good option for them. We don't have a preference here. There are many different types of materials that we can use to build your new cabinet. The best thing that we could tell you here is just to choose wisely!
Cabinets Outside of Kitchens  
This may be the only service that we actually work on outside of kitchens if need be. If you want to build a cabinet to hold some tools in your garage we can get that done. If you need to build a small cabinet for your bathroom we can also help you there. The cabinets can not only be made in all shapes and sizes they can also be made to fit anywhere that you would need them to!


About Guelph
Guelph ( (listen) GWELF; 2021 Canadian Census population 143,740) is a city in Southwestern Ontario, Canada. Known as "The Royal City", Guelph is roughly 28 km (17 mi) east of Kitchener and 100 km (62 mi) west of Downtown Toronto, at the intersection of Highway 6, Highway 7 and Wellington County Road 124. It is the seat of Wellington County, but is politically independent of it. The city is built on the traditional territory of the Mississaugas of the Credit First Nation.Guelph began as a settlement in the 1820s, established by Scotsman John Galt, who was in Upper Canada as the first Superintendent of the Canada Company. He based the headquarters, and his home, in the community.
Neighborhoods in Guelph, Ontario
Things to do in Guelph, Guelph