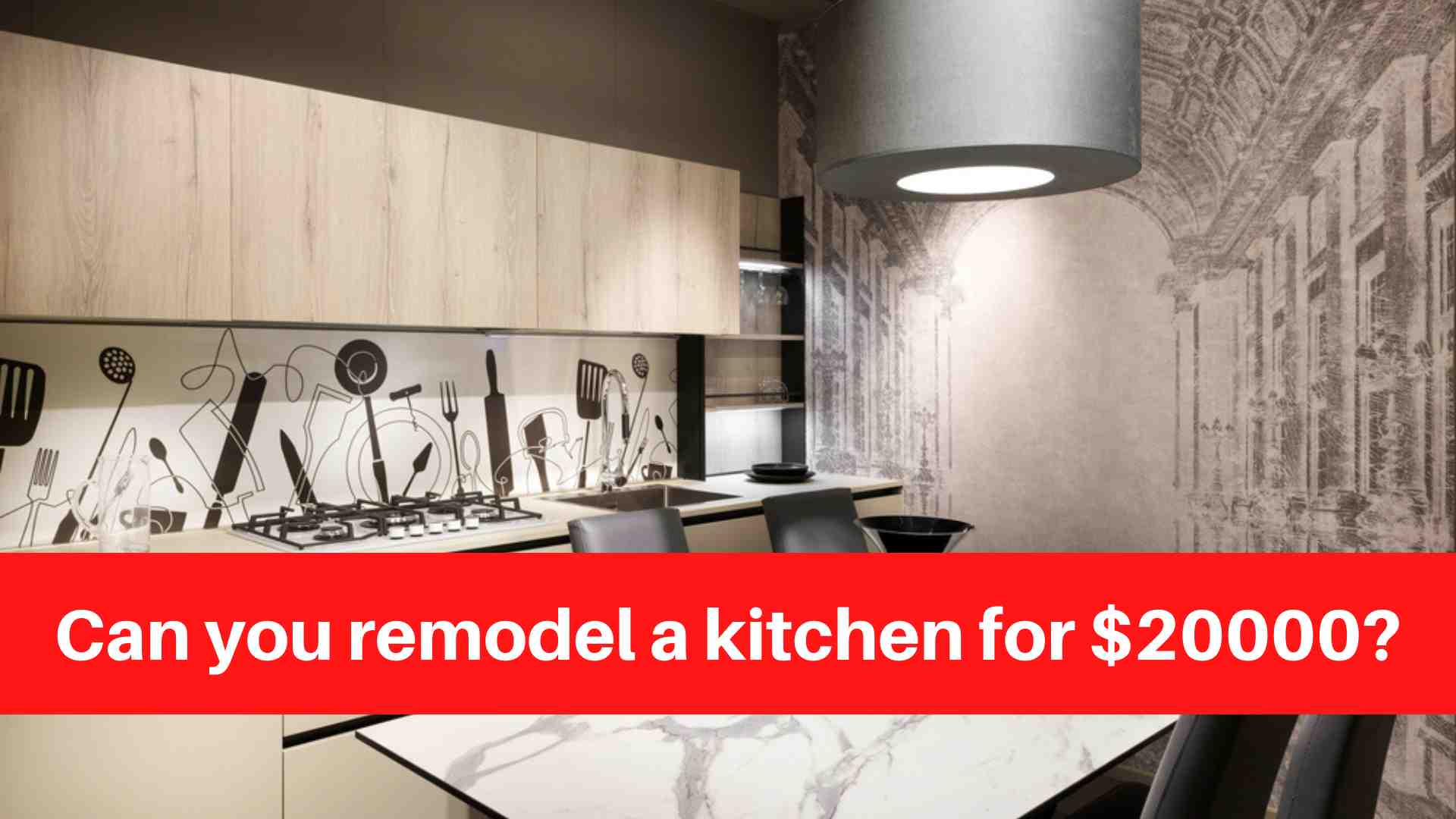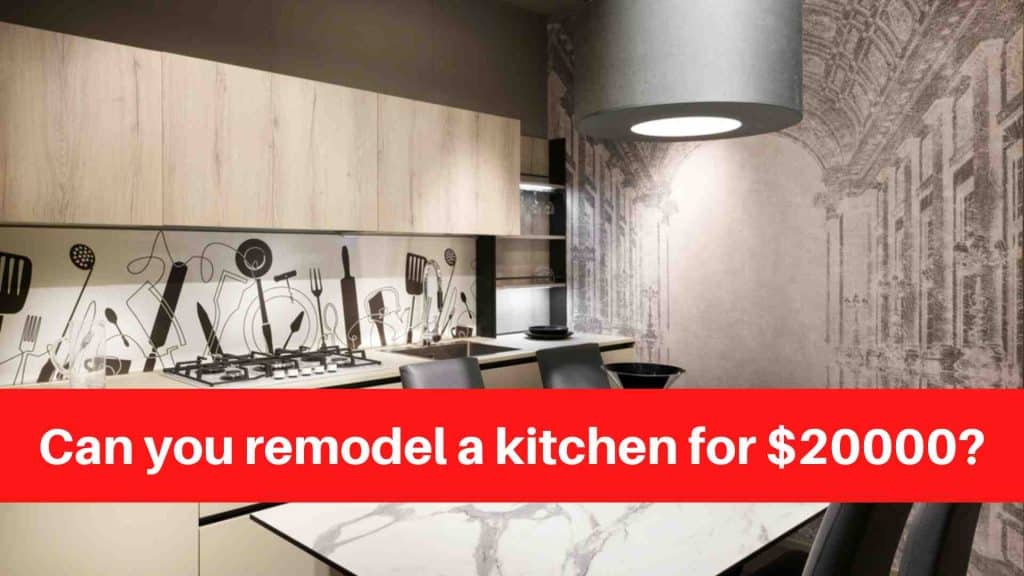 Can you remodel a kitchen for $20000?
How to Remodel a House for $20,000
The average cost of kitchen remodeling for your average-sized kitchen will be over $20,000. The final cost will be determined by the size of your kitchen, the number of cabinets that need to be updated, and other features such as new appliances or countertops.
A kitchen remodel can be completed for under $20000. The key is to create and stick to a budget. When remodeling a kitchen, there are numerous ways to save money. Shopping around for the best deals on appliances and materials is one option. Another way to save money is to do some of your own work.
If you want to remodel your kitchen, here are some ideas to get you started:
1. Create and stick to a budget: Before beginning any project, create a budget and determine how much you can realistically spend. Once you've established a budget, look for ways to save money without cutting corners.
2. Shop around for the best deals: Compare prices at different stores before making any purchases. Better deals may be available online or at discount stores.
3. Do some of the work yourself: If you are handy, you can save money by doing some of the work yourself. You might be able to install new cabinets or countertops with the assistance of a friend or family member, for example.
4. Hire a professional for complex tasks: While it may be tempting to do everything yourself, some tasks should be left to the professionals. If you need electrical or plumbing work done, for example, you should hire a licensed contractor.
5. Be inventive: There are numerous ways to save money when
Remodeling Alternatives
If you want to update your kitchen without undergoing a full remodel, there are several options that can give your space a new look. Here are a few ideas to get you started:
1. Replace cabinet and drawer hardware: Replacing the hardware on cabinets and drawers is one of the quickest and easiest ways to update your kitchen. This can be a low-cost project with a significant impact.
2. Paint: A new coat of paint can work wonders in any room, and the kitchen is no exception. For a quick facelift, paint the walls, cabinets, or even just the trim.
3. Install new lighting: Lighting has a significant impact on the overall feel of a space. If your kitchen is looking a little drab, try replacing the light fixtures.
4. Refinish surfaces: If your countertops or cabinets are looking worn, you may be able to refinish them rather than replace them outright. This can save you money while also giving your kitchen a completely new look.
5. Accessorize: Changing out the accessories is another simple way to update your kitchen. Replace old towels with new ones, place fresh herbs on the windowsill, or hang art on the walls. Small changes can have a big impact!
It is possible to remodel a kitchen for $20,000, but careful planning and budgeting are required. You may not be able to do everything you want, but with a little imagination, you can end up with a lovely new kitchen that you adore. Use these tips to plan your kitchen remodel on a budget, and shop around for the best prices on materials and labor.