Fantastic Kitchen Cabinets and worked within our budget and didn't try to upsell us into something we couldn't afford. Installation was fast and the process was pretty seemless. Thank you
Your team was excellent to work with. Great communication and kept us up to date with what was happening and when.
Stephanie Hills
2020-11-07
Little effort on our part because they did everything. From tear down to rebuild this is a team you want for any kitchen renovation. They know this space. Thanks again
Jerrome Culpan
2020-10-26
I want to thank these guys from the bottom of our hearts for a job well done. The kitchen is the heart of the home and we were very nervous having to renovate it. They were accomodating, patient and the job was done as promised and on time. Thank you.
Linda Armstrong
2020-10-16
Major kitchen renovation. A complete kitchen gut. It was messy but these guys were awesome to work with and best of all we love our kitchen renovation. Thank you.
Truly pleased with the work that the team at Guelph Kitchen Renovations completed for us. Our budget was tight, timing was tighter but their team gave us a few options that worked. Thank you.
Christine Cepeda
2020-09-26
Very impressed with the results.
We have 2 rental units. I have used Guelph Kitchen Renovations twice now for both units. Small renovations, small kitchens but they did excellent work. Thank you
Love our kitchen renovation. Job well done. Thanks
Marshall Kirby
2020-08-25
We had a really positive experience dealing with this company but most importantly we are super happy with the end result. We love our new kitchen and renovation. Thanks
Guelph Kitchen Renovations
Your kitchen is an area of your home that you are almost always going to be spending a considerable time in whether you like it or not. Whether it is to cook, eat or just hang around. Let's face it most homes that actually have a dining room don't use it because it is a lot quicker to eat at the breakfast bar in the kitchen! A lot of times though you buy a home that already has kitchen in it. You have to adapt your habits and the things that you like or don't like to something that is already there. We want to change that. We want to make sure that your kitchen adapts to you!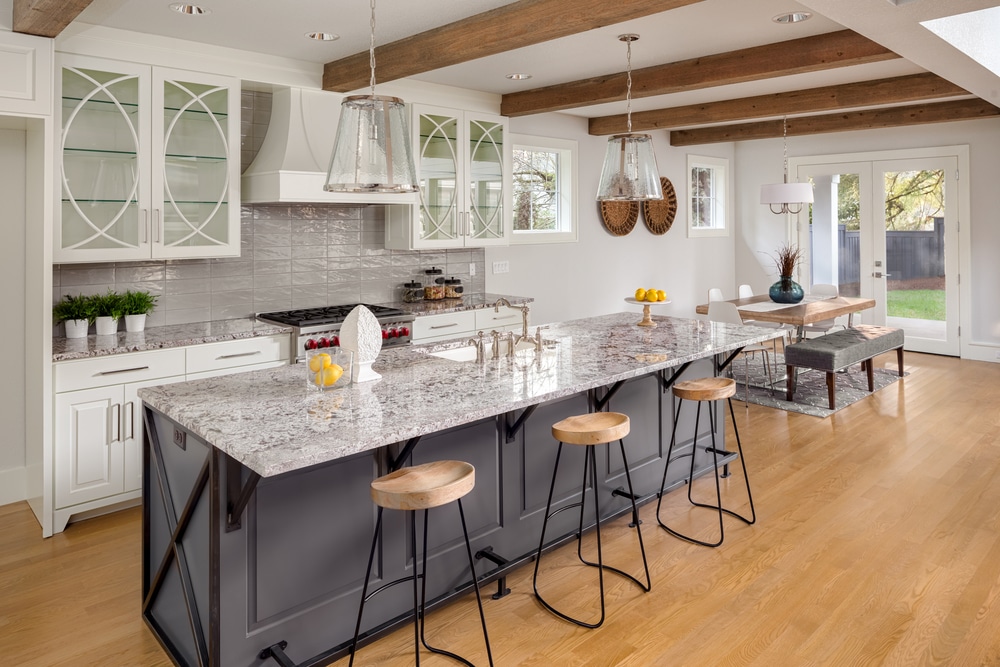 About Us  
At Guelph Kitchen Renovations, in general, we are just a whole bunch of people who are knowledgeable and enthusiastic about kitchens! We really enjoy getting the opportunity to create or alter these living spaces to allow them to fit what our clients want. That is exactly the key though. We are looking to build something just the way you like it. Of course, we have personal views and things that we like or don't like. Yet, we are able to put that aside and really understand that you as the client are ultimately the one in charge of the project. Our goal is to get you to yours!

Learn More About GUELPH KITCHEN RENOVATIONS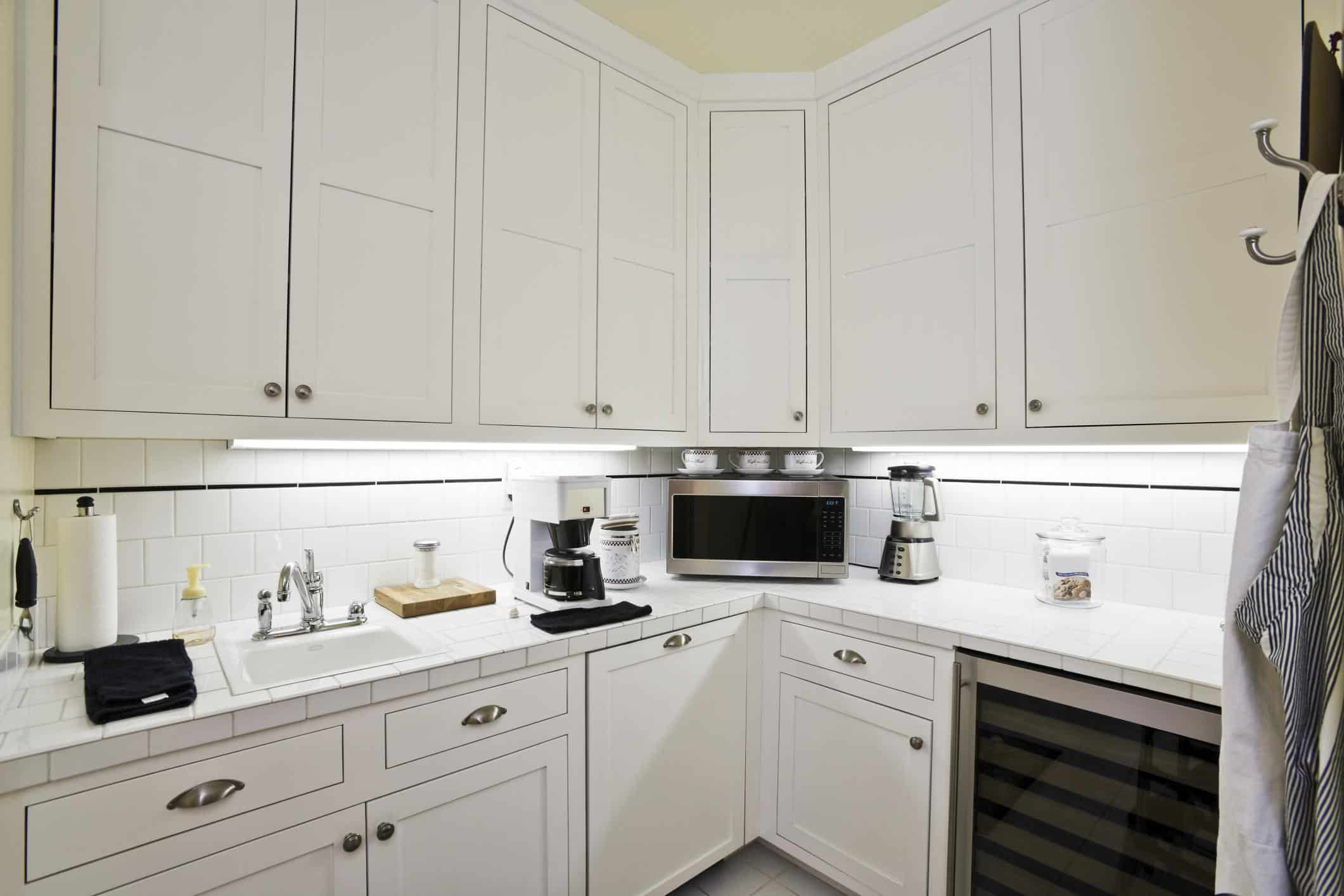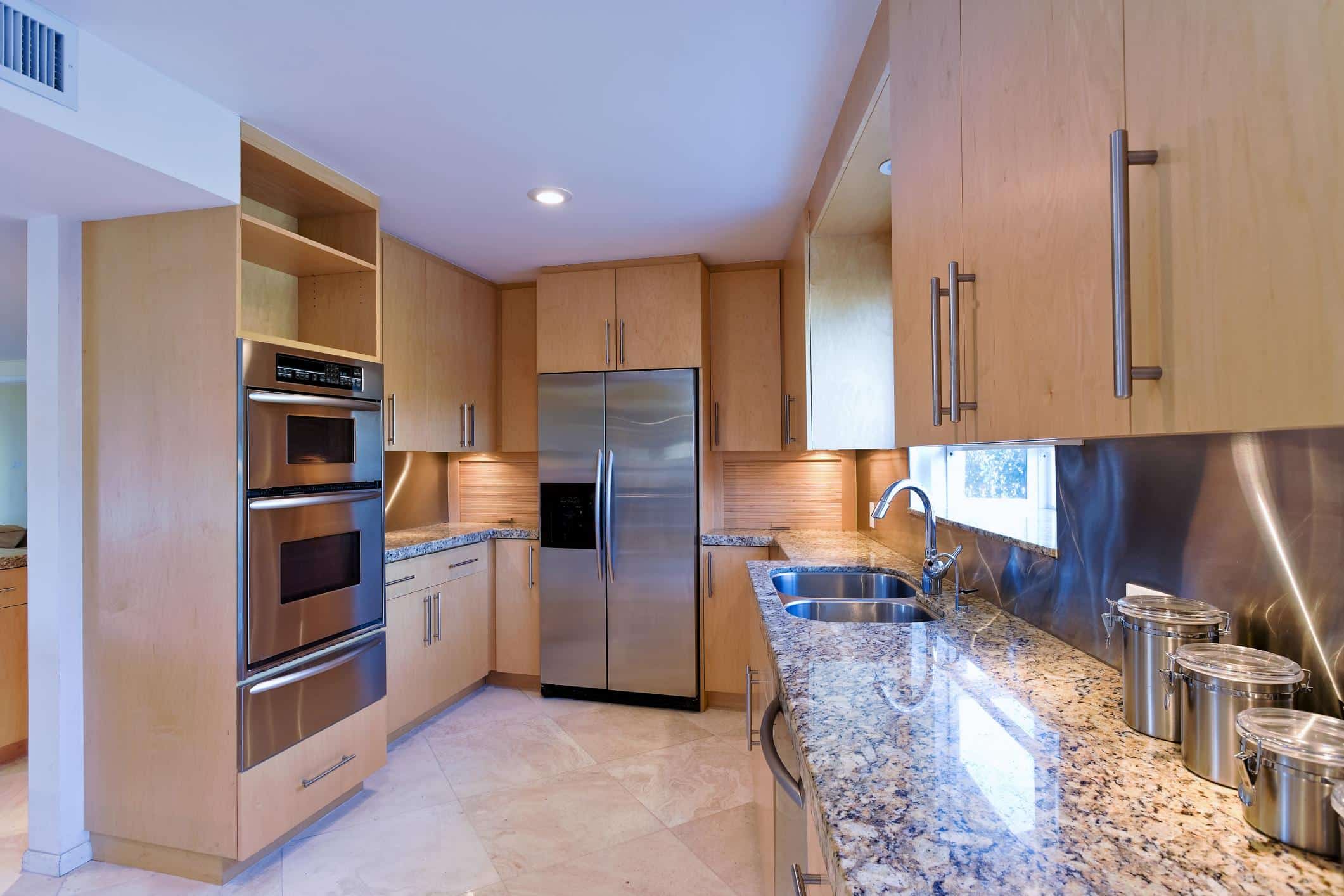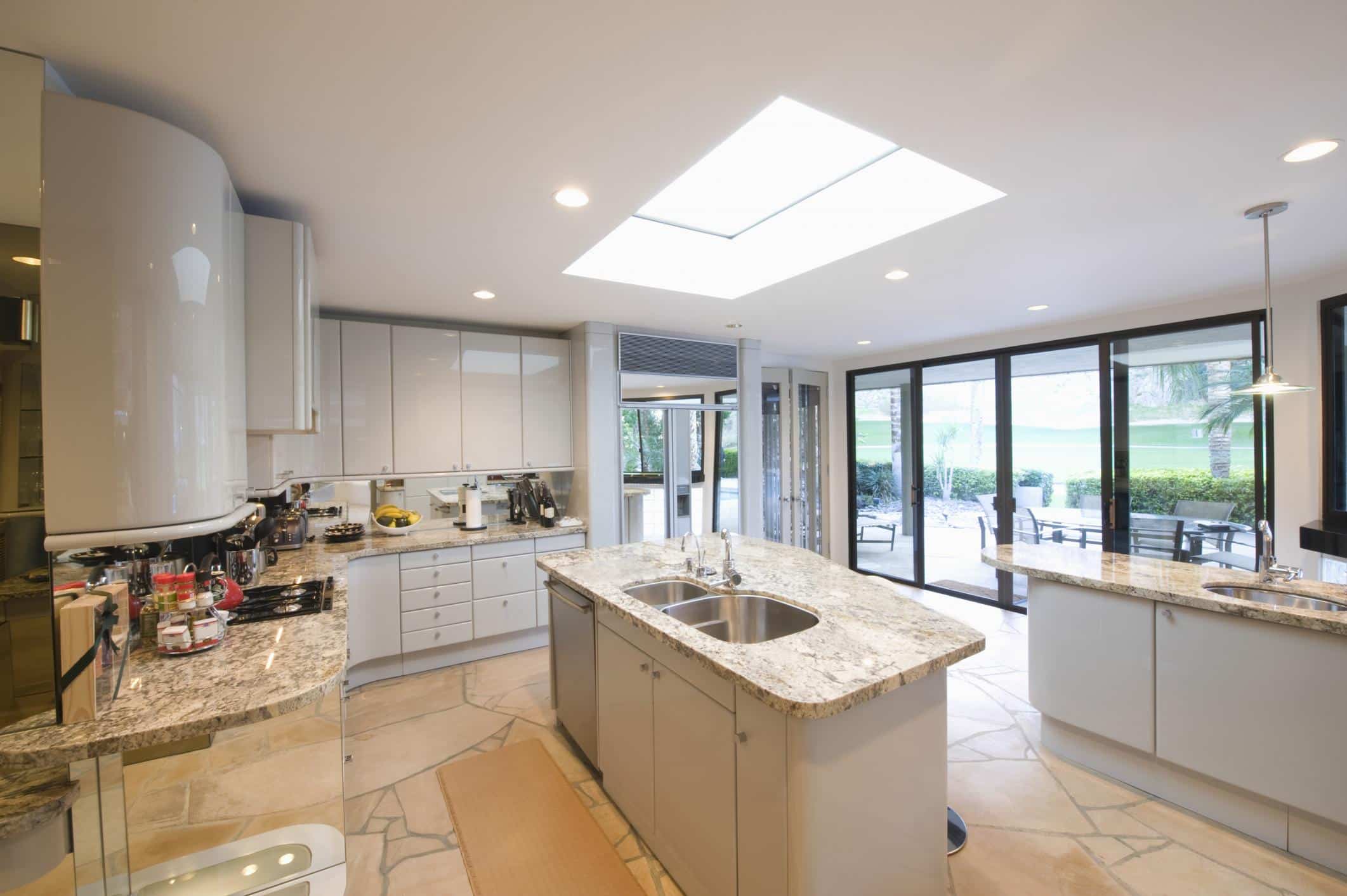 For the most part, we handle anything and everything that is evenly remotely related to kitchens! That is just of a general idea of what we do. If we had to be more specific we could talk about the work we do on your kitchen cabinets and countertops. Also, we design kitchens in that we decide essentially how the space that you have available is going to be distributed. Our job is as much about creating cabinets and countertops and things of that nature as it is about knowing which spaces to kind of leave alone!
Kitchen Renovations
Kitchen Remodeling
Kitchen Cabinets
In this particular service, we focus on trying to get the best out of what is already there. So, if we are talking about cabinets we are going to be restoring the cabinets that you have in your kitchen at the moment. We can make certain adjustments to the appliances that are there at the moment. The main idea is that you will have the opportunity to get a lot more use out of the existing parts of your current kitchen.
In our remodeling efforts, we really get the chance to literally reshape the entire kitchen. Things like walls and floors can be remade to try and get them to fit with the new look that you are going for in your kitchen. We also take out a lot of the older fixtures in your home that you may no longer need or aren't giving you the right type of performance anymore. We like our kitchens to rack up some style points for sure, but the main thing that we want to provide is a highly functionally kitchen.
We are going to talk about the custom cabinets that we design later on. In this particular service though, what we do is fix and install cabinets. Cabinets are a major part of a kitchen They are not just there to give you some storage space. They are going to account for around 60% or 70% of what people are actually going to be able to remember about your kitchen. So, it is not just about fixing one of the doors or drawers that is going to full apart. It also involves making sure they represent your kitchen's overall look well!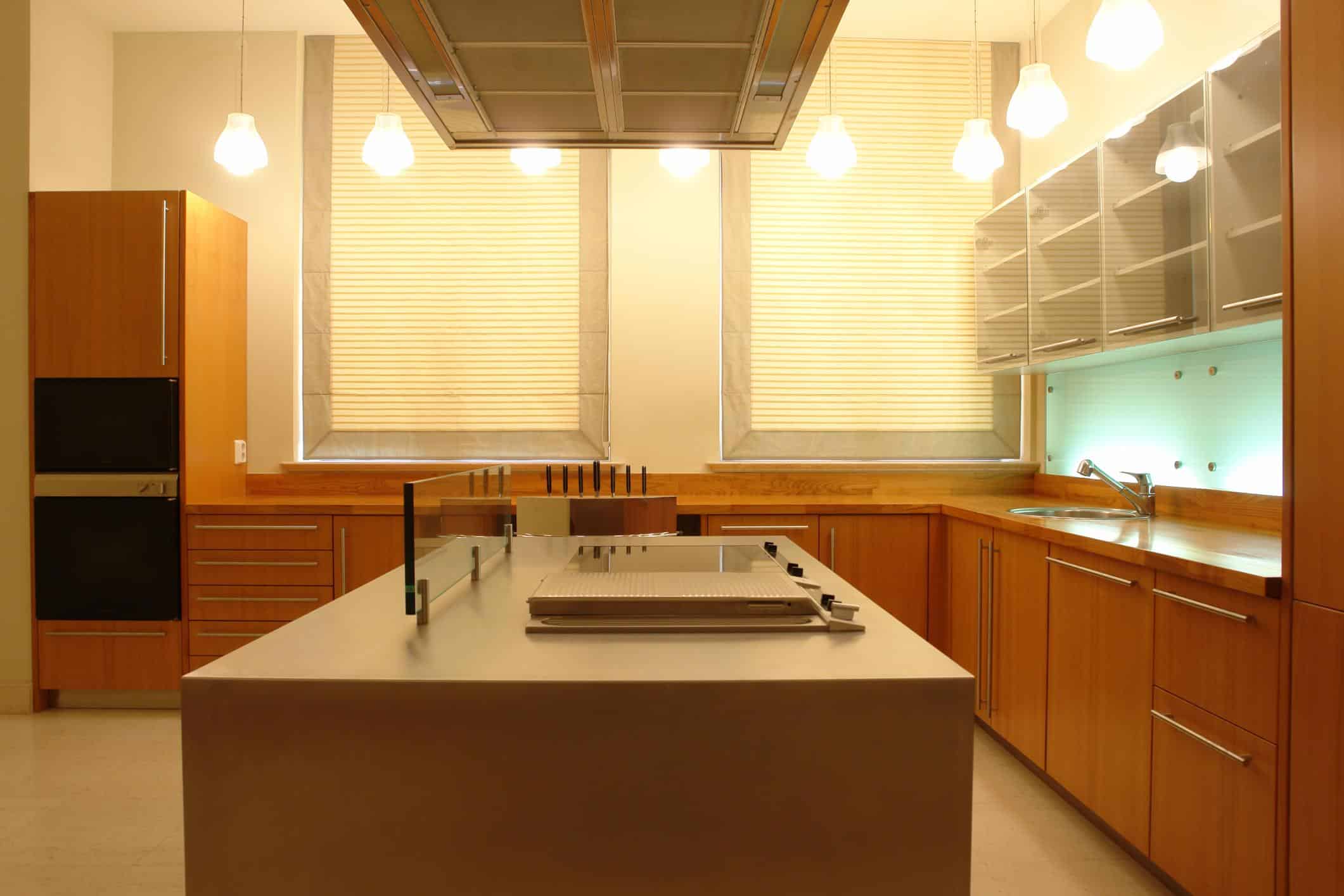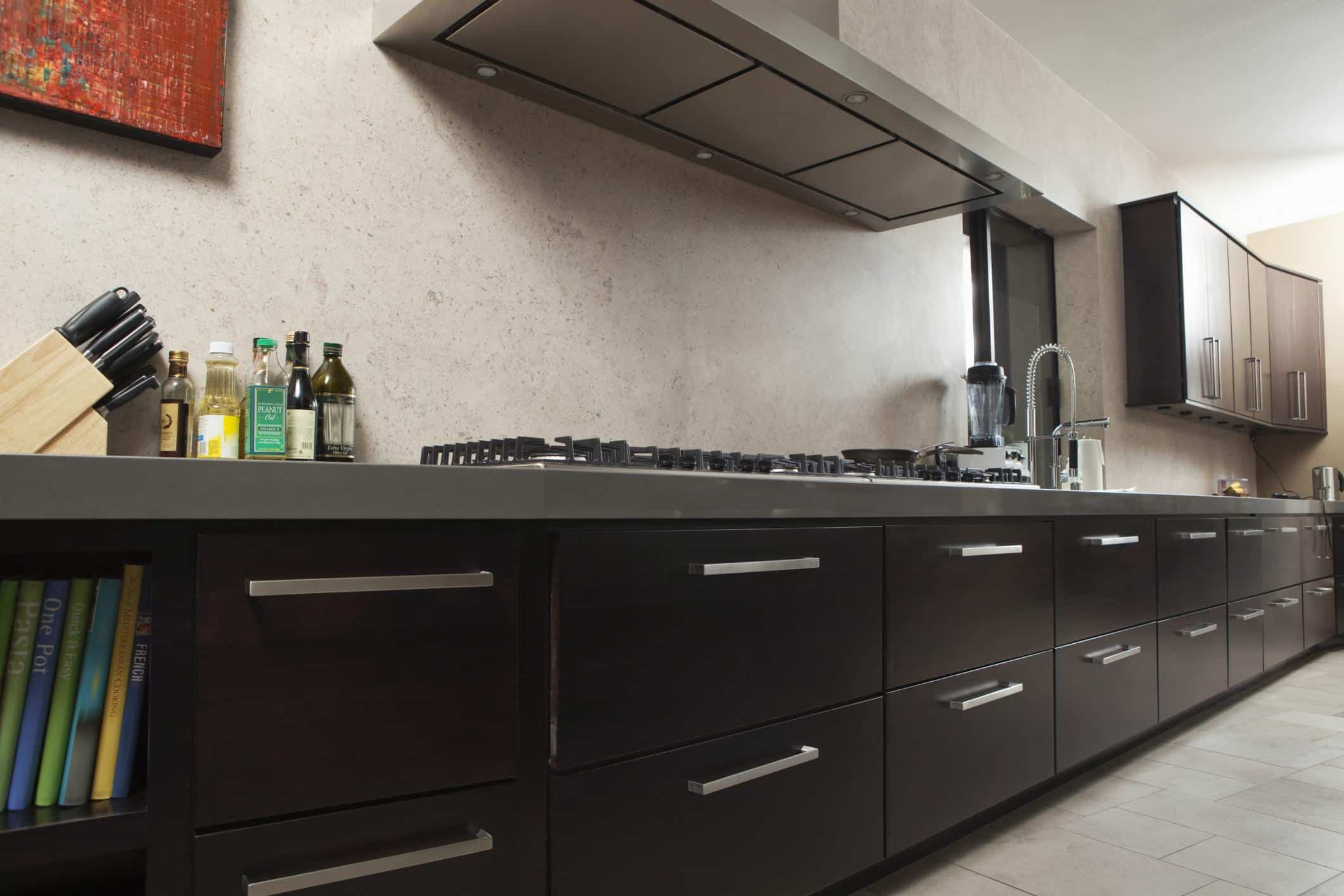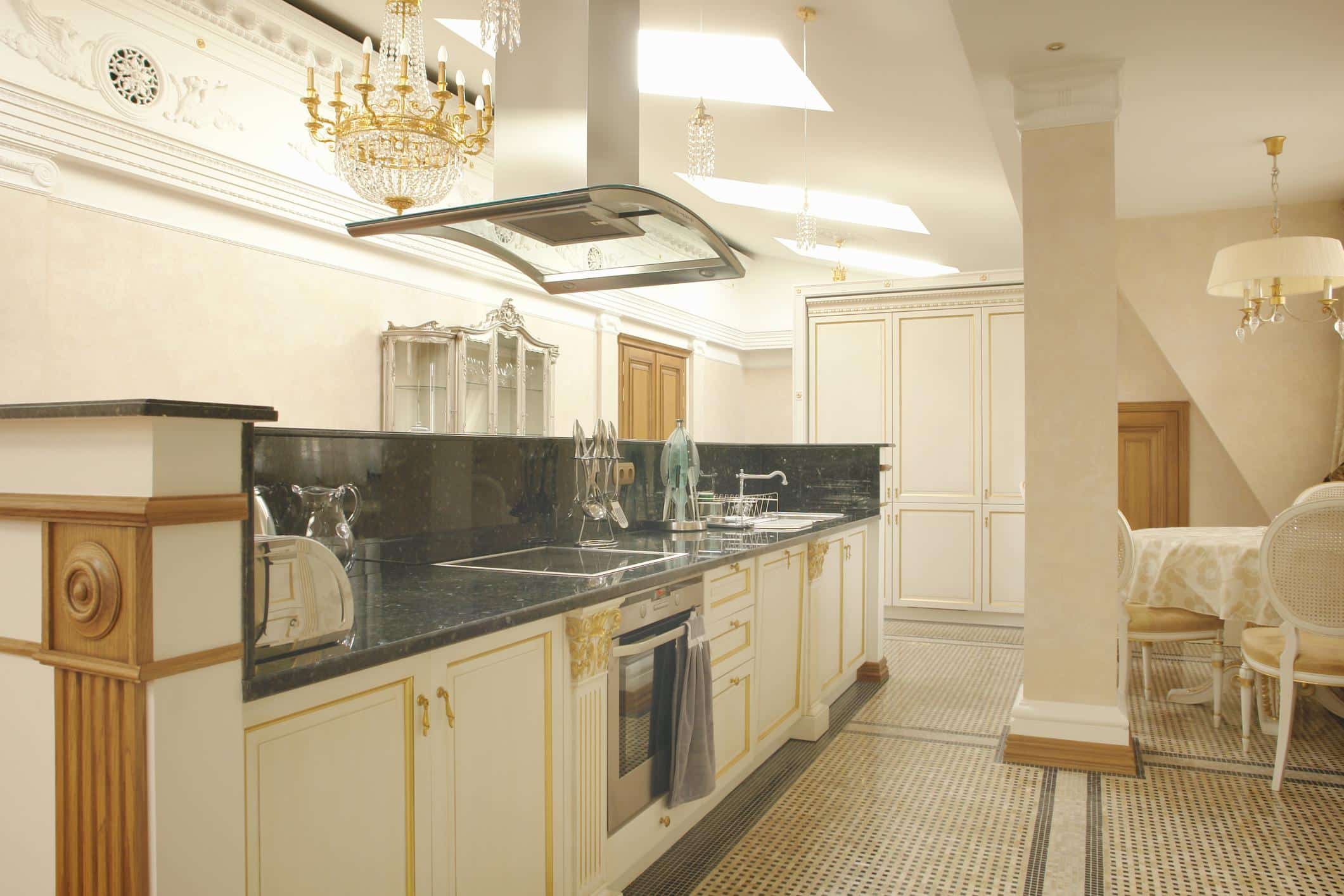 Kitchen Design
Countertops
Custom Cabinets
Here is the part where we actually go to the drawing board and plan out what your kitchen is going to look like before we take out the hammer and nails so to speak. We can't speak for everybody here, but we don't like to head out anywhere when we don't really know where we are going. That is why we put so much emphasis on being able to properly prepare for each particular project. Even restorations require that we have a plan in place to be able to get them done correctly.
At times we almost feel like countertops in kitchens are a bit overlooked! As we mentioned before a lot of the people can actually walk into a kitchen and never really notice the color of the countertops, or if they are dirty or not. That does not mean though that their care and installation should be taken lightly. They need to give you enough room to be able to do everything that you want to do. From cooking to eating to placing electrical appliances. There is usually a lot going on, on your countertops!
By now, it should come as no surprise that most of what we do involves creating custom structures. Cabinets seem to be the thing that most people are interested in. So we just want to let you know that we can build your custom cabinet virtually out of any material that you need us to. We can paint it any color and give any type of look or design. If this sounds like a good idea for you then maybe you should think about reading the full page on this subject to find out more!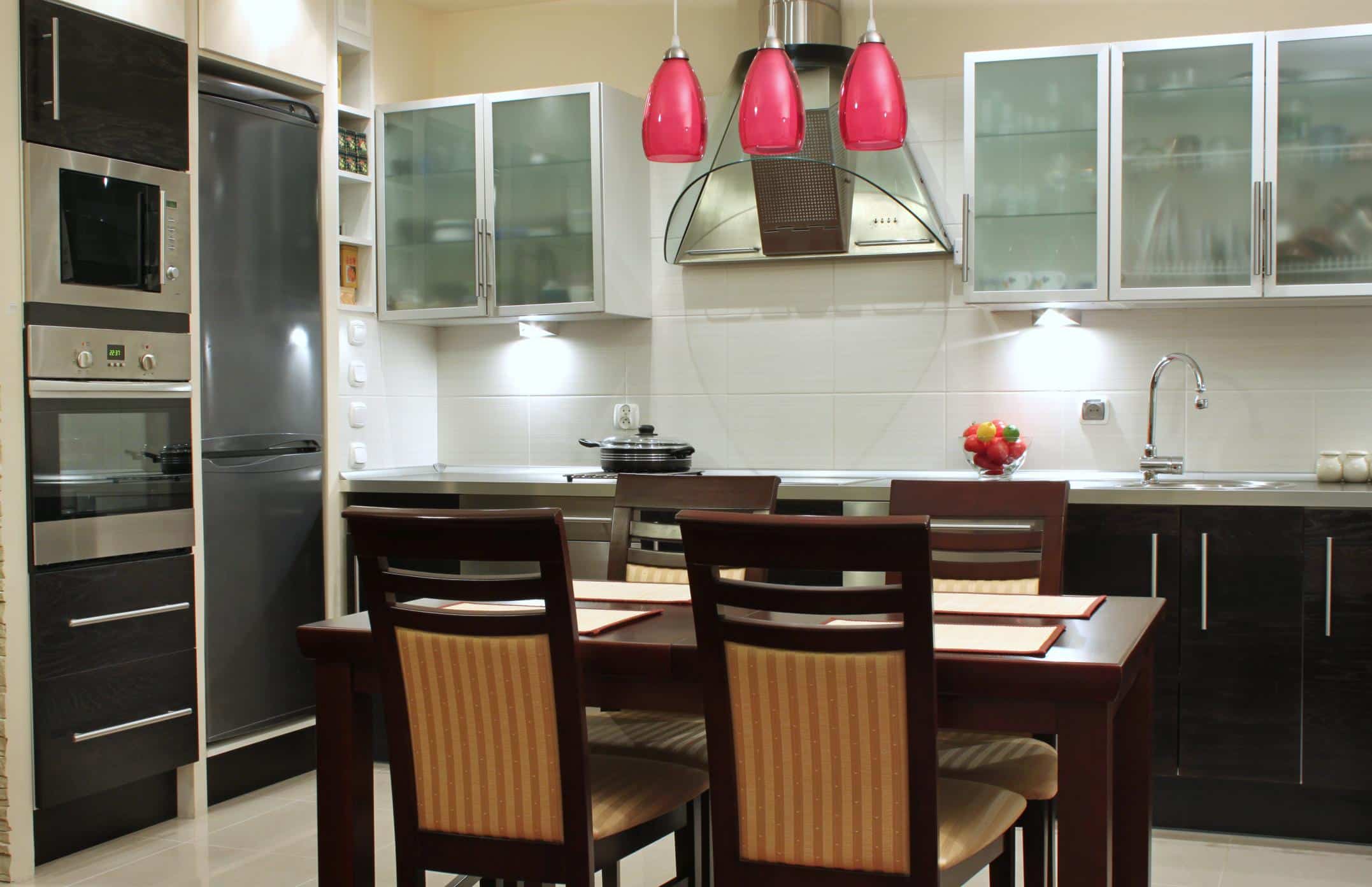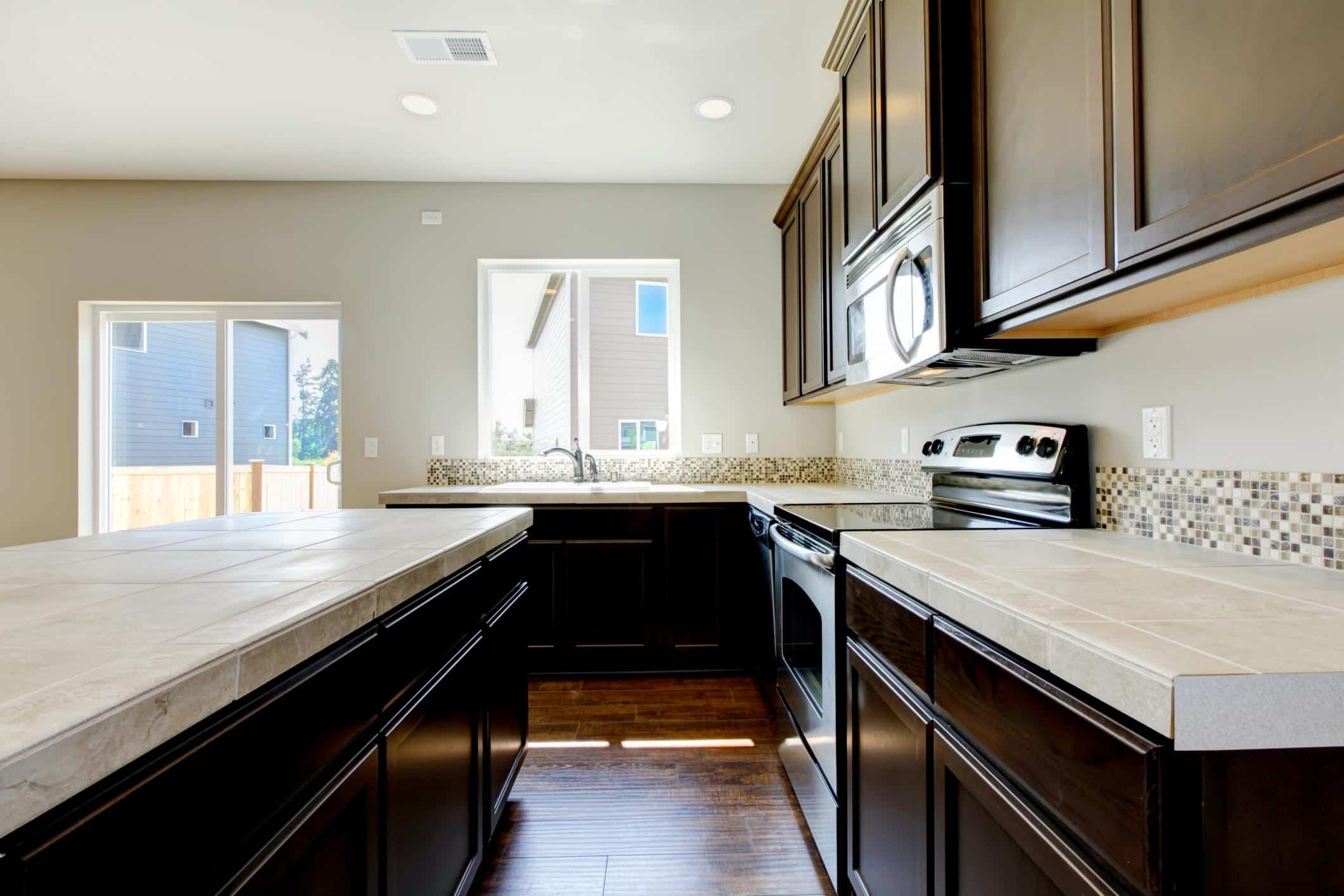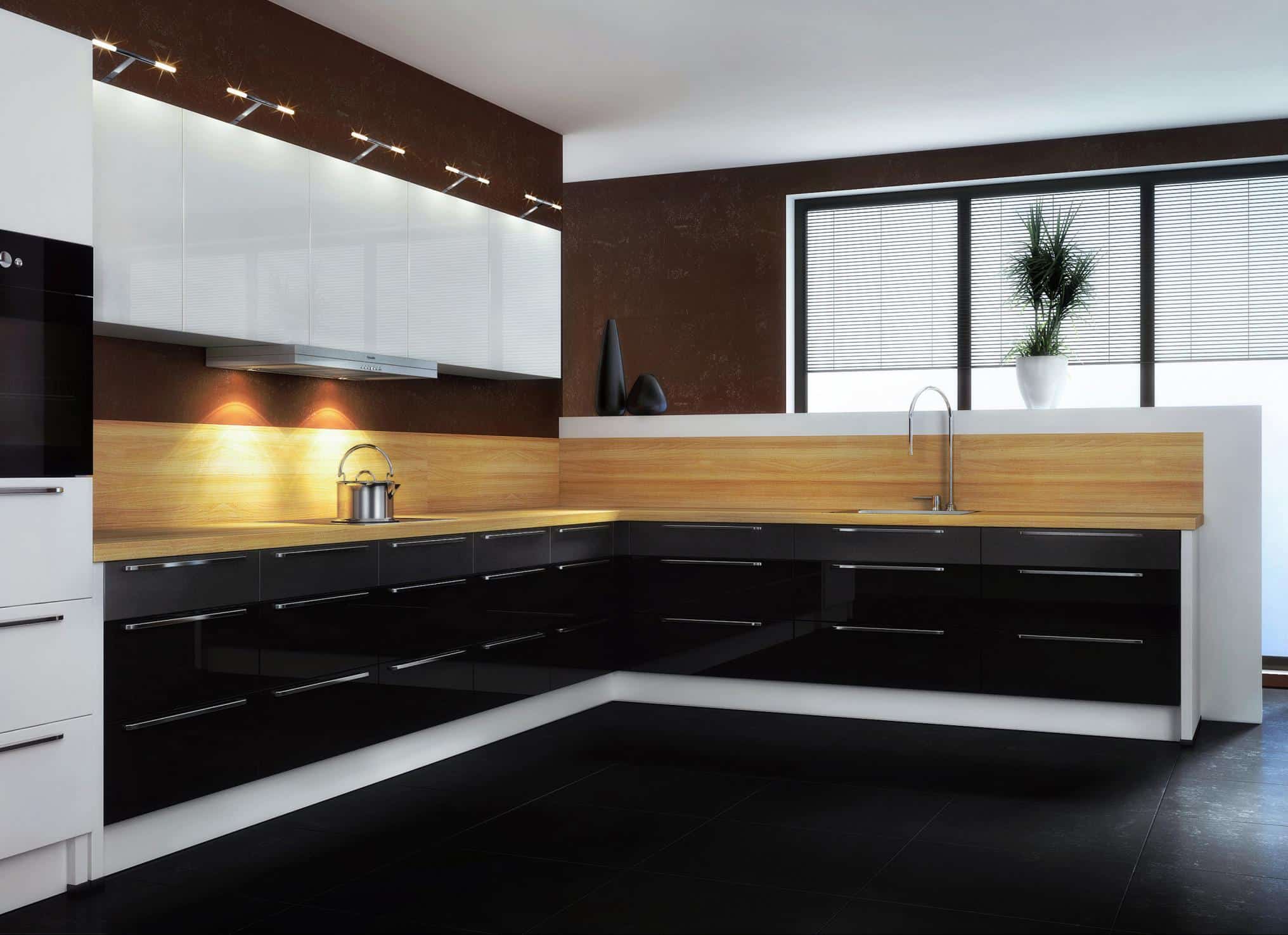 Do you have any questions?
A few of the most common questions we hear from customers. We are always available to answer questions for you. Should you have any questions please reach out to us.
If reading a lot more is not really your thing don't worry. You can always call or contact us and we will be able to solve all sorts of doubts and questions that you may have!
Call or contact us and you will be one step closer to enjoying a completely customized kitchen!
Friends of Guelph Kitchen Renovations:
If you are in the Milton area check out our friends at Milton Kitchen Renovations
Looking for Cabinet Refinishing, check out Cabinet Refinishing Edmonton
I really enjoyed working with Guelph Kitchen Renovations their staff is great. They sat with me for hours until we came up with the best design for my new kitchen and then they executed that plan perfectly. I highly recommend their services! - Hanna P.
I never thought that I could renovate my kitchen at such a good price. If you want to talk to a company that is honest, provides great results and gives you decent prices then give Guelph Kitchen Renovations a call! - Oliver T.
My kitchen now looks and works how I've always wanted it to. It all started because I gave Guelph Kitchen Renovations a call. If you want to have the same experience I suggest you give them a call! - Ryan F.