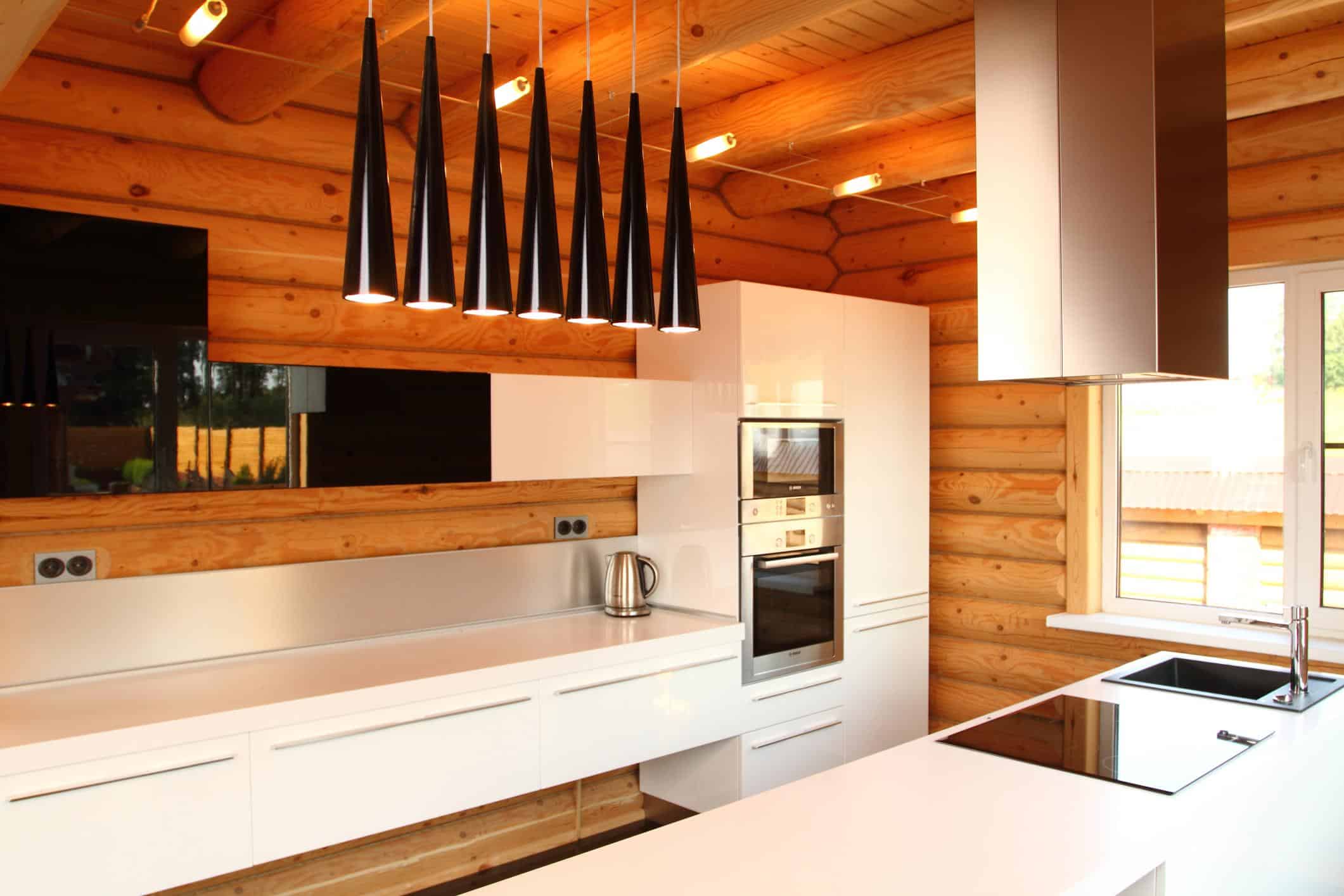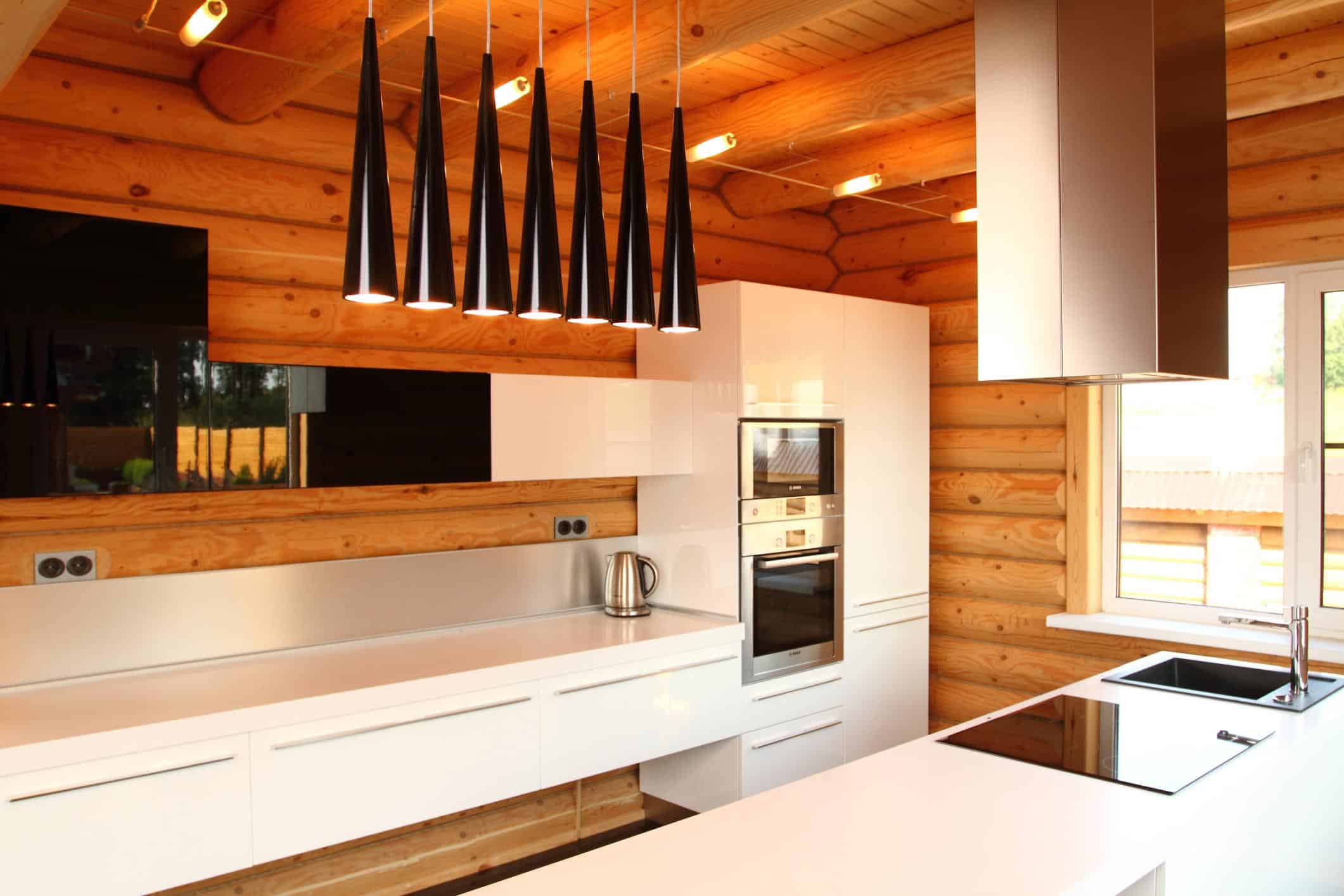 When you are looking to build the right kitchen the first thing that you want to do is literally sit down and get all of your ideas together. When you don't have a proper plan in place you run the risk of not obtaining the results that you had hoped for. That is why we take designing a kitchen as importantly as we do actually building kitchens. Through the years we have been able to expand our team of designers that has really allowed us to be able to take on more projects at once.
Meeting Each Other In The Middle    
We get a lot of clients that have a good understanding of how kitchen design works and those are the ones that usually have a very clear idea of what it is that they want. That is not always the case though. There are other clients that know they want an update to their kitchen, but they really have not thought out a strategy to be able to get that done. Neither situation is a problem for us though. We can craft a design based on a lot of the ideas that you already have. We can also try and make ends meet if you come to us with some outlandish ideas or things that may not even possible.
Making It Fit Your Home
Ultimately you are going to be the one that decides what type of kitchen you want. If you have a colonial home and you are looking to build a futuristic like kitchen, then we can help you out no doubt. Most of the times though it is pretty clear that people are going to be looking for other types of accommodations. This is something we have actually been able to do very well over the years. Making sure that the new kitchen design fits the home perfectly.
We Are All About Teamwork  
One of the other aspects that we also experience with is working with construction companies on homes that are being built. We really believe that it is a wise choice that people make when they give us a call as their home is being built. The reason that we say that is that this gives us the opportunity to have an open playbook so to speak. We are going to be able to set up the right spacing that we are going to need for the kitchen. Just overall starting out with a clean sheet brings a lot more possibilities to the table.
Proper Spacing
We touched upon this a little bit in the previous paragraph. So much of what we actually do revolves around making sure we give each area its proper space. We have been able to make great kitchens out of things like marble, granite, vinyl, wood, you name it! The reason that we have been able to make different looks work is that we have a good design put in place when it comes to spacing. Whatever you put on it usually going to work!


About Guelph
Guelph ( (listen) GWELF; 2021 Canadian Census population 143,740) is a city in Southwestern Ontario, Canada. Known as "The Royal City", Guelph is roughly 28 km (17 mi) east of Kitchener and 100 km (62 mi) west of Downtown Toronto, at the intersection of Highway 6, Highway 7 and Wellington County Road 124. It is the seat of Wellington County, but is politically independent of it. The city is built on the traditional territory of the Mississaugas of the Credit First Nation.Guelph began as a settlement in the 1820s, established by Scotsman John Galt, who was in Upper Canada as the first Superintendent of the Canada Company. He based the headquarters, and his home, in the community.
Neighborhoods in Guelph, Ontario
Things to do in Guelph, Guelph