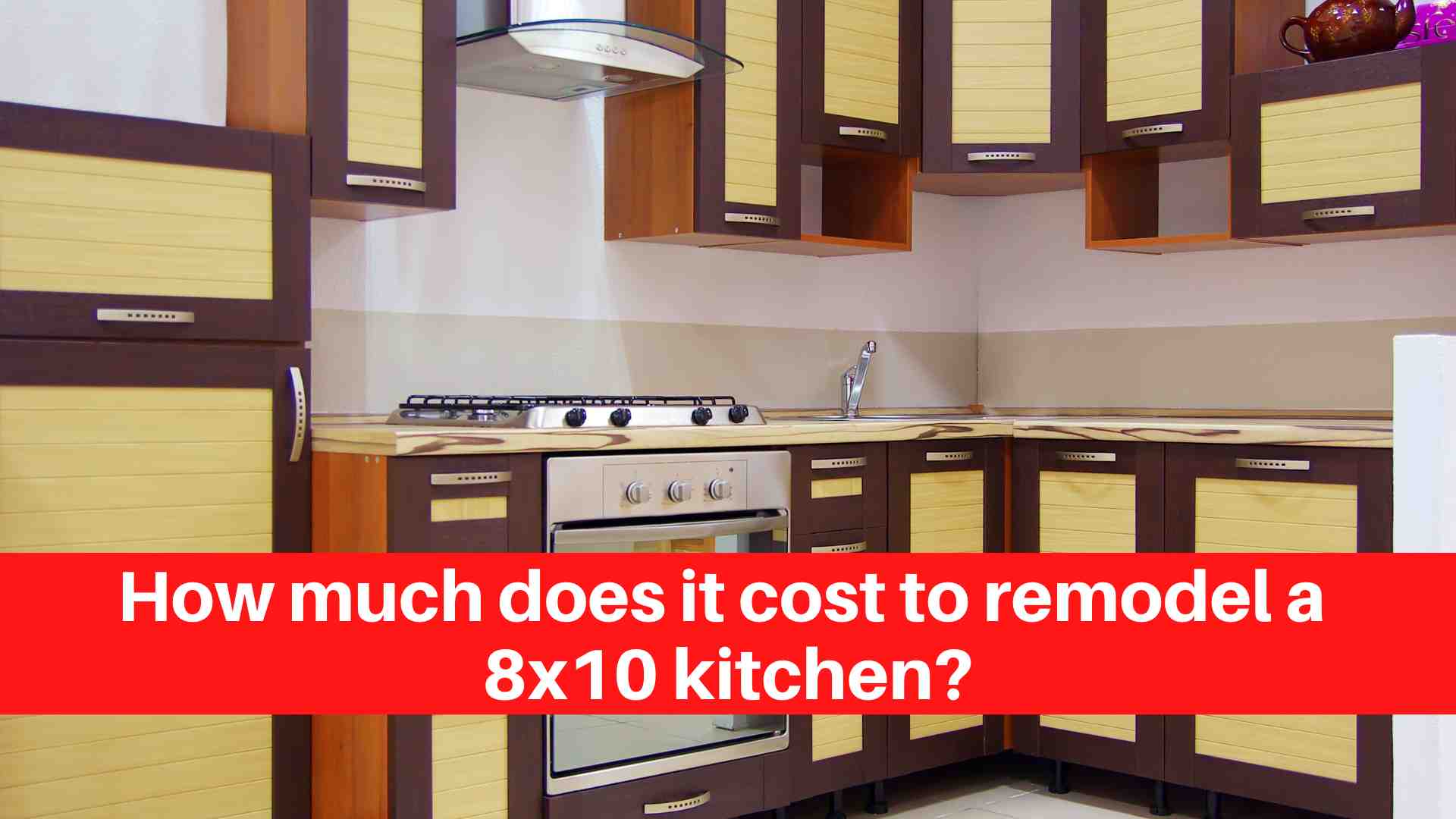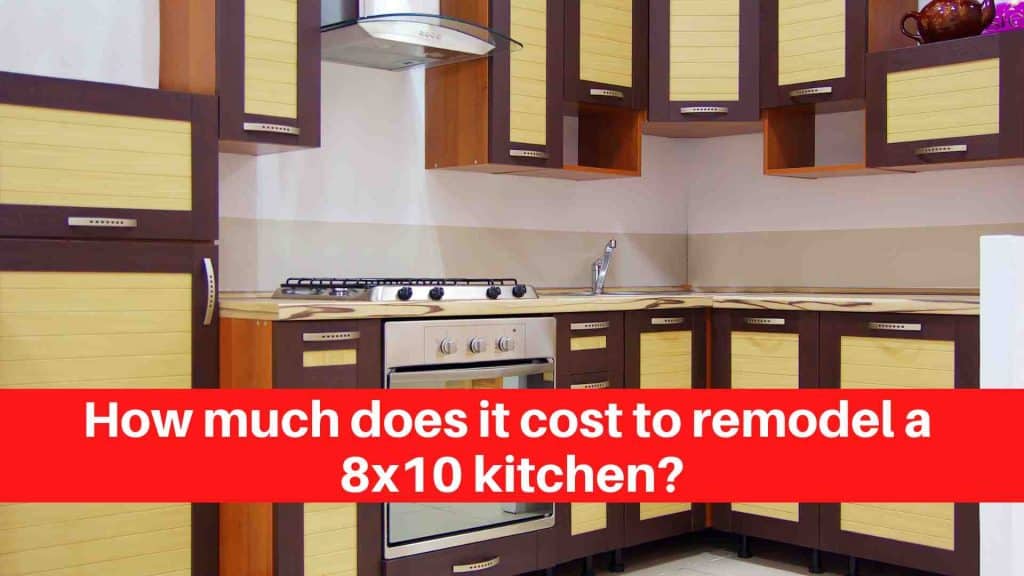 How much does it cost to remodel a 8×10 kitchen?
How Much Does A 8×10 Kitchen Remodel Cost?
A kitchen with these dimensions is 80 square feet (7.43 m²). This is also known as a small kitchen. A galley-style kitchen can be quite small, but it is also a functional design for small living areas. The sink, cooktop, and oven are against one wall, and the dishwasher, refrigerator, and range are on the other side of the room.
A kitchen remodel is one of the most popular home improvement projects. And it's easy to see why. The kitchen is the hub of the home, where family and friends congregate to cook, eat, and socialize.
However, a kitchen remodel can be an expensive endeavor. A kitchen remodel costs an average of $17,000, with most homeowners spending between $12,000 and $21,000. But how much does a kitchen remodel really cost? That all depends on a number of factors.
In this blog post, we'll break down the various costs of a kitchen remodel. We'll also give you some money-saving tips during your renovation. You'll have a better understanding of the true cost of a kitchen remodel by the end of this post.
What is a Galley Kitchen?
A galley kitchen is one that is long and narrow, with counters on either side of a central aisle. This layout is convenient for cooking because everything is close at hand, but it can be cramped and difficult to entertain. Here are some things to consider if you're thinking about remodeling your galley kitchen.
How much does it cost to remodel an 8×10 kitchen?
The cost of remodeling an 8×10 kitchen varies depending on the scope of work and the materials used. A basic remodel may cost as little as $5,000, while a high-end remodel can cost up to $50,000 or more. The most important factor in determining the cost of a kitchen remodel is the size of the room. The age of the home, the condition of the existing kitchen, and the quality of materials used are all factors that can affect the cost.
Alternatives to Remodeling an 8×10 Kitchen
If you don't want to remodel your 8×10 kitchen, there are plenty of other ways to update the space. Here are a few suggestions:
– Paint the walls and ceiling: A fresh coat of paint can brighten up any space and is an inexpensive way to update your kitchen.
– Replace the countertops: If your countertops are worn or dated, replacing them can completely transform your kitchen.
– Replace the cabinets: Because cabinets take up a lot of visual space in a kitchen, replacing them can make a big difference. You could paint them, replace the hardware, or completely replace them.
– Replace the backsplash: A new backsplash can add color and pattern to your kitchen and is a simple update.
– Add new lighting: Lighting can change the entire feel of a room, so adding some new fixtures to your kitchen can really make it feel like a new space.