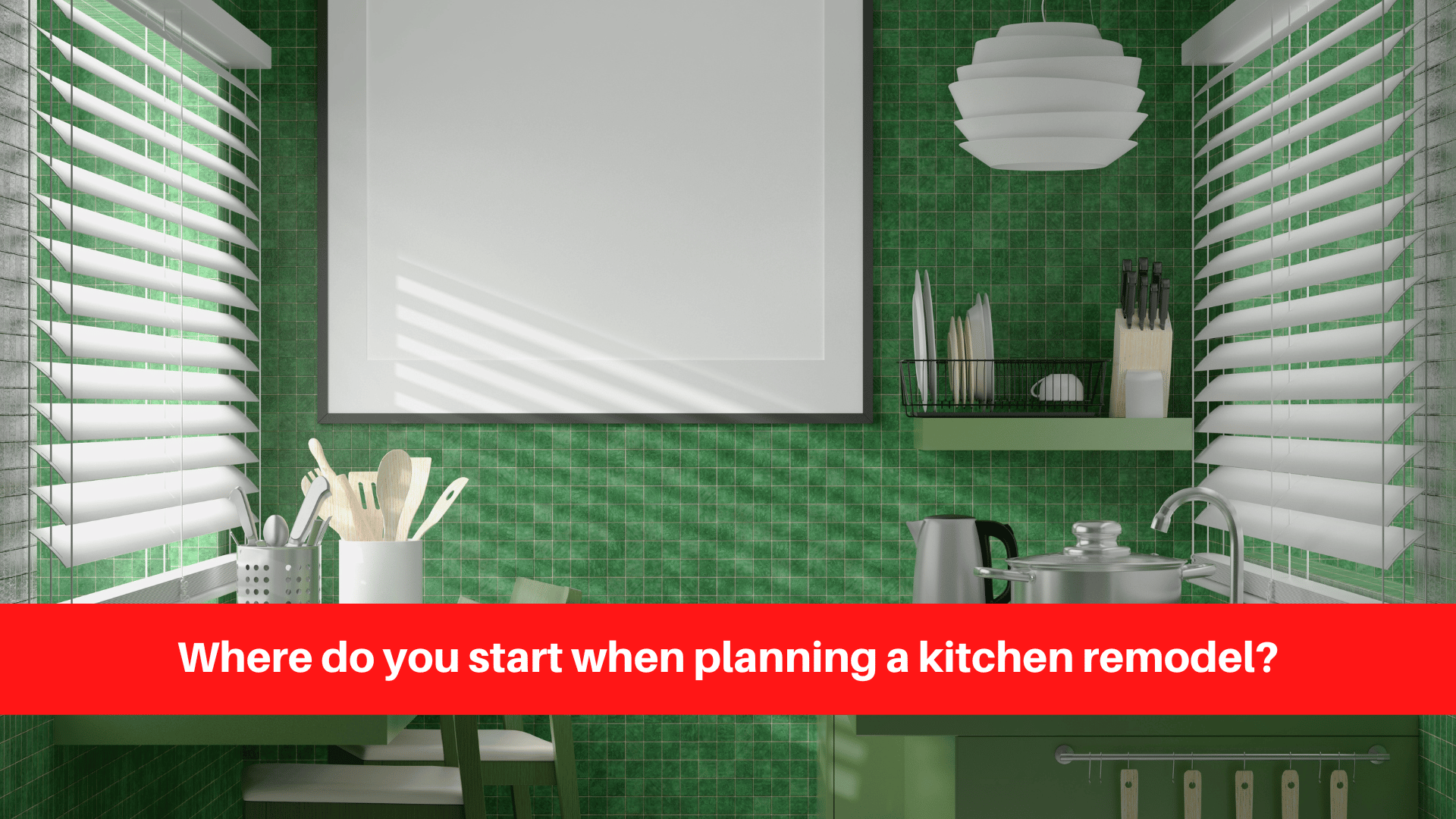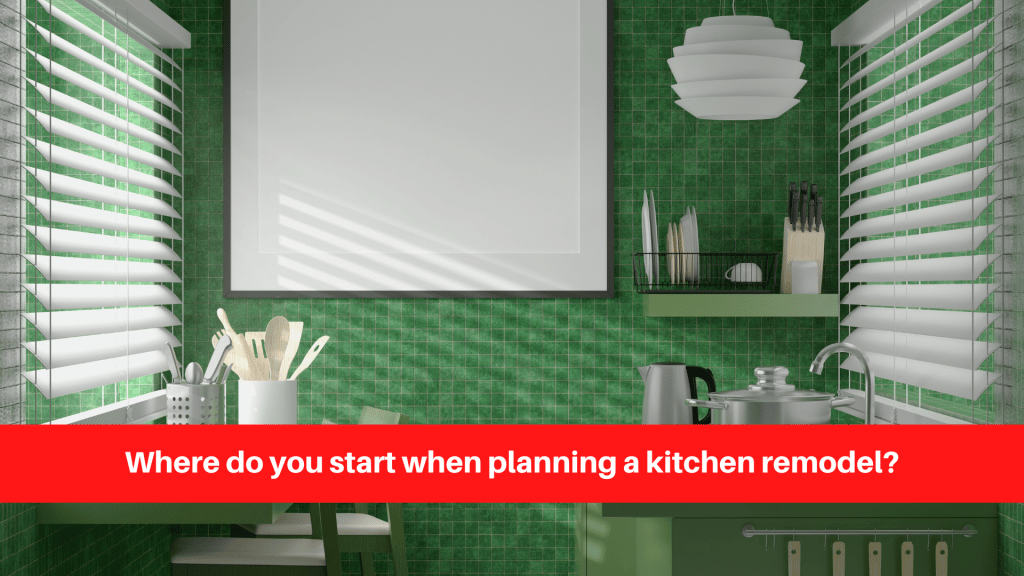 Where do you start when planning a kitchen remodel?
Seven Pointers for a Successful Kitchen Renovation
Your kitchen is likely the focal point of your life if you're like most people. So you want to be sure that everything is done correctly when remodeling your kitchen. Here are seven suggestions for a fruitful kitchen renovation!
Step 1: Prepare Yourself
List the things you need and want. Select the design and arrangement of your kitchen. Become familiar with the characteristics of materials. Establish a budget and timeline for finishing the project. Obtain quotes from licensed experts and select the best one for you.
Step 2: Determine Your Needs and Wants
It's important to take the time to evaluate your wants and needs when you're thinking about remodeling your kitchen. You desire a kitchen that will be cozy, and practical, and motivate you to prepare meals your family will enjoy.
Step 3: Set A Remodeling Timeline
Create a schedule by establishing a timeline for the entire project before you begin, and make sure to track deadlines as they approach. This will make it easier to maintain the timeline and prevent overspending on labor or supplies that are not necessary.
Step 4: Set Project Goals
Everyone has a different conception of the ideal kitchen renovation. Make sure you set reasonable expectations for yourself, whether you want a completely new appearance or just a few updated features.
Step 5: Go Shopping
Now that you are clear on your goals, it is time to start looking for the supplies and equipment required to finish your kitchen remodel. Do some online research to find reviews of comparable products and prices in your area before you go to the store. Before making a purchase, compare prices at various stores once you've selected a few items.
Step 6: Determine A Remodeling Budget
Finding out how much money you actually have to spend is the next step. Determine the maximum amount of money you can afford to spend on renovations. It's time to estimate the cost of each repair and update after you've made a list of everything you want to do.
Step 7: Employ Experts
Finally, pick a contractor with whom you feel at ease and who will offer you high-caliber services.
Remember, a well-done kitchen renovation will last years and be worth the investment, so don't be afraid to spend a little money on quality tools and materials.