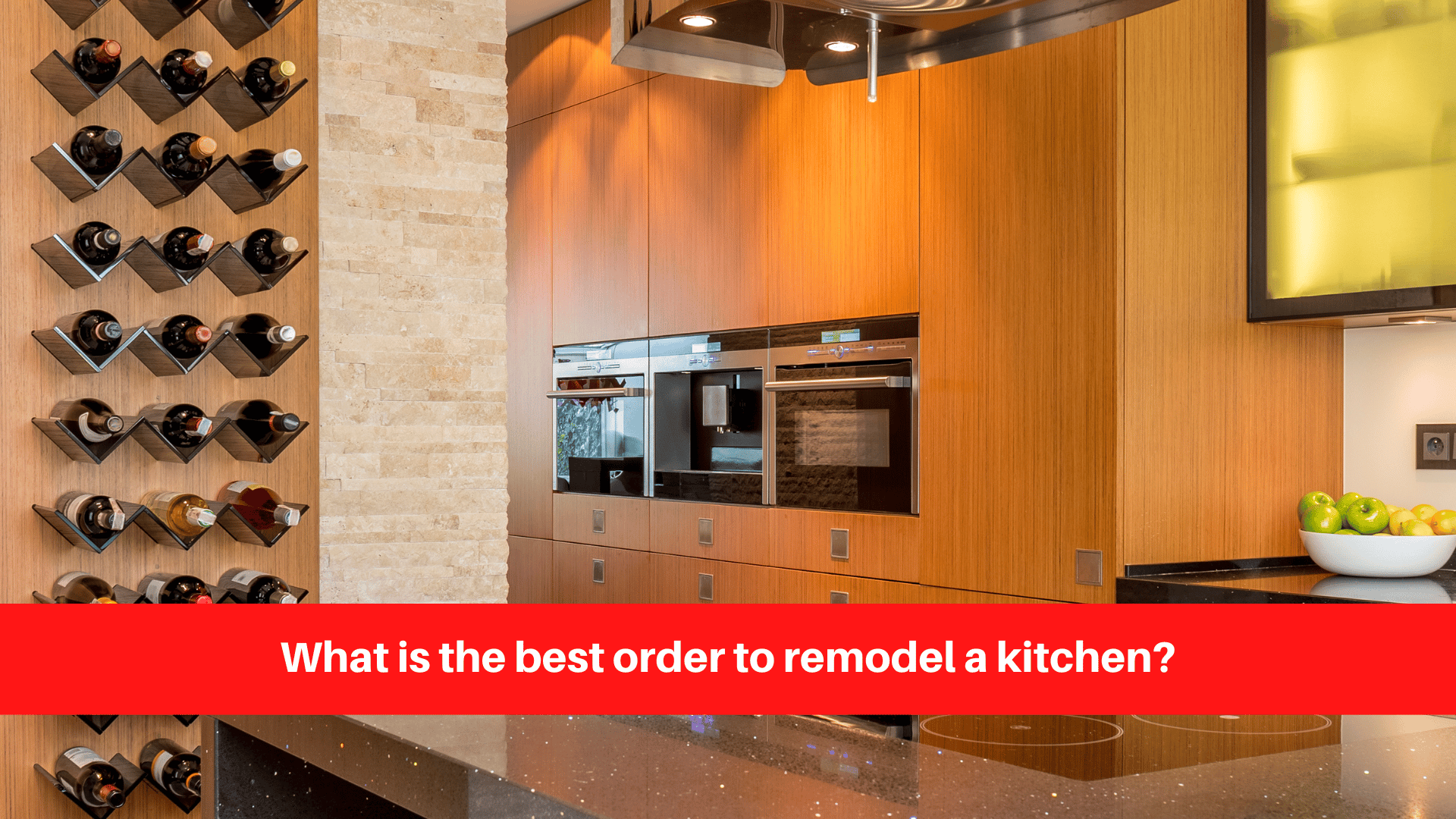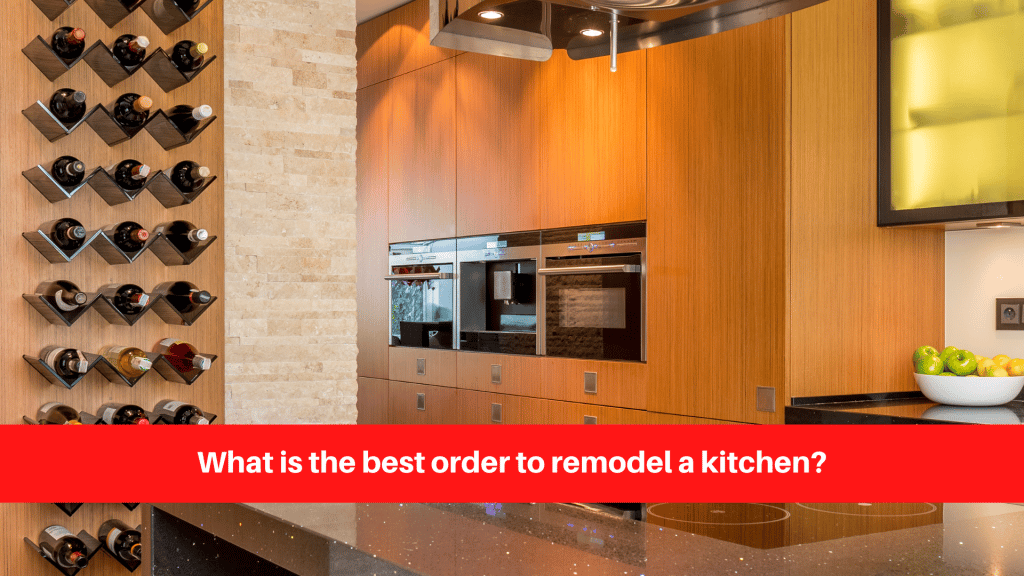 What is the best order to remodel a kitchen?
The Best Way to Remodel Your Kitchen
One of the most popular home improvement projects is kitchen remodeling. Are you unsure where to begin? This is a blog post with some advice and tips on important kitchen renovation tasks.
Tear Out and Demolition– While remodeling your kitchen can be a large undertaking, the first and most difficult step is often tearing out and demolition.
Rough-in Work (Framing and Plumbing)-If you're planning a kitchen remodel, rough-in the work is one of the first things you'll need to do. This includes framing as well as plumbing. The process of putting up walls and ceilings is known as framing. You'll need to measure and cut the lumber to size before nailing it down. Plumbing is the installation of pipes and fixtures. The pipes must be run through the walls and ceiling before being connected to the fixtures.
Professional Inspection-Having a professional inspection performed is one of the most important steps. This will assist you in identifying any potential issues with your current kitchen and ensuring that everything is up to code.
Finishing the Walls-Once the framing and plumbing and electrical work are completed, it's time to start thinking about the walls. The first step is to determine the type of finish you desire. Paint is always an option, but there are also a variety of wallcoverings that can give your kitchen a distinct look.
Install Doors and Windows-This may appear to be a difficult task, but with a little knowledge and the right tools, it's actually quite simple.
Time to install cabinets and appliances– It is critical to consider both style and function when selecting cabinets. Cabinets should complement the overall look of your kitchen while also being functional. For example, if you have a small kitchen, you might want to go with taller cabinets to maximize vertical space.
In terms of appliances, you'll need to decide whether you want a gas or electric range, as well as the size of your fridge and dishwasher. Again, striking a balance between form and function is critical. Stainless steel appliances are popular right now, but they may not be the best option for a small kitchen with limited space. It's time to start planning the rest of your kitchen remodel after you've decided on your new cabinets and appliances!