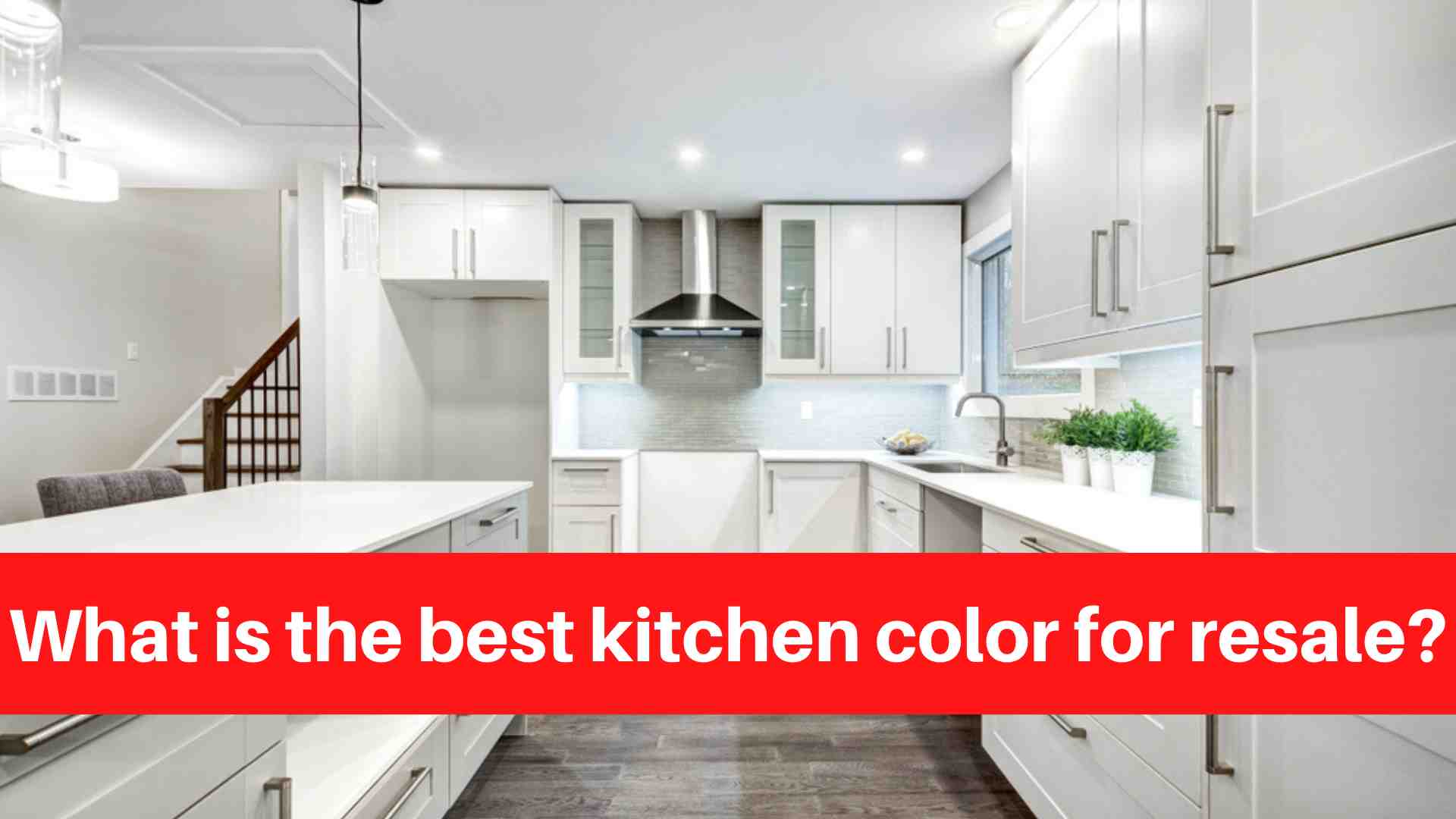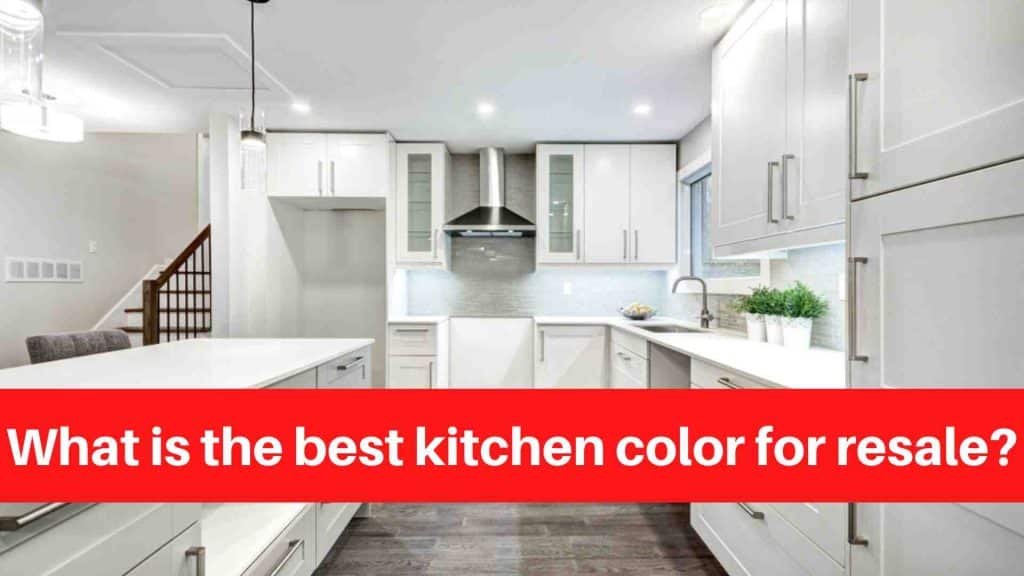 What is the best kitchen color for resale?
What Is the Best Kitchen Color for Resale?
Your kitchen is the most frequently used room in your home. It's time for an update! We've done the legwork for you by asking homeowners and real estate agents what color kitchen is best for resale. Continue reading to find out which color will give you the most bang for your buck when it comes to selling your home!
There are a few things to keep in mind when deciding what color to paint your kitchen for resale value. The most important factor is that the color you choose is timeless and won't go out of style. You also want to make sure the color you select compliments the rest of your home's decor. Finally, consider what potential buyers will think of the color when they see it. With these considerations in mind, we believe the best kitchen colors for resale are white, cream, or light gray.
White kitchens are timeless and never go out of style. They are also versatile and can be paired with any type of décor. Cream and light gray are both excellent choices for a more modern kitchen. These colors complement stainless steel appliances and other modern fixtures. They also look great with other neutrals like white or black. When selecting a paint color for your kitchen, keep in mind that light colors tend to make a space appear larger and brighter, which is always appealing to buyers.
When it comes to resale value, neutral colors are always a safe bet, and light neutrals are the most popular choice according to our survey. A white kitchen would appeal to 27% of respondents, while a light gray or beige kitchen would appeal to 22%. Consider adding pops of color to your kitchen through accessories or appliances to add personality without sacrificing resale value.
Dark colors, such as black and dark brown, are preferred by 33% and 25% of survey respondents, respectively. These colors can give your kitchen a more modern look, but they may not be the best choice if you plan to sell your home soon.
What to Do If You Have Dark Cabinets
If you have dark cabinets, you may be wondering what the best kitchen color for resale is. While there is no definitive answer, there are a few things to consider.
For starters, dark cabinets can be very stylish and modern. If your kitchen is outdated, painting your cabinets a dark color can give them a new look. Choose high-quality paint that will not chip or peel over time.
Second, keep in mind that dark cabinets can make a small kitchen appear even smaller. If your kitchen is on the small side, consider painting it a lighter color to make it feel more spacious.
Third, keep in mind that the best kitchen color for resale value is not always the most popular color at the time. While trendy colors come and go, classic colors like white and cream tend to hold their value better over time.
Finally, don't be afraid to experiment! Trying out different colors in your kitchen can help you find the perfect shade for your space. And if you're not satisfied with the results, you can always repaint them later.