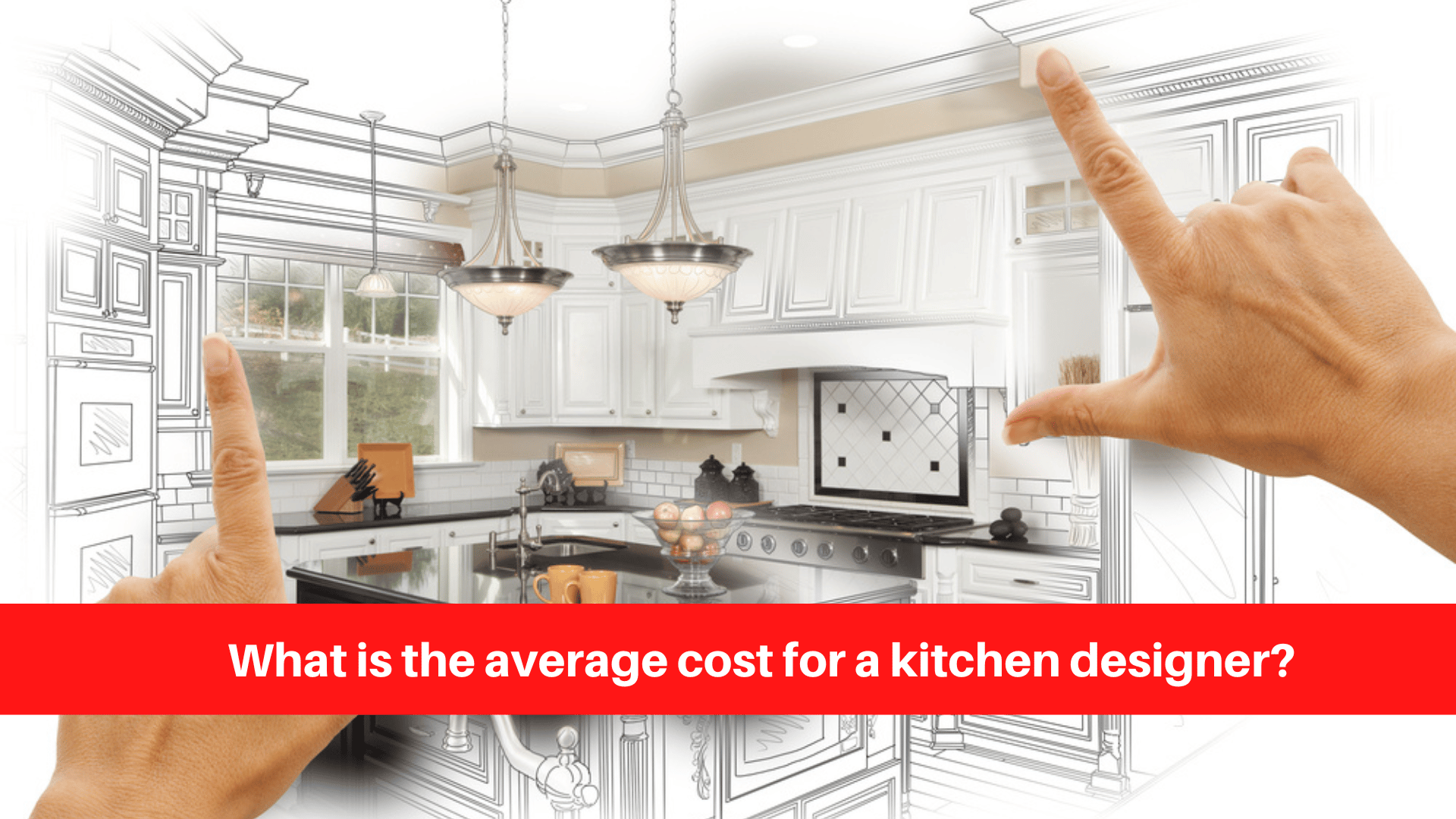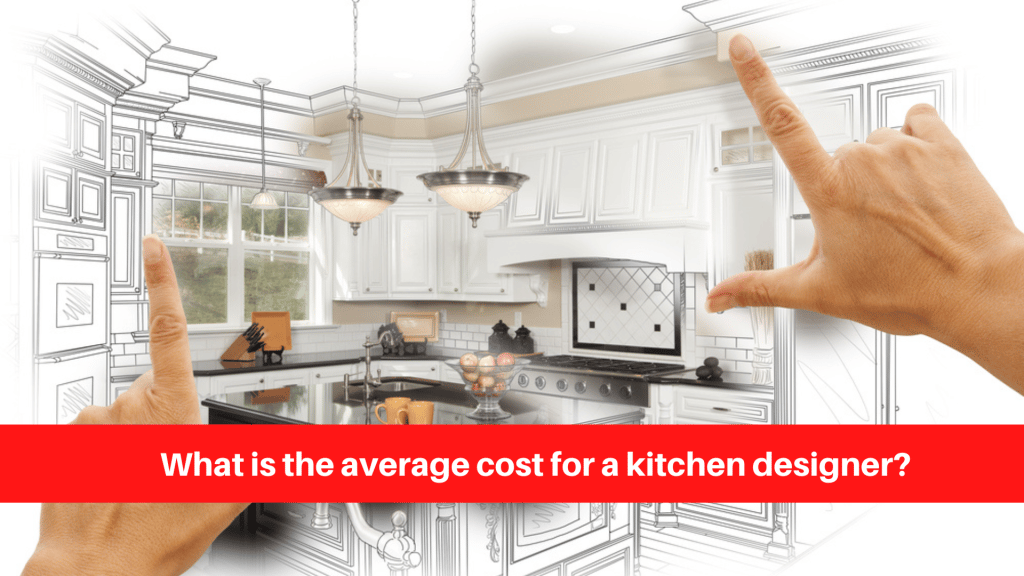 What is the average cost for a kitchen designer?
The Average Cost Of A Kitchen Designer
The average cost of a kitchen designer varies depending on your location, the complexity of your project, and the length of time you want to work with a designer. The national average for kitchen design services is $12,250, with an independent designer's minimum range ranging from $1,500 to $3,000.
The Kitchen Designer's Price
A kitchen designer's fees typically range between $2,500 and $10,000. The larger the project, the higher the cost. Some designers charge by the hour, while others may have a flat rate. It is critical to obtain quotes from several designers in order to find one who is willing and able to meet your specific requirements.
The Price Range for an Independent Designer
Independent kitchen designers can provide a lower-cost option for those who do not want a general contractor or interior designer involved in the renovation process. A kitchen designer costs about $1,500 on average.
What are the advantages of hiring a professional kitchen designer?
Professional kitchen designers can assist you in achieving your culinary goals more quickly and easily. They can spot issues with your layout, lighting, and equipment that you might not have noticed on your own. Professional kitchen designers can help you choose the right appliances and flooring for your space, in addition to designing the overall look of your kitchen.
Faster results – A qualified designer will be able to get your kitchen up and running much faster than if you try to do it yourself.
Better design – A professional will be able to consider all of the factors that influence the overall design of a kitchen, such as a layout, color scheme, and materials. This will result in a more cohesive and beautiful space.
Increased efficiency – A well-designed kitchen is typically more efficient than a standard one. This means you'll save money on utilities and cooking.