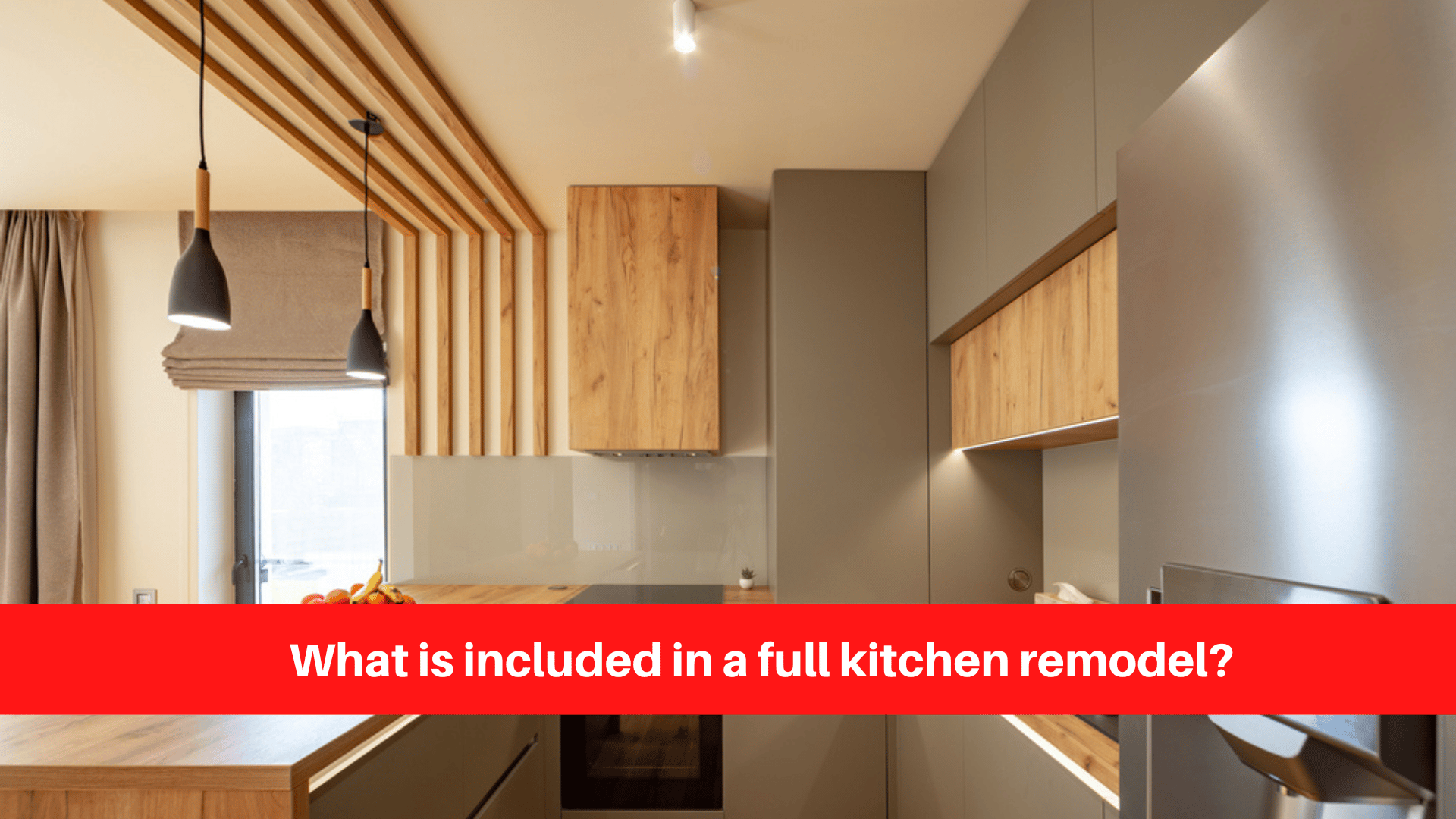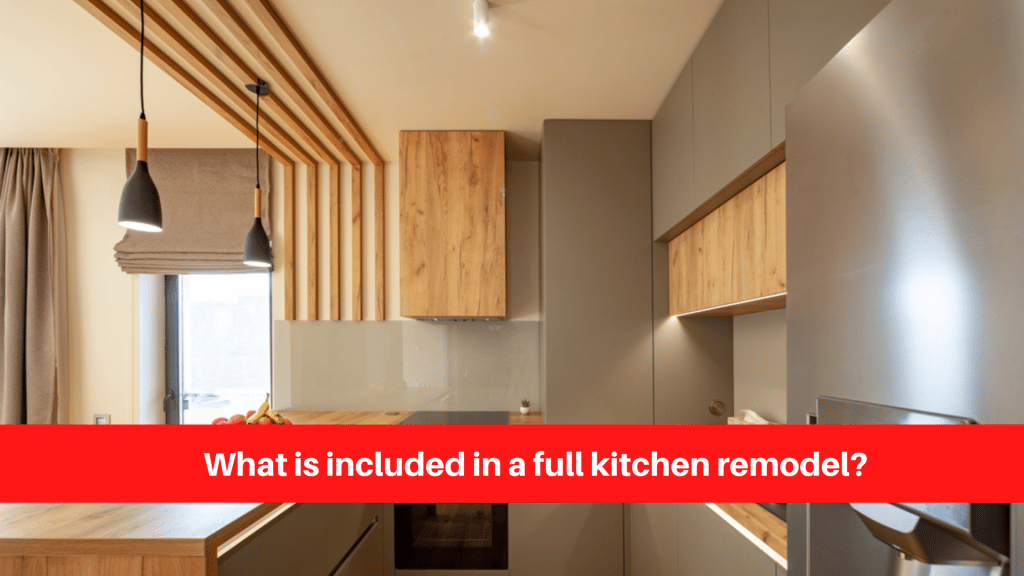 What is included in a full kitchen remodel?
What Is Involved in a Full Kitchen Remodel?
When it comes to renovating a kitchen, you have a lot of options. Cabinets, appliances, countertops, sinks, and backsplash are some of the most fundamental. Other features may include flooring, lighting and electrical systems, painting, demolition and removal, and plumbing. Consider all of these factors to achieve the desired look!
1. Cabinet Installation: Cabinets must be securely mounted to the wall and properly sized for the space they will occupy. Trim or molding around the edges of the cabinet doors may also be required.
2. Appliances: A full kitchen remodel can include everything from a new oven to a new refrigerator.
3. Countertops: Another important aspect of any full kitchen remodel is the countertops. You'll want something that both looks good and functions well as a workspace. Granite and quartz countertops are popular countertop materials.
4. Sink and Backsplash: Sinks come in a variety of shapes and sizes. You might want a double sink for extra space or a sink small enough to fit under the cabinet. A backsplash is often optional, but it can add interest and functionality to your kitchen. It can be made of a variety of materials such as stone, tile, or marble.
5. Lighting and Electrical: A well-lit kitchen is both visually appealing and functional, making it easier to work in and more inviting to guests. Other necessities include a sufficient electrical system to power all of the new appliances, countertops, and other kitchen components.
6. Flooring: A new floor is always a popular choice for a full kitchen remodel. There are many different types of flooring available, so you can find one that fits your style and needs. Popular choices include wood floors, tile floors, and carpeting.
7. Plumbing: As new appliances and technologies become popular, it is critical to ensure that all necessary plumbing is installed. A full kitchen remodel can require a lot of work, from water heaters to dishwashers!
8. Painting: Choose your paint colors with care. They will not only match your layout diagram, but they will also work well with the rest of your kitchen's elements.
9. Demolition and Removal: After everything has been removed, the space can be deconstructed. Begin by tearing down any walls that have not yet been dismantled into their component parts. This will make it much easier to install new materials without having to worry about support beams or other obstacles.
A complete kitchen remodel can be intimidating, but it doesn't have to be. With proper planning and preparation, you can make the process go as smoothly as possible and end up with a kitchen that is both functional and aesthetically pleasing. In this article, we'll look at some of the most common features found in a full kitchen remodel, as well as how to get them without breaking the bank.