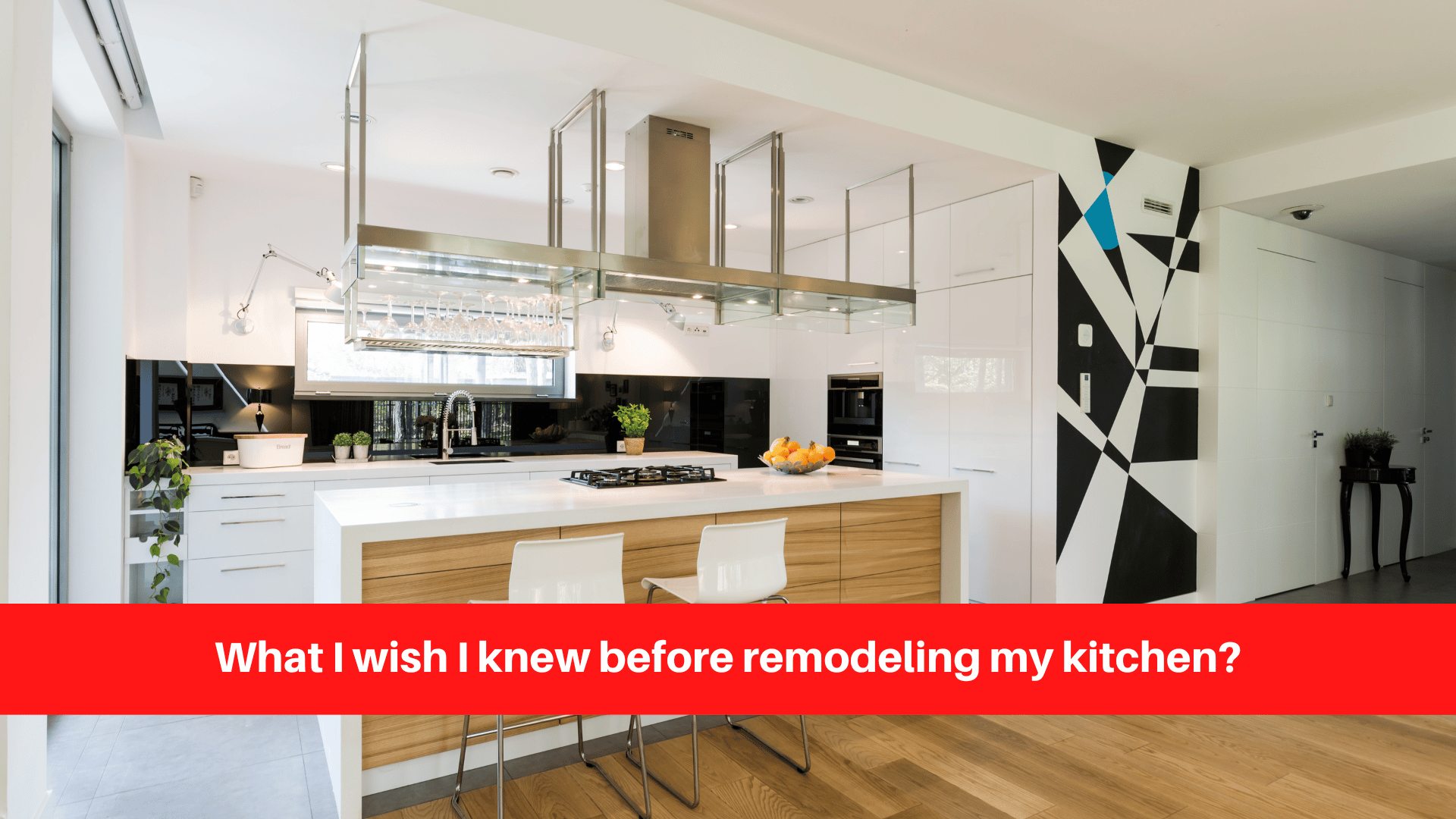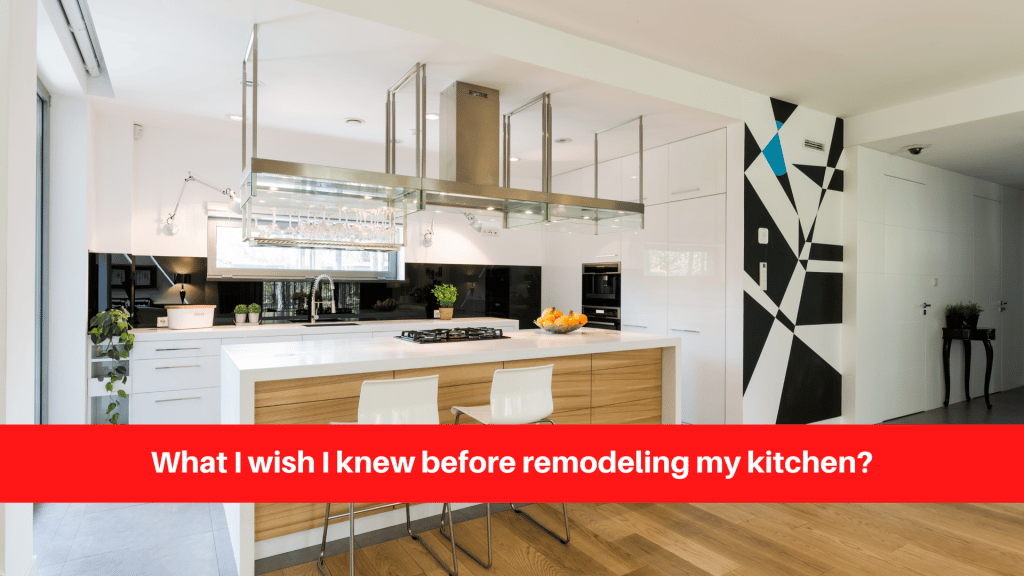 What I wish I knew before remodeling my kitchen?
Common Mistakes to Avoid When Remodeling Your Kitchen
Renovating your kitchen is a significant investment, but it is also an opportunity to create a space that you will enjoy for many years. Here are some common kitchen renovation mistakes:
1. Failure To Plan Ahead: When remodeling your kitchen, make sure you have a solid plan in mind. Making a plan for the layout and features of your new kitchen will help keep the project on track and ensure that everything goes as planned.
2. Failure to Consider Your Budget: When remodeling your kitchen, make sure to factor in all of the costs. A final cost estimate can include a variety of factors such as materials, labor, and installation fees.
3. Failure to Plan Detailedly: Don't forget to plan out all of the details of your renovation, from the overall look and feel of the kitchen to specific features such as countertops and cabinets. This will help you stay on track and ensure you get exactly what you want in the end.
4. Using Unsafe Materials: When renovating your kitchen, avoid using unsafe or unstable materials without first testing them for safety. Many low-cost materials marketed as suitable for kitchens are actually extremely hazardous; use caution when selecting these options!
5. Making Changes On The Fly: Don't try to make changes during renovations without first consulting an experienced professional – this could lead to problems later on!
6. Throughout The Project, You Must Communicate With Your Contractor. Maintain open lines of communication with your contractor throughout the project. Inform them of your requirements and expectations. They will be able to better plan and execute the renovation project this way.
7. There Will Be Messes. Renovating your kitchen can be a daunting task, but don't be put off by the messes! Once their renovation project is completed, homeowners should clean up any messes left behind by contractors or themselves. Cleaning up debris from demolition work, cleaning up paint spills, and cleaning up debris from heavy work such as tile installation or cabinet refinishing are all examples of this.
8. Kitchen Renovations Taking Too Long. If you're thinking about renovating your kitchen but aren't sure if it's the right thing to do, wait as long as possible before making any decisions. The more you think about it, the better decision you'll most likely make in the long run. If you do decide to proceed with renovations, make sure to plan them so that they do not conflict with important tasks such as work or school obligations.
9. Failing To Consider Your Overall Design Intent. When remodeling your kitchen, keep the overall design intent of the space in mind. Is this a formal or relaxed kitchen? Is it in need of a modern facelift or a more traditional appearance? Once you've decided on the style of your kitchen, you can start thinking about what features and updates would work best in this setting.
10. Choosing the Incorrect Kitchen Renovations. If your kitchen is in good shape but could use some updating, don't embark on a major renovation project. Consider small projects that will update and improve your space without significantly altering its character. This includes installing new cabinets or flooring, updating appliances, and replacing old light fixtures with new ones.
Many homeowners believe that remodeling their kitchen is a one-time event that will be easy. However, in many cases, the project cannot proceed as planned, leaving you with costly mistakes.