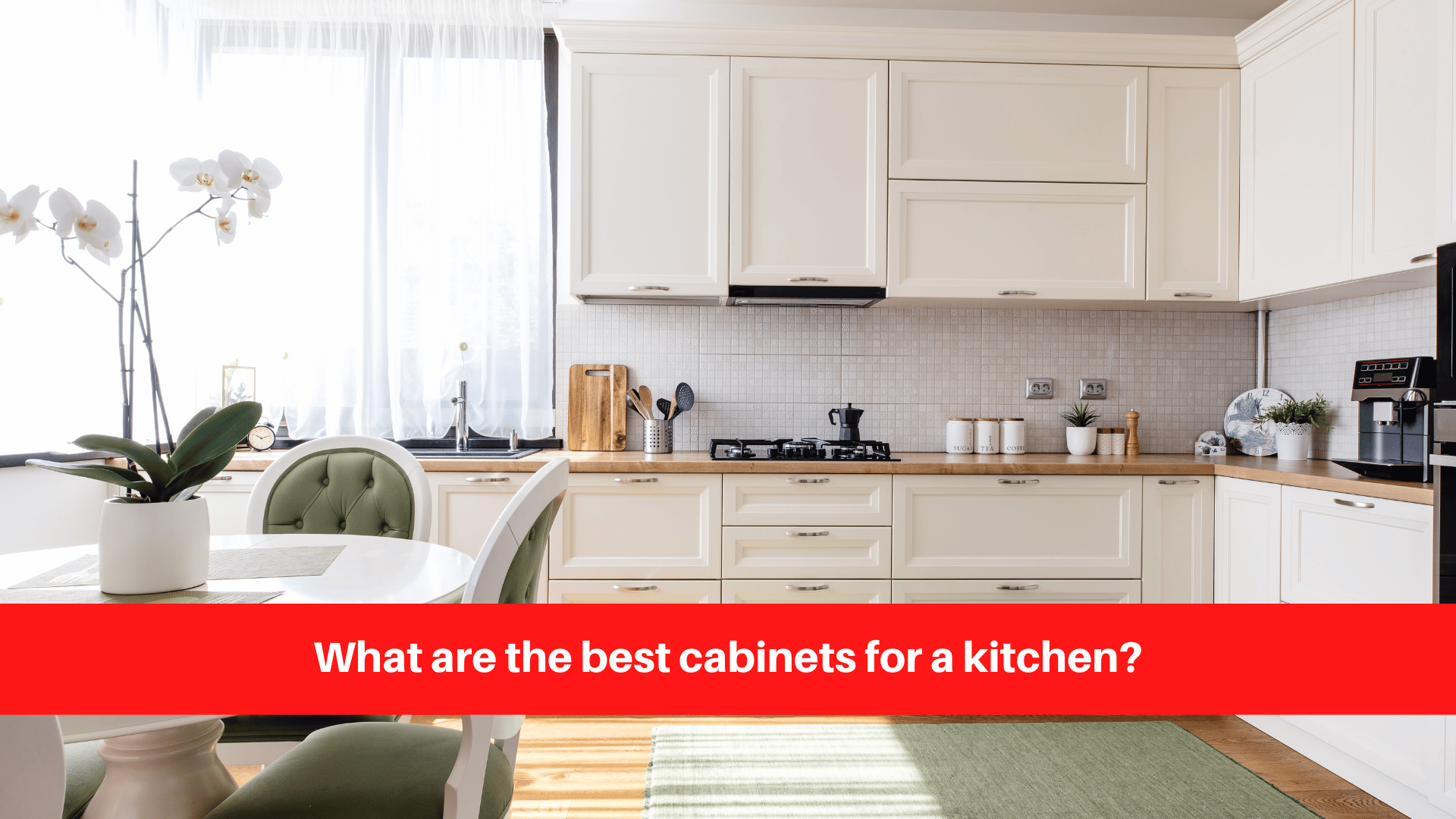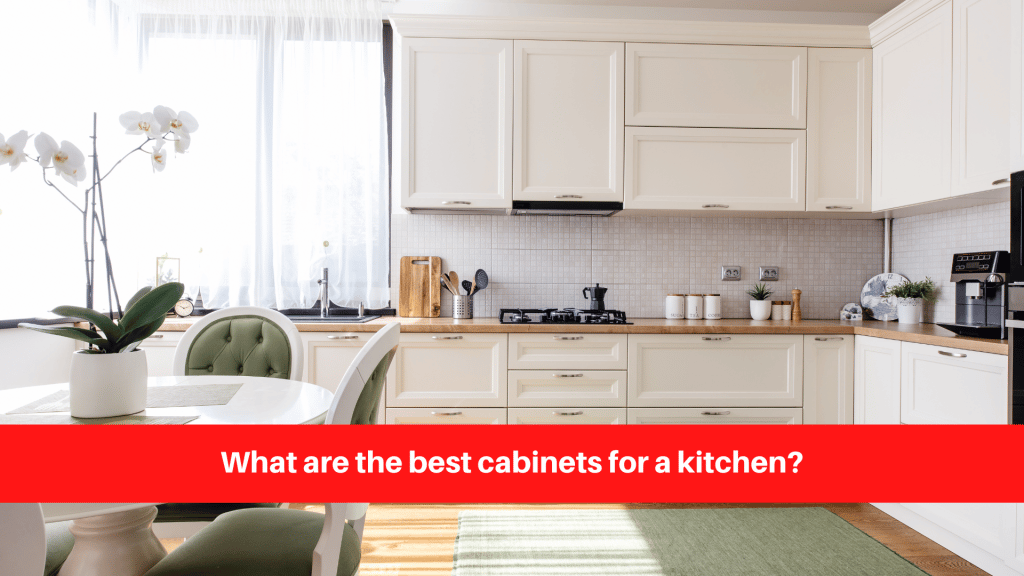 What are the best cabinets for a kitchen?
Which Wood Is Best For Kitchen Wall Cabinets?
It can be difficult to decide what type of wood to use for your kitchen wall cabinets with so many options available today. Solid wood is the best material for kitchen cabinets. However, because solid wood contracts and expands, we recommend engineered wood cabinets. Engineered wood is one of the most dependable materials for kitchen wall cabinets. Furthermore, it is less expensive than solid wood. Your decision will be influenced by a number of factors.
Why should you use engineered wood?
According to research, engineered wood is a strong, long-lasting option for kitchen wall cabinets. Because the material has been specifically designed to resist pests and decay, it is an environmentally friendly option. Furthermore, because it is easy to clean and looks great, engineered wood is a popular choice for kitchens.
The Benefits and Drawbacks of Using Engineered Wood
There are a few things to consider when selecting the right wood for kitchen cabinets. For starters, engineered wood is a better choice than standard wood because it is stronger and more durable. However, there are some drawbacks to using this material. For starters, it can be costly to purchase and install. Furthermore, engineered wood may not appear as natural as traditional wood, which may have an impact on the overall aesthetic of your kitchen.
What kitchen cabinet brands use engineered wood?
There are many different brands of engineered wood kitchen cabinets, but the most popular ones are probably built by cabinet companies like IKEA. These cabinets are frequently made of cheap MDF or plywood and are neither durable nor attractive. If you want a kitchen that looks and feels high-end, you should definitely consider using engineered wood.
One of the most significant advantages of using engineered wood is that it is far more durable than other types of cabinet materials. This means that your kitchen will last longer and will not deteriorate over time. Another advantage is that it is typically more aesthetically pleasing than other types of cabinets. This is because engineered wood is typically made from high-quality materials such as hardwood or birch.