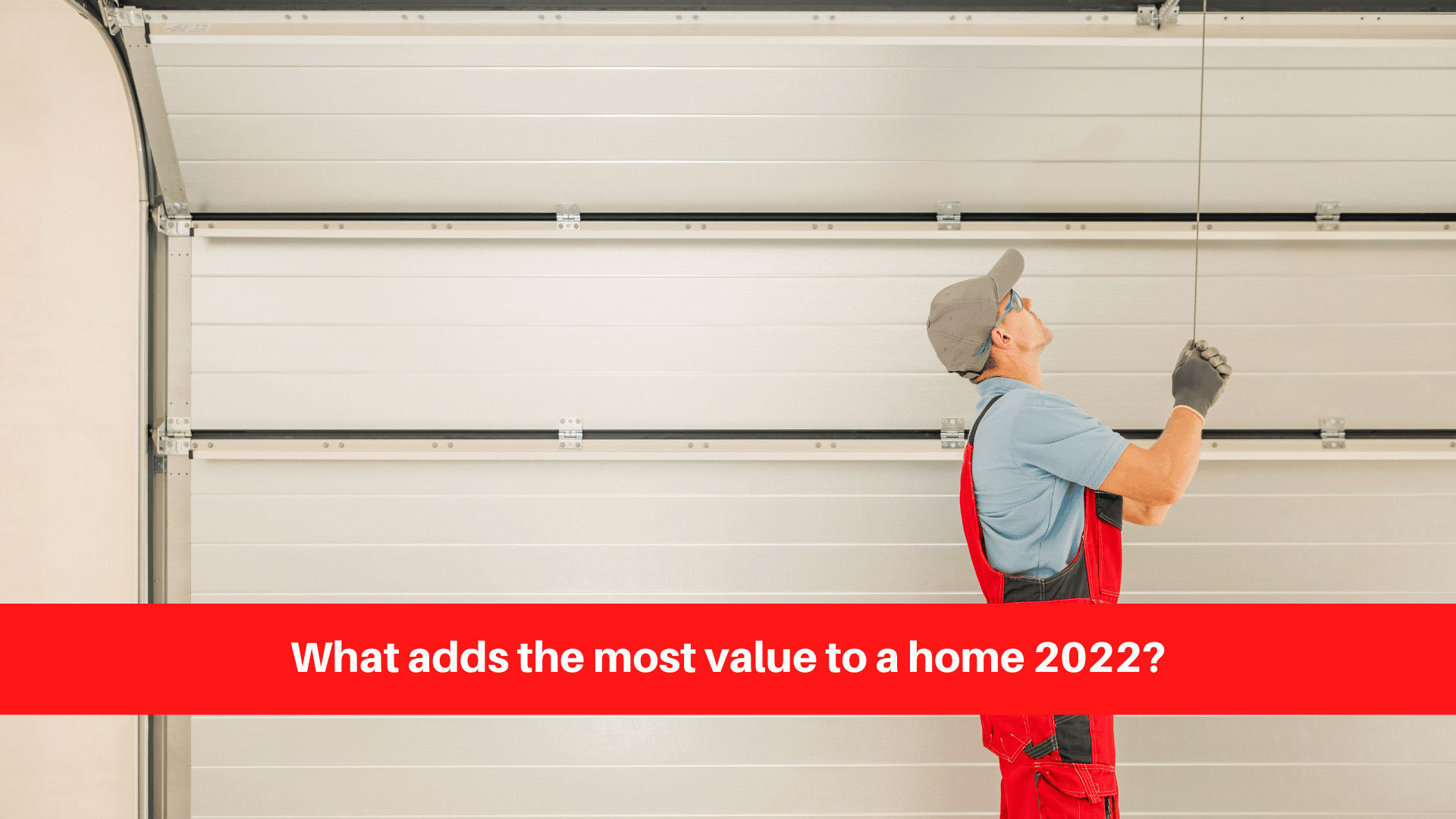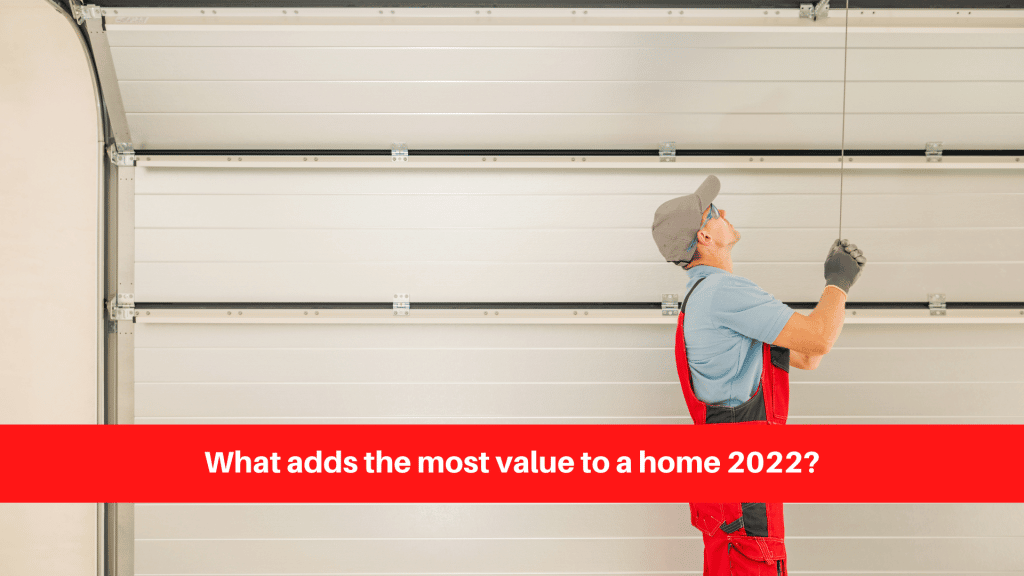 What adds the most value to a home 2022?
The Top 10 Home Improvements That Will Raise Your Home's Value
Home improvement projects can be intimidating. You might not know where to begin or how to tell if you're making the right choice. This article will assist you in making the best decisions when it comes to improving your home in order to maximize your ROI!
1. Landscaping: One of the first things buyers notice about a home is its well-landscaped yard. Adding curb appeal can be as simple as planting a tree or adding new flowers. If you have the time and money, you should think about hiring a professional landscaper to design and install a new landscape for your home.
2. Kitchen renovation: A kitchen renovation is another excellent way to increase the value of your home. Buyers are constantly looking for homes with updated kitchens, so this is an excellent way to set your home apart from the competition.
3. Bathroom remodel: Bathrooms, like kitchens, are an important selling point for homes. Consider renovating your bathroom before putting your home on the market if it is outdated or in need of repair.
4. New windows: Replacing old, drafty windows with new energy-efficient windows is an excellent way to increase the value of your home while also saving money on heating and cooling costs.
5. Roof replacement: While a new roof is one of the most expensive home improvements, it is also one of the most important in terms of increasing the value of your home. If your roof is more than 20 years old or in poor condition, it is worthwhile to replace it before selling.
6. Visual appeal: The first place to start when trying to increase the value of your home is with curb appeal. Curb appeal is what potential buyers see when they pull up to your house, and it can make or break their decision to buy.
7. Appliances have been updated: Most people don't consider their appliances when it comes to increasing the value of their home, but new appliances can make a significant difference. Newer appliances are typically more energy-efficient than older models, which can result in lower utility bills for homeowners. And, let's be honest, newer appliances simply look better than old, outdated ones.
8. Front Door Replacement: A new front door can significantly improve the curb appeal and value of your home. If your current door is old or in bad shape, replacing it with a new one can be a wise investment. When shopping for a new front door, look for one made of high-quality materials that are also energy-efficient.
9. Flooring: If you want to make some home improvements that will increase the value of your property, new flooring is a great place to start. There are numerous types of flooring to choose from, so you can find something that fits both your budget and your style. Whatever type of flooring you choose, make sure it is properly installed and maintained to get the most value out of it.
10. New paint: A fresh coat of paint is one of the quickest and easiest ways to increase the value of your home. A fresh coat of paint can make your home appear clean, bright, and well-kept, which are all qualities that buyers seek. Furthermore, it is a low-cost improvement with a high return.
Whether you're planning a total renovation or simply updating some aspects, these tips will help add value to your home.