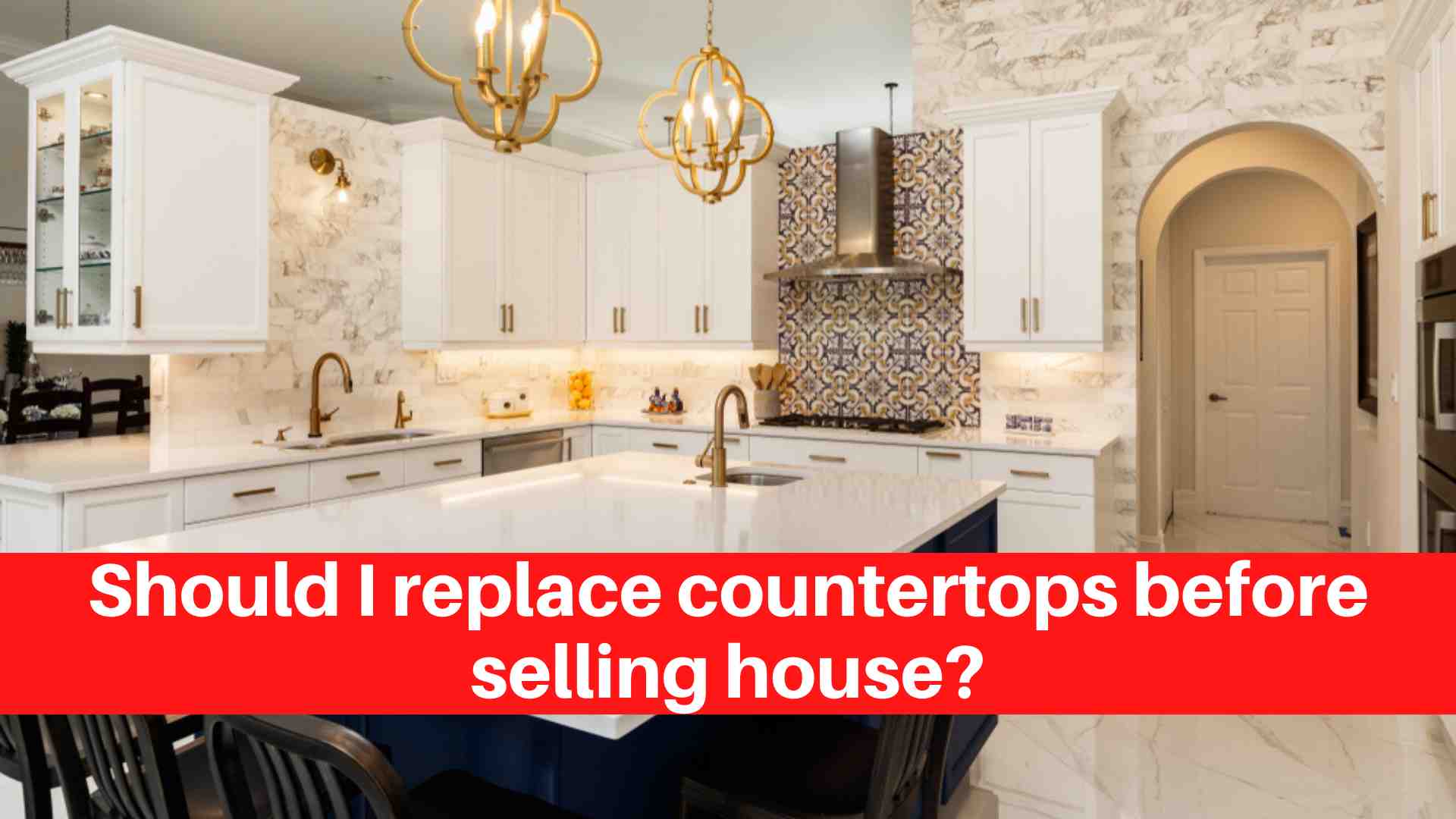 Should I replace countertops before selling house?
Good Reasons to Replace Your Countertops
If you plan to sell your home in the near future, you may be wondering whether you should replace your countertops first. While this may appear to be a minor decision, it can have a significant impact! Read on to discover the top five reasons why replacing your countertops is always a good idea.
Why Is Countertop Replacement Necessary?
One of the most important aspects of any kitchen is the countertop. It is not only a useful surface for food preparation, but it is also a focal point that can make or break the overall appearance of your kitchen. If your countertops are old, damaged, or simply do not meet your expectations, it is time to replace them.
5 Reasons to Replace Your Countertops
1. Countertop upgrades can improve the functionality of your kitchen.
2. They can also increase the value of your home.
3. Upgrading your countertops can give your kitchen a more modern and fresh appearance.
4. New countertops can also make it easier to clean up messes.
5. New countertops can be a great conversation starter with guests if you entertain frequently.
What are the Different Types of Countertops?
There are numerous countertop options available on the market today. Here are a few of the most popular choices:
1. Granite Countertops – Granite is a popular choice for countertops because it is long-lasting and simple to maintain. It is also available in a variety of colors and patterns, allowing you to find a granite countertop that complements your personal style.
2. Quartz Countertops – Quartz is another long-lasting countertop material. It is non-porous and stain-resistant, making it simple to clean. Quartz comes in a variety of colors and patterns.
3. Solid Surface Countertops – Man-made materials such as acrylic or polyester resins are used to make solid surface countertops. They are non-porous and stain-resistant, making them simple to clean. Solid surface countertops come in a wide range of colors and patterns.
4. Laminate Countertops – Laminate countertops are made of layers of plastic laminate that are heat and pressure bonded together. Laminate countertops come in a variety of colors and patterns, making them an adaptable choice for any kitchen style.
If you're considering upgrading your countertops, then we hope that our five reasons have helped convince you to take the plunge. With so many advantages available, it's difficult to see why you wouldn't want to upgrade your countertops and reap the benefits. There are numerous reasons to invest in new countertops, ranging from increasing the value of your home to making meal preparation easier. So, what are you holding out for? Begin looking for new countertops today and reap the benefits they provide.