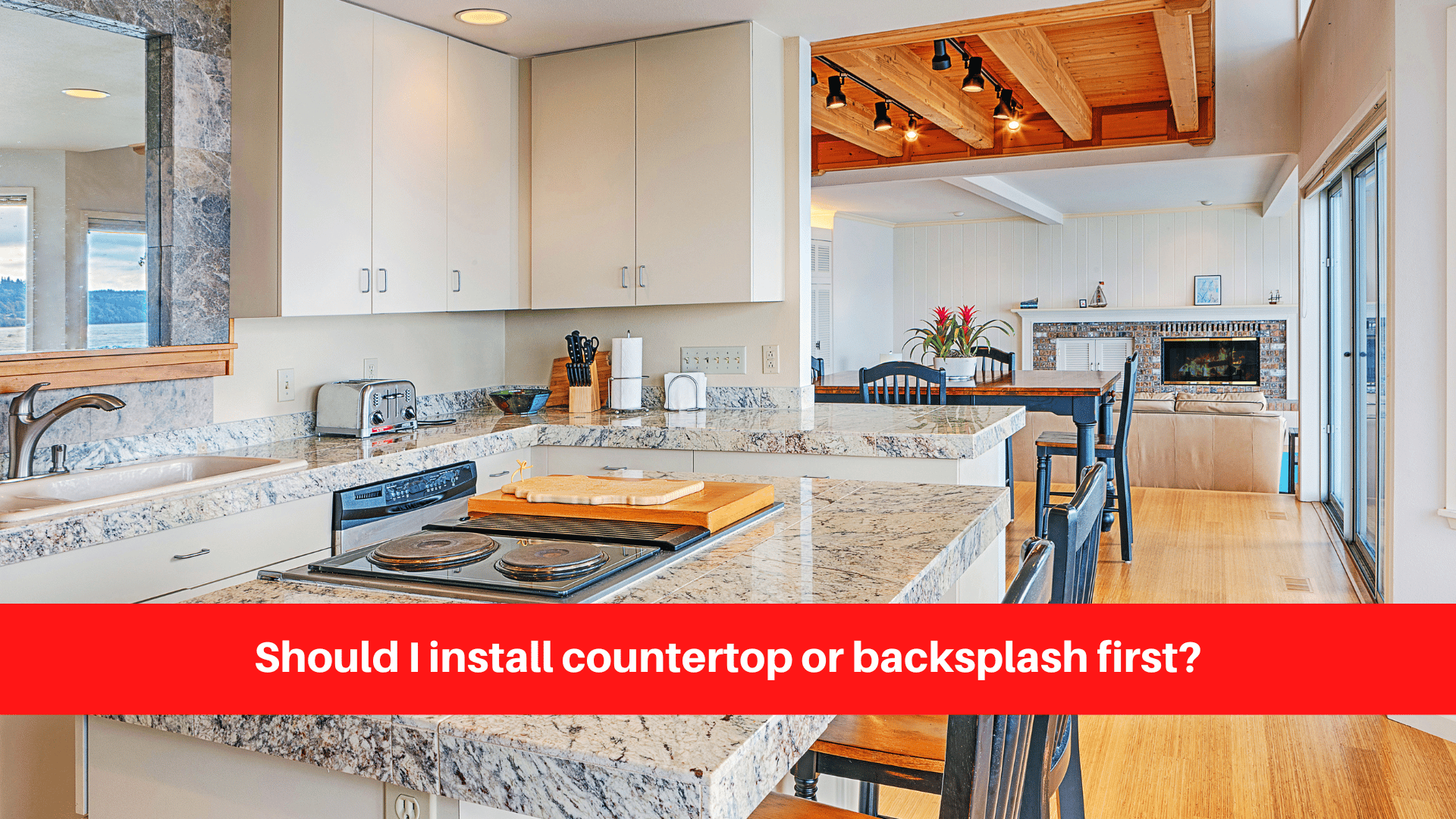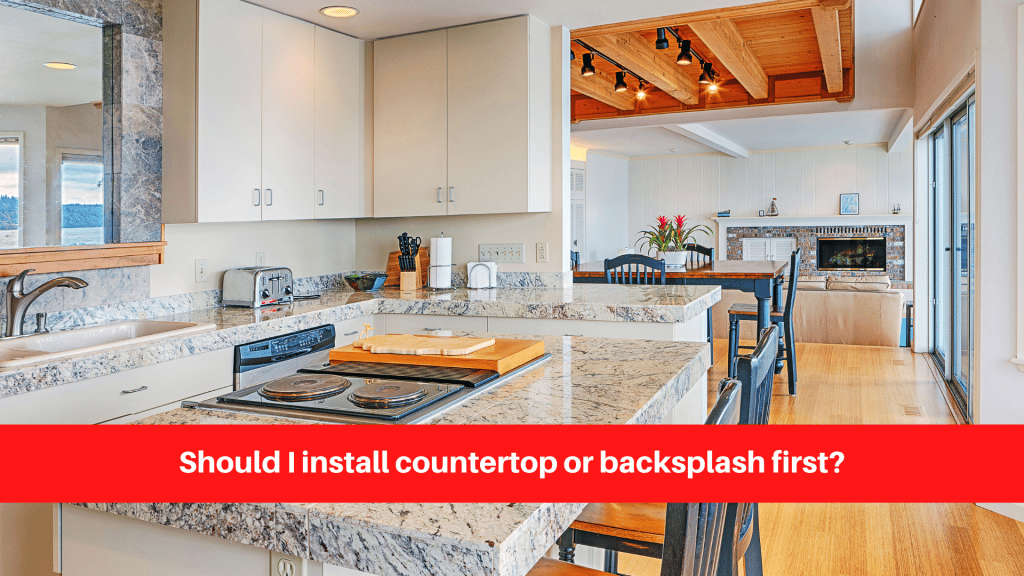 Should I install countertop or backsplash first?
Should I start with the counters or the backsplash?
There are several factors to consider when installing countertops or backsplash in your kitchen. Which is the first? – Countertops or backsplash? While both are undeniably appealing, they can be installed concurrently and share an advantage. If you choose to install the counters first, you will have more control over the seams and more flexibility in where these two surfaces meet. The backsplash is less likely to have structural issues.
Why do I have to install the countertops before the backsplash?
Many homeowners recommend installing countertops before backsplashes. The main reason given for this suggestion is that installing countertops before the backsplash preserves the beauty of the granite or quartz countertop material. Furthermore, it often makes backsplash installation easier because there is less risk of damage to the countertop surface.
However, there are several reasons why you should install your backsplash first, even if your countertops are already in place. First, installing the backsplash first can help you get a better idea of how the finished product will look and feel. Second, it can assist you in ensuring that all of the edges of your countertop are covered, preventing water from seeping under the edge and damaging your flooring or cabinets below. Finally, installing your counters first can provide you with an early warning if any problems with the granite or quartz material occur during installation – in this case, you can easily fix them before proceeding with the backsplashes.
What are the benefits of installing counters first?
There are a few advantages to installing countertops before installing tiles or backsplash. Installation time is usually reduced because the countertop is simply screwed into the cabinets. This also means you won't have to cut through walls or ceilings to install your countertops. Another advantage is that you can use different colors and patterns on your countertops rather than having to choose between a uniform tile or backsplash look. Finally, you may discover that your counters offer more storage and cabinet organization options than most tile or backsplash options.