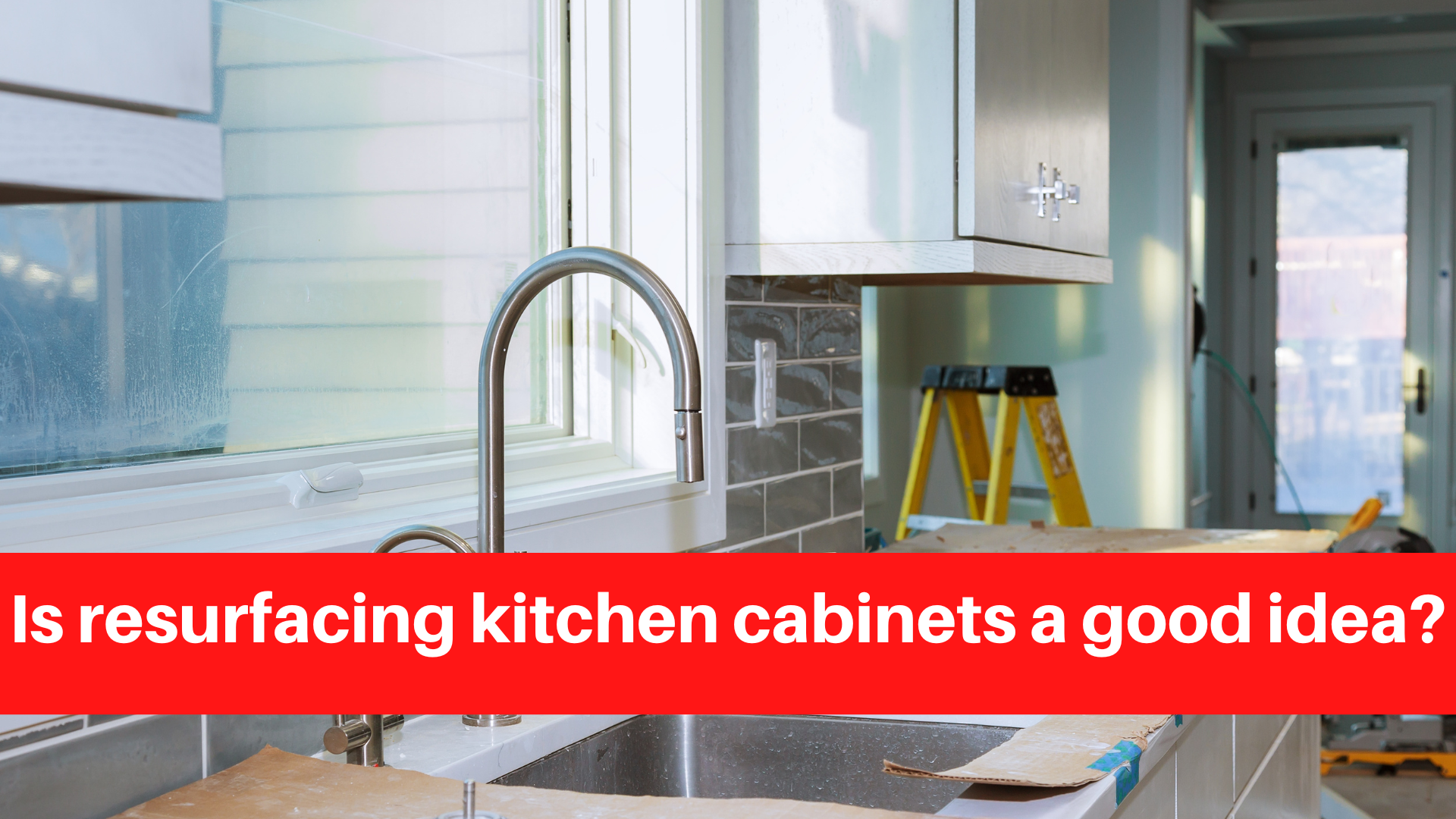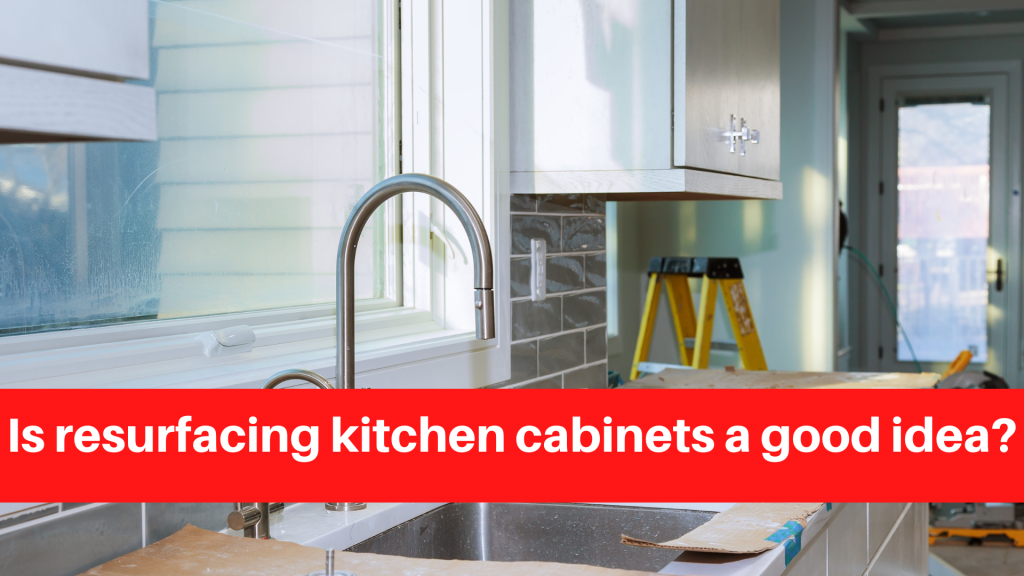 Is resurfacing kitchen cabinets a good idea?
Pros and Cons of Resurfacing Kitchen Cabinets
If the existing cabinets are well-built and in good condition, and a major remodeling project is out of the question, resurfacing kitchen cabinets is a cost-effective alternative to cabinet refacing. A professional will remove the old cabinets' doors, drawers, and hardware before installing new door frames, drawer box glides, drawer faces, and handles. They then fasten them to the wall.
What are the advantages and disadvantages of resurfacing kitchen cabinets?
One of the most popular kitchen renovation options is to resurface the cabinets. This option can modernize your kitchen without replacing the entire cabinet system. However, there are advantages and disadvantages to this type of project that you should consider before making a decision.
The Benefits:
1. Cabinet resurfacing is typically much less expensive than cabinet replacement.
2. The process is relatively quick and simple, so you can have your new kitchen up and running in no time.
3. You can completely customize the appearance of your resurfaced cabinets, from the color to the hardware.
4. If your cabinets are in good shape but simply appear dated, resurfacing them can breathe new life into them without having to start from scratch.
The Drawbacks:
1. If your cabinets are in bad shape, resurfacing may not be enough to fix the problem, and you may need to replace them anyway.
2. The results may not be as good as if you had completely replaced the cabinets.
3. You may need to hire a professional to do the job correctly, which will increase the project cost.
How do you go about picking a company to resurface your kitchen cabinets?
When selecting a company to resurface your kitchen cabinets, there are a few factors to consider. First, ensure that the company has experience with the type of resurfacing you require. Second, you should request references from previous clients and read online reviews. Finally, get an estimate from the company to ensure that their price is within your budget.
What should you look out for when having your cabinets refaced?
There are a few things to keep in mind when deciding to reface your cabinets to ensure a successful outcome. To begin, ensure that the company you hire is reputable and has prior experience with cabinet refacing. Many fly-by-night businesses advertise low prices but lack the experience and expertise to deliver quality results. Second, get a detailed estimate of the costs involved upfront to avoid surprises later on. Materials, labor, and any other fees should be included in the estimate. Finally, before beginning work, ensure that you are satisfied with the proposed design. Mid-project changes can be difficult and costly once work begins.
There are advantages and disadvantages to resurfacing kitchen cabinets, and the decision ultimately comes down to personal preference. If you want to update your kitchen without spending a lot of money, resurfacing is a great option. However, if you want a more significant change or have damaged cabinets, it's probably best to replace them entirely. Whatever path you take, make sure to do your homework and consult with a professional before beginning any work.