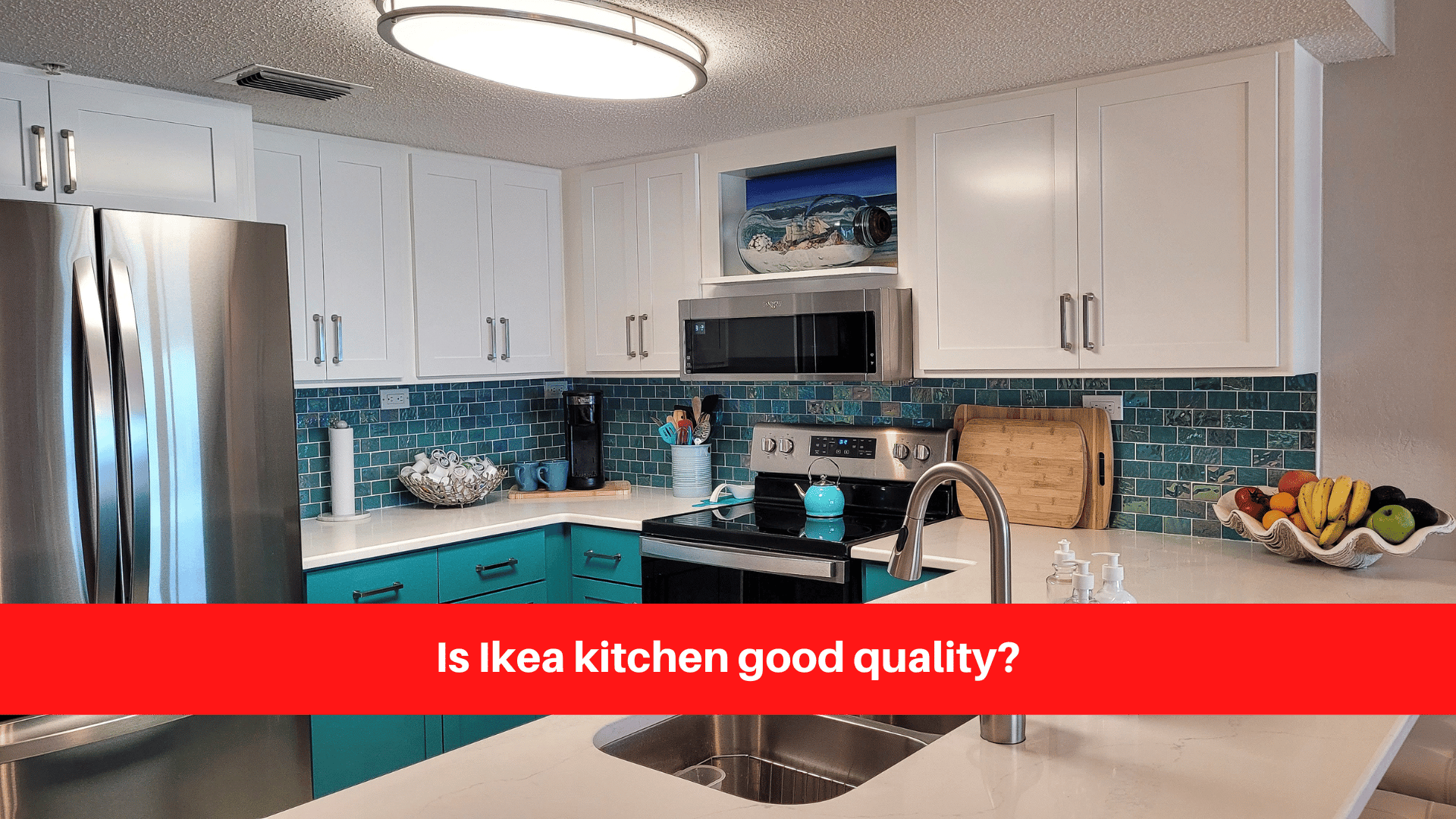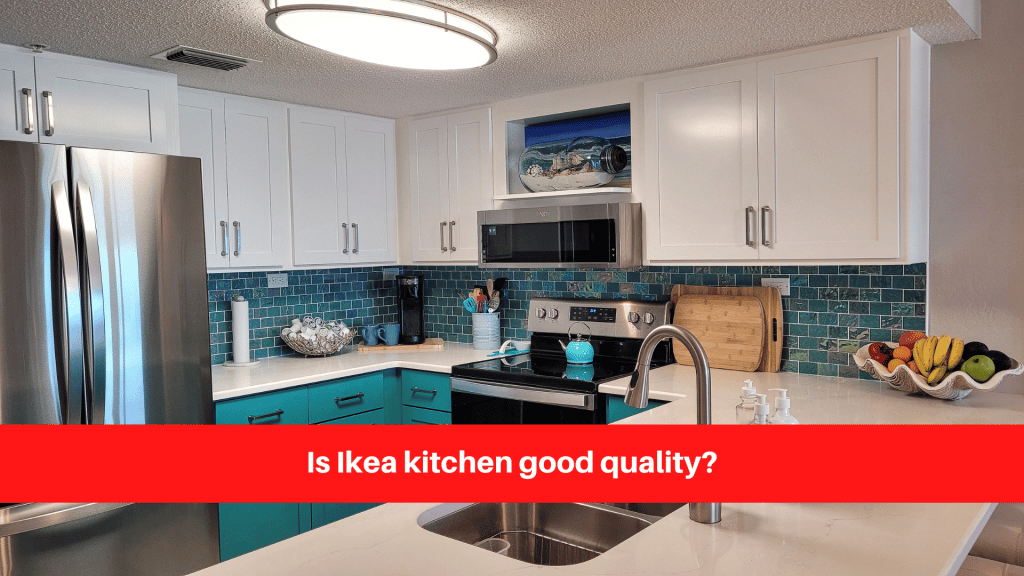 Is Ikea kitchen good quality?
Is Ikea Kitchen Quality Worth the Money?
Ikea is a well-known Scandinavian furniture company that provides affordable, stylish products with high design efficiency. Ikea's products are known for their high-quality materials and sleek designs. Some customers, however, question whether Ikea kitchen cabinets are a good value for the money.
There are a few things you should consider before purchasing an Ikea kitchen. To begin with, the quality of the cabinets and countertops can vary greatly from one piece to the next. Second, accessories such as cookware and appliances may be of poor quality. Finally, the assembly process can be time-consuming and difficult, especially if you're doing it yourself! To summarize, if you're looking for a low-cost Kitchen Solution, Ikea might not be your best bet.
However, if you're willing to put in some effort and aren't concerned with high-fidelity aesthetics, an Ikea kitchen may be right for you. After all, most of these kitchens can be easily customized with a few basic tools and supplies. Consider an Ikea kitchen if you're on a tight budget but want something functional and stylish!
How good is Ikea's quality?
Ikea is a household name when it comes to kitchen quality. Is the Swedish furniture giant's offering, however, truly worth the price? In a nutshell, yes and no. While Ikea kitchens are generally inexpensive and simple to put together, they may not be of the highest quality. However, there are far worse options available. So, if you're looking for a cost-effective solution without investing too much in the design or construction of your kitchen, Ikea could be a good fit.
Drawers: Functionality and Durability
When purchasing kitchen furniture, one of the most important factors to consider is drawer functionality. Drawers are an essential component of any kitchen and should be functional, long-lasting, and visually appealing.
Ikea kitchen cabinets are a popular choice for cost-conscious homeowners, but how good are their drawers? In general, Ikea kitchens are made of low-cost materials that may not be as durable or functional as more expensive alternatives. Having said that, there are some excellent Ikea drawers that provide excellent value for money.