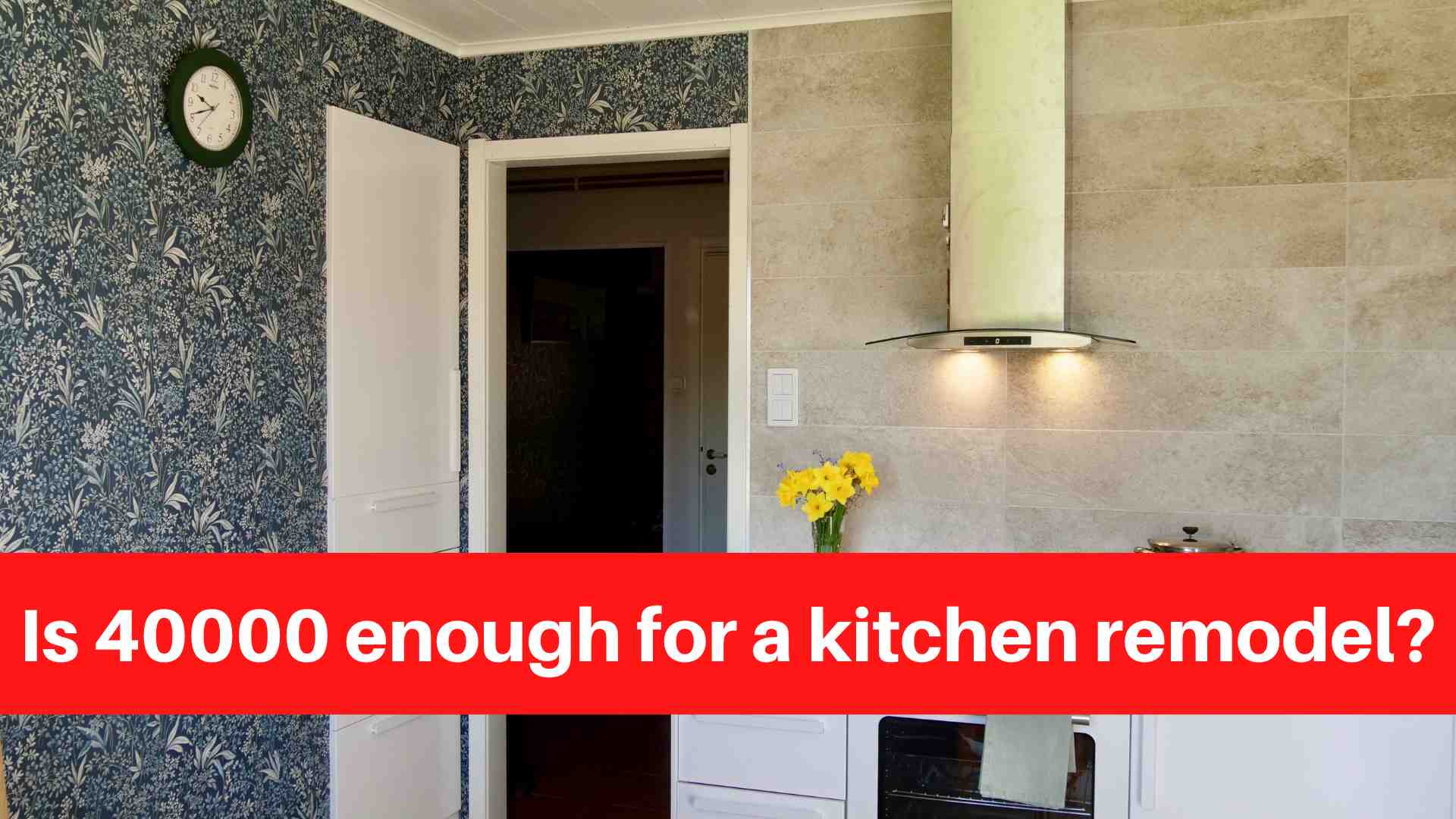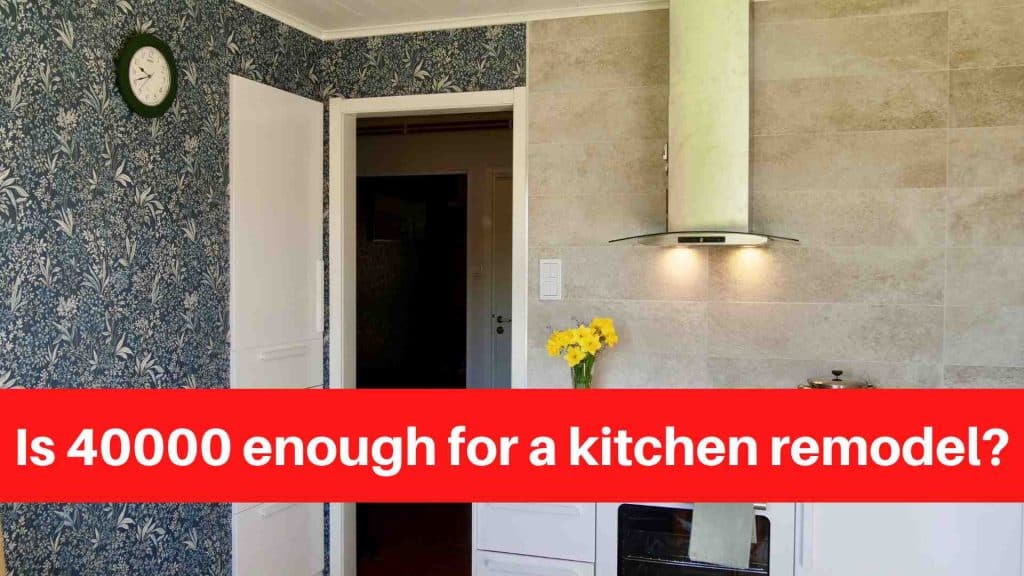 Is 40000 enough for a kitchen remodel?
Is $40,000 Enough For A Kitchen Renovation?
A kitchen remodel is a significant investment that should be approached with caution. The total cost of a full renovation can range from $13,388 to $40,000, with an average cost of around $25,656. In this blog post, we discuss the factors that go into pricing a kitchen remodel and how much you can expect to spend if your kitchen is of average size.
Why do we renovate kitchens?
Homeowners remodel their kitchens for a variety of reasons. Some people may want to modernize their kitchen to match the rest of their home's décor. Others may want to improve their kitchen's functionality by adding new features or appliances. Others may wish to increase the resale value of their home by remodeling their kitchen. Whatever your reason for wanting to remodel your kitchen, there are a few things you should consider before getting started.
First, you must establish a budget for your kitchen remodel. This will assist you in determining how much money you can spend on new cabinets, countertops, appliances, and other materials. Second, you will need to decide on the layout of your new kitchen. This will assist you in deciding where to install your new cabinets, appliances, and countertops. Finally, decide on the materials you want to use for your kitchen remodel. Choosing the right cabinets, countertops, flooring, and appliances for your space is part of this process.
What are the most commonly replaced items in a kitchen remodel?
Many items can be replaced during a kitchen renovation, but some are more common than others. Here are some of the most frequently replaced items:
-Cabinets: Cabinets are one of the most important aspects of a kitchen, so it's no surprise that they're often replaced during a remodel. If your cabinets are old and outdated, replacing them can give your kitchen an entirely new look.
-Countertops: Because countertops contribute significantly to the overall appearance of a kitchen, many homeowners choose to replace them when remodeling. If your countertops are outdated, replacing them with new ones can completely transform the space.
-Appliances: When remodeling their kitchens, many homeowners choose to replace their appliances. If you have old and inefficient appliances, replacing them with newer models can help you save money on your energy bills.
-Sinks and Faucets: Another common item replaced during a kitchen remodel is the sink and faucet. If your sink or faucet is stained or leaking, replacing them can help improve the function and appearance of your kitchen.
Consultation with a professional contractor or designer is the best way to determine the cost of your kitchen remodel. They will be able to assess your specific requirements and provide you with a more accurate estimate of the overall cost.
The cost of a kitchen remodel can vary greatly depending on the scope of work. A simple kitchen remodel may only cost a few thousand dollars, whereas a high-end kitchen remodel may cost tens of thousands.
So, is $40,000 sufficient for a kitchen remodel? It all depends. If you intend to do a total gut renovation with new appliances, cabinets, and flooring, $40,000 may not be enough. However, if you plan on doing a more modest update with new countertops and appliances, $40,000 may be sufficient.