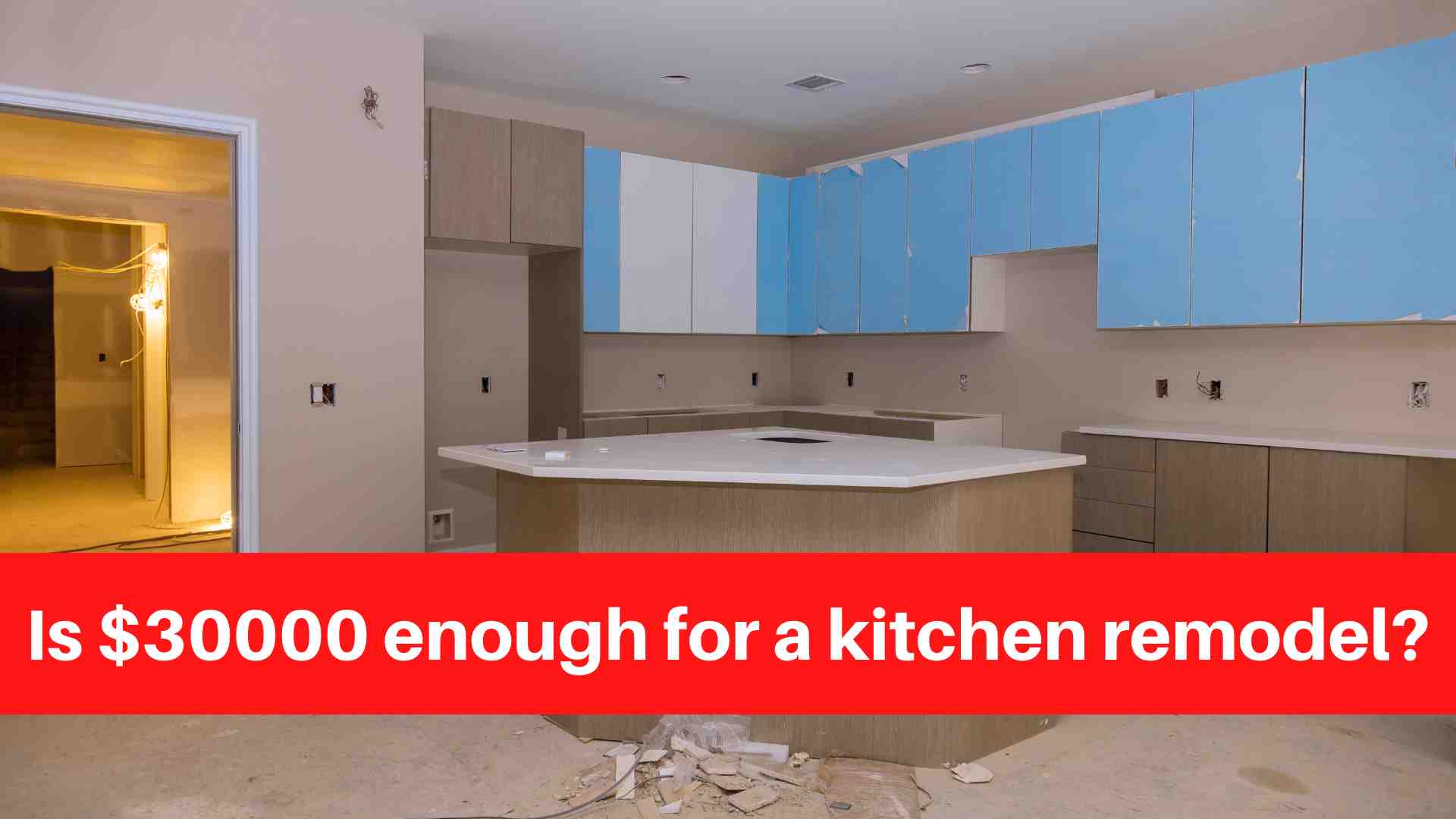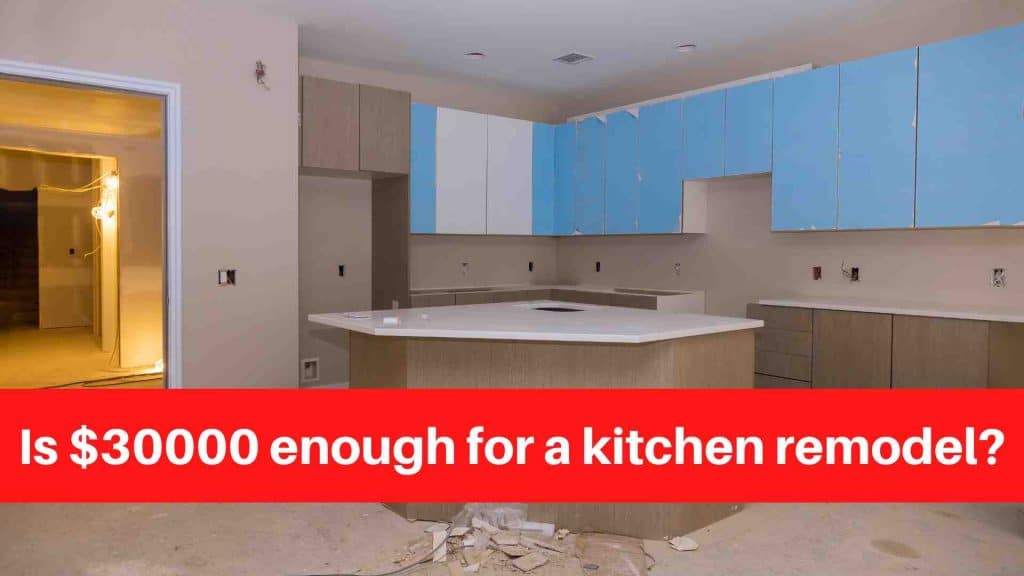 Is $30000 enough for a kitchen remodel?
Is $30,000 Enough To Remodel A Kitchen?
Though it may appear to be a large sum at first glance, the average cost of a kitchen remodel is in the $30K range. When all of this is considered – planning, permits, demolition, and construction – the cost can be brought well within the reach of many homeowners who want to make their kitchens more functional or stylish.
How much does it cost to remodel a kitchen?
The average cost of a kitchen remodel is $, but this can vary greatly depending on the size and scope of your project. If you only want to update your cabinets and countertops, you can expect to spend much less than if you plan a total gut renovation.
There are ways to get the most bang for your buck regardless of your budget. Work with a professional designer or contractor to develop a plan that meets your needs and fits within your budget. And, before making any final decisions, do your research – there are a lot of great resources available to help you make the best choices for your home.
A kitchen remodel typically costs between $25,000 and $35,000.
One of the most expensive home improvement projects is a kitchen remodel. A kitchen remodel typically costs between $25,000 and $35,000. This figure excludes the cost of appliances and cabinets. Before beginning a kitchen remodel, it is critical to obtain multiple estimates and compare prices.
The final cost of a kitchen remodel is determined by a variety of factors. The price is determined by the size of the kitchen, the quality of the materials, and the complexity of the design. Homeowners should consult with a qualified contractor to obtain an accurate estimate of all project costs.
A kitchen remodel can be difficult to finance. Some homeowners choose to cover the costs with a home equity loan or line of credit. Others use credit cards or personal loans to fund their project. Before taking on debt to fund a kitchen remodel, carefully consider all options.
Is square footage important?
It's a common misconception that your kitchen's square footage is the be-all and end-all of its value. In reality, there are several factors to consider when determining the resale value of your kitchen.
A small kitchen in an upscale neighborhood, for example, will most likely be worth more than a large kitchen in a less expensive neighborhood. The reason for this is straightforward: potential buyers in an upscale neighborhood are frequently looking for turn-key homes that do not require major renovations.
Similarly, the layout of your kitchen is critical. If your kitchen is cramped and cluttered, it will almost certainly need to be gutted and completely redone before it can be sold. A well-designed kitchen, on the other hand, with modern appliances and plenty of counter space will be much more appealing to potential buyers – even if it isn't the largest kitchen in the world.
In short, there is no definitive answer to whether or not square footage matters when determining the value of your kitchen. However, there are a number of factors that come into play, so it's important to consult with a real estate expert before making any decisions about the value of your home.
What are the common stages of a kitchen remodel?
Planning, demolition, construction, and installation are the four stages of a kitchen remodel.
1. Planning: During this stage, you decide what you want to do with your kitchen. You'll need to decide on what kind of layout you want, what kind of appliances you'll need, and what materials you'll use. This is also the stage at which you will obtain contractor quotes and establish a budget for your project.
2. Demolition: The old kitchen is removed and replaced with the new one during this phase. This can be a messy and dusty process, so make sure everything is properly protected before beginning.
3. Construction: The new kitchen is built during this phase. Installation of new cabinets, countertops, appliances, and flooring is included.
4. Installation: This is the final stage in which everything is put in place and the finishing touches are applied. This includes painting, installing trim, and connecting plumbing and electrical fixtures.
A kitchen remodel can be a daunting task regardless of your budget. However, with careful planning and execution, even a small budget can be used to complete a kitchen remodel. If you have a budget of $30,000 or less, consider these suggestions to help you make your dream kitchen a reality.