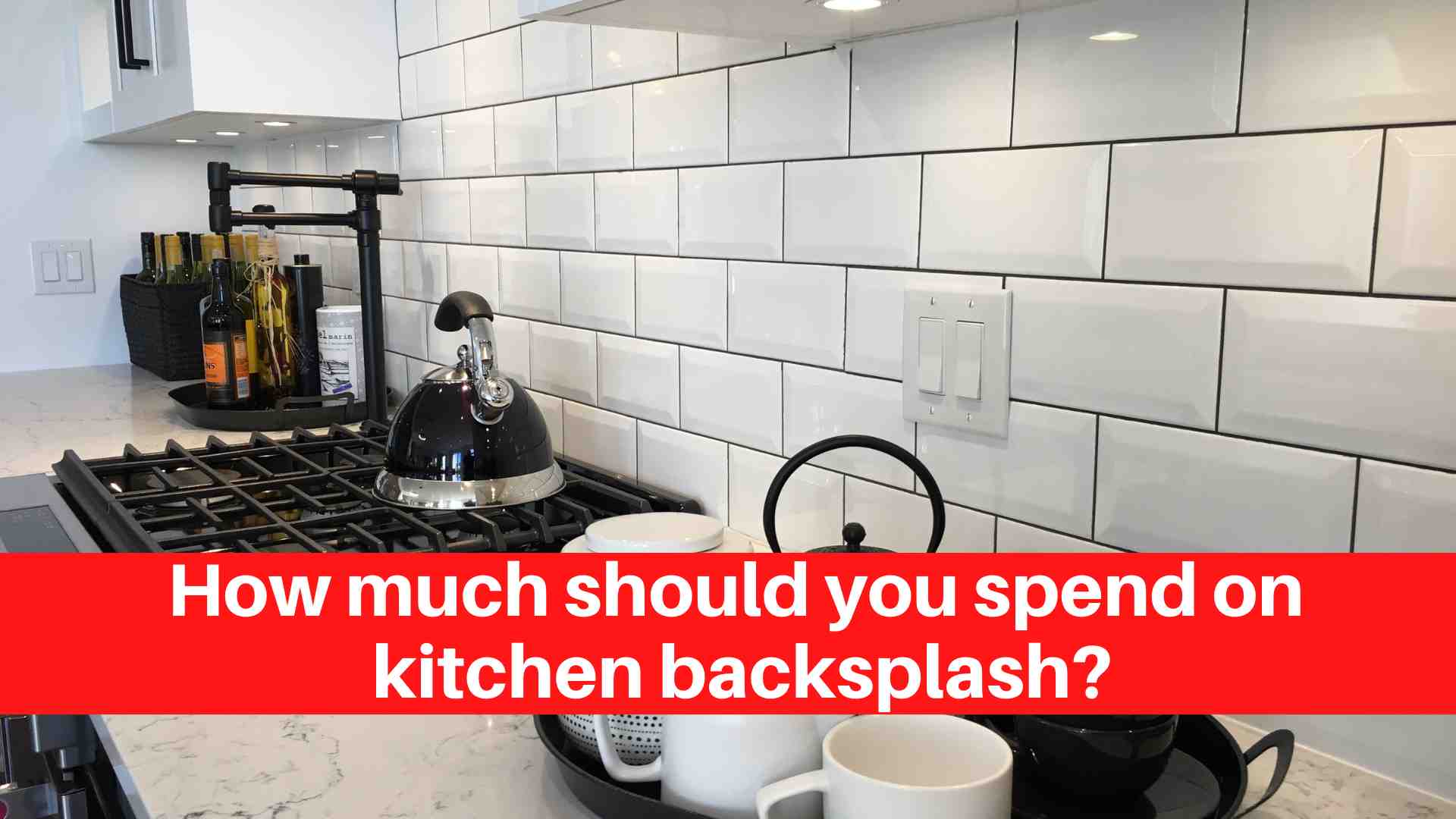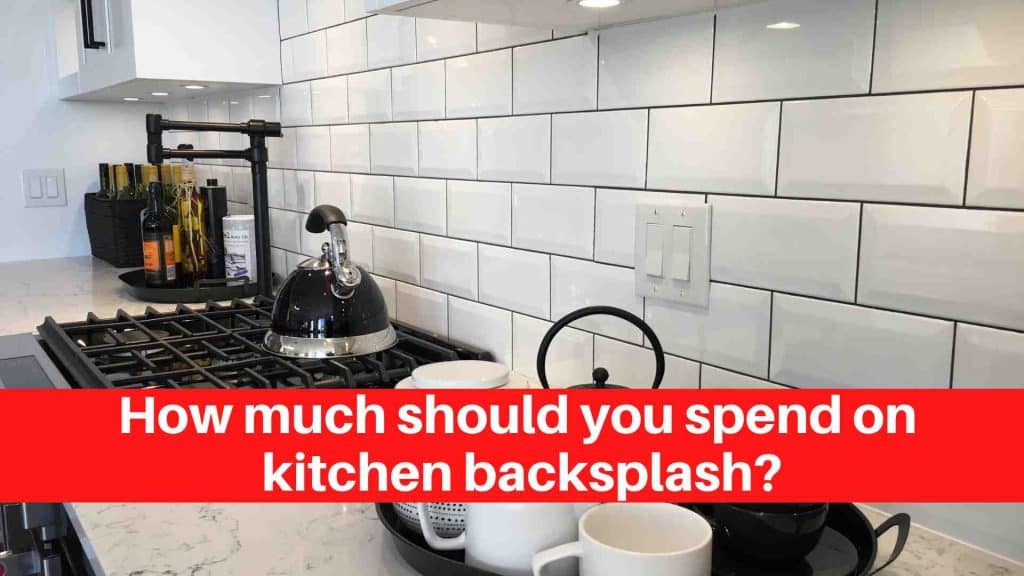 How much should you spend on kitchen backsplash?
What Should You Pay For A Kitchen Backsplash?
Are you thinking about remodeling your kitchen? If you're wondering how much to spend on a backsplash for your kitchen, this article will come in handy. On average, you can expect to pay between $1,866 and $4,106.
The average homeowner will pay $950 to have a backsplash installed. You should budget $400 to $600 for every 16 square feet of backsplash, but this does not include labor. You could spend as little as $300 to $400 if you use cheap ceramic.
What exactly is a kitchen backsplash?
A backsplash is a panel that is installed behind a kitchen countertop to protect the wall from spills and splashes. A backsplash also adds style and personality to the look of your kitchen. For your backsplash, you can select from a wide range of materials, colors, and patterns. The cost of a backsplash is determined by the materials used and the size of your kitchen.
What should you budget for a backsplash?
There is no one-size-fits-all answer to the question of how much you should spend on kitchen backsplashes. The final amount you decide to spend will be determined by a variety of factors, including the size of your kitchen, the materials you choose, and the complexity of your design.
Having said that, there are a few general guidelines you can follow when budgeting for your kitchen backsplash. For example, if you have a small kitchen, you may be able to save money on your backsplash by spending less than $500. However, if you have a large kitchen or are using high-end materials, you could easily spend $1,000 or more.
Finally, working with a qualified contractor who can help you develop a realistic budget based on your specific needs and desires is the best way to determine how much to spend on your kitchen backsplash.
Ideas for a DIY Kitchen Backsplash
A backsplash is an excellent way to personalize your kitchen. It can be used to protect your walls from splatters and spills, as well as to add a splash of color or pattern to a drab space. Consider one of these DIY kitchen backsplash ideas if you want to personalize your kitchen without breaking the bank.
1. Use patterned contact paper: This is a quick and easy way to make your backsplash stand out. Contact paper comes in a variety of colors and patterns, so you're sure to find something that suits your taste. Simply cut the paper to size and stick it to the wall with double-sided tape or adhesive spray.
2. Make a mosaic backsplash: A mosaic backsplash takes a little more time than other options, but it's worth it for the unique look it will give your kitchen. You can use store-bought tiles or old plates and dishes you no longer use. Simply cut the items into small pieces and arrange them on your wall to create a design. Once you're satisfied with the arrangement, glue them down and grout as usual.
3. Create a mural: If you're artistic, why not create a mural on your backsplash? It doesn't have to be anything fancy; even a simple design or geometric pattern will give your kitchen personality. Just make certain that you use
The cost of a kitchen backsplash is entirely dependent on your personal taste and budget. If you want something that stands out, consider investing in a larger or more intricate backsplash. However, if you have a limited budget, there are numerous ways to create a beautiful backsplash without breaking the bank. Whatever you spend, choose a backsplash that complements the rest of your kitchen for a unified look.