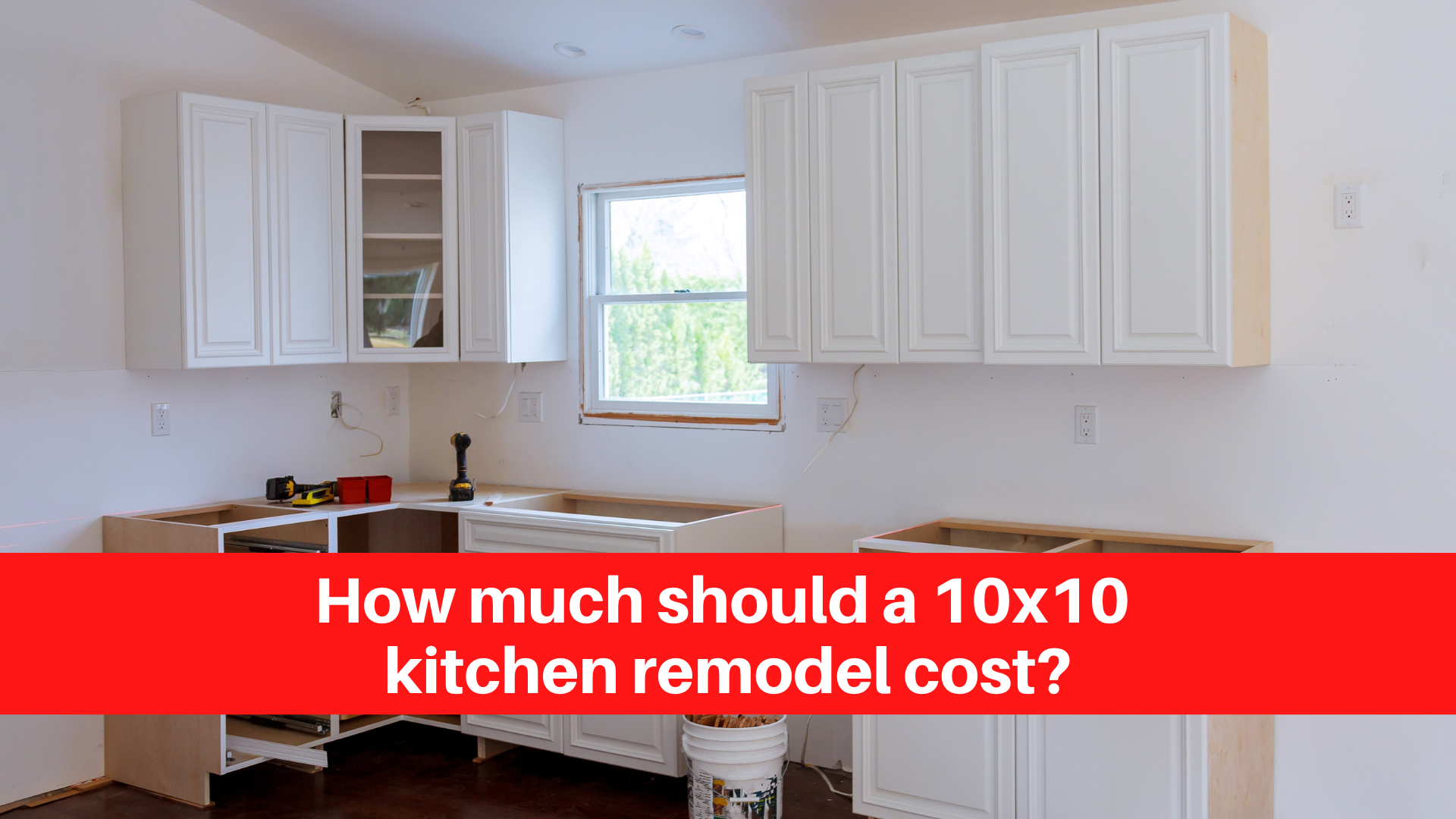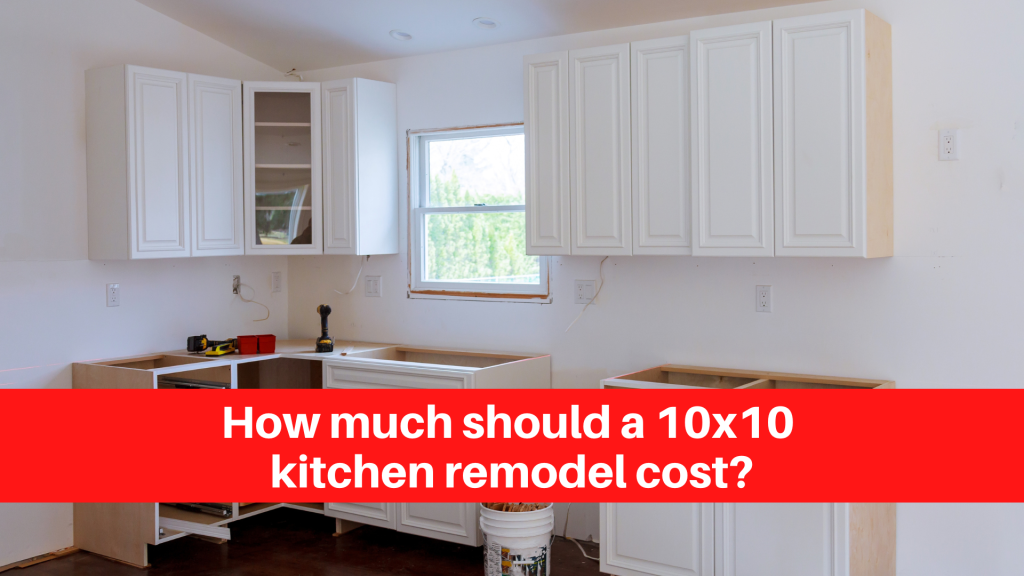 How much should a 10×10 kitchen remodel cost?
A 10'x10′ Kitchen Remodel Cost
A 10×10 kitchen remodel typically costs between $15,000 and $30,000, or $75 to $150 per square foot. The average homeowner spends between $17,280 and $32,803, or $80 and $200 per square foot. Furthermore, the total cost of a 1010 kitchen remodel varies depending on a variety of factors. A 10×10 kitchen is a typical size for many homes. When deciding on a budget for your kitchen remodel, consider the size of the kitchen as well as how much you want to spend.
How to Avoid Expensive Costs
1. Know what you want: Before beginning any kitchen remodeling project, it is critical to know what you want. This will assist you in creating a budget and avoiding unpleasant surprises.
2. Research: Once you've decided on a style, look into different materials, appliances, and contractors. This will assist you in obtaining the best deals and locating the most qualified professionals.
3. Prioritize: Not everything must be completed at once. Prioritize your remodeling project by determining which changes will have the greatest impact on the function and aesthetic of your kitchen.
4. Price comparison: Costs for kitchen remodeling can vary greatly depending on the contractor, materials, and scope of work. Before making a final decision, obtain multiple quotes from various companies.
5. Stick to your budget: It's easy to get carried away with the excitement of a kitchen remodel and overspend. Stick to your budget by making wise decisions and purchasing only what is absolutely necessary.
A Low-Cost Kitchen Renovation
A kitchen remodel can be an excellent way to modernize your home, but it can also be an expensive undertaking. There are a few things you can do to keep costs down if you're looking for an affordable kitchen remodel.
First, think about your budget. How much money can you realistically spend on a kitchen remodel? This will help you narrow down your options and avoid overspending.
Next, consider what you want to change. If you only want to replace the appliances and countertops, it will be less expensive than a total gut job. Make a list of must-haves and nice-to-haves to help you prioritize your purchases.
Finally, think about your DIY options. Can you do your own countertop installation? Should I repaint the cabinets? These are all ways to cut labor costs while investing more in the materials for your kitchen remodel.
You can reduce the cost of your kitchen remodel without sacrificing style or functionality if you follow these tips.
A 10'x10′ kitchen remodel is a significant investment, but it can have a significant impact on the value of your home. If you plan to sell your home soon, a well-planned and executed kitchen remodel can help you get a higher price. Even if you don't intend to sell your home anytime soon, a remodeled kitchen can add enjoyment and functionality to your daily life. A 10'x10′ kitchen remodel is definitely worth considering if you have the budget for it.