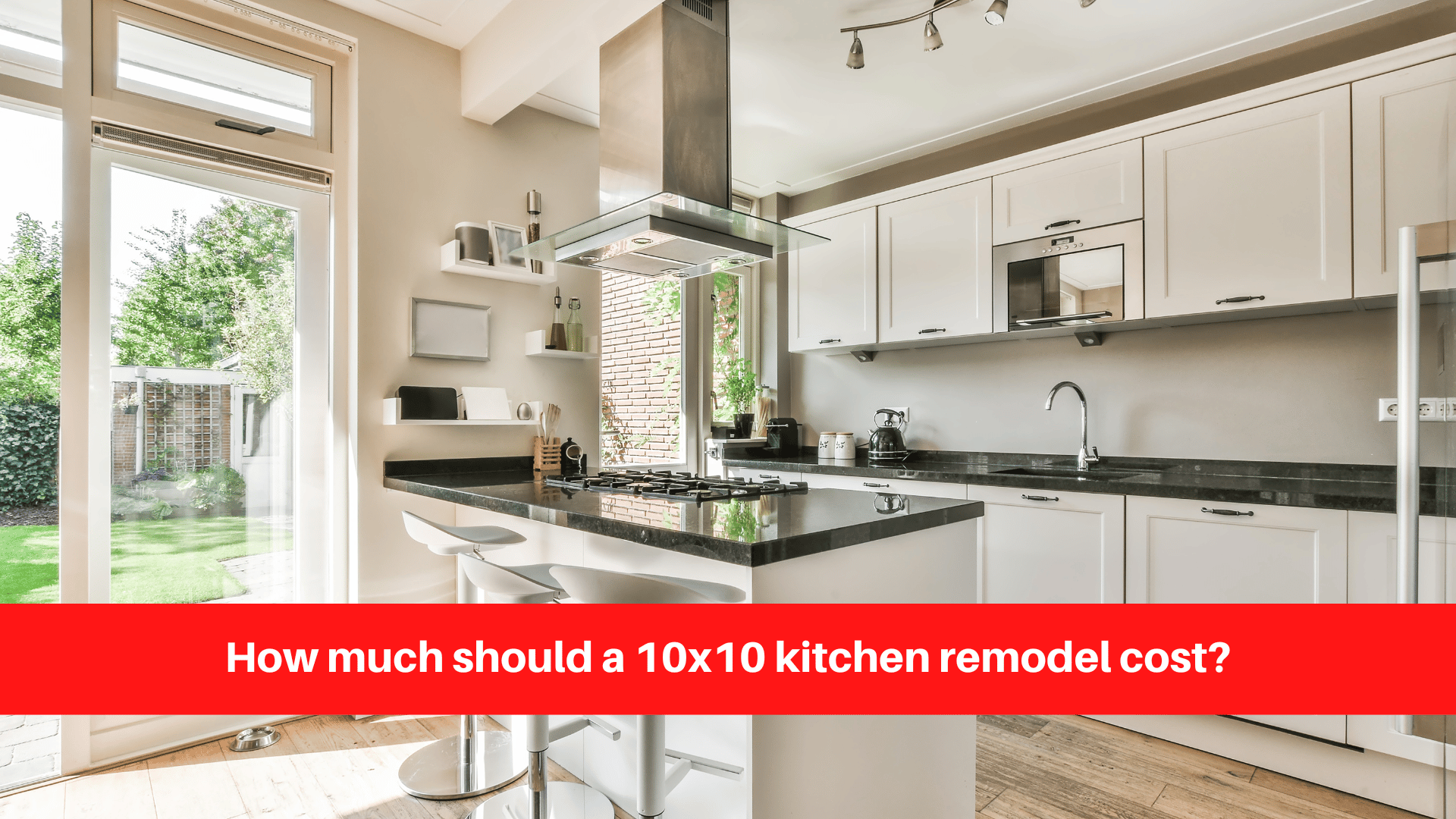 How much should a 10×10 kitchen remodel cost?
What Is the Price of a 10X10 Kitchen Remodel?
Although there are numerous factors that influence the cost of a remodel, you may be surprised at how quickly the costs can mount. A 10X10 kitchen remodel typically costs between $15,000 and $30,000, or $75 to $150 per square foot.
The average homeowner spends between $17,280 and $32,803, or $80 and $200 per square foot. Furthermore, the total cost of a 1010 kitchen remodel varies depending on a variety of factors. A 10X10 kitchen is a typical size for many homes.
When estimating the total cost of a kitchen remodel, it's critical to consider the cost of materials and labor. Here are some specific costs for a 10×10 kitchen remodel:
-Building permits: around $600
-Materials for cabinets and countertops: $1,200 to $2,400
-Flooring in tile, granite, or wood: $800 to $1,600
-Countertops and backsplash: $1,200 to $2,400
-Lighting fixtures: $100 to $300
-HVAC installation/repairs: around $2,000
Material Costs for a 10×10 Kitchen
Depending on what needs to be done, a kitchen remodel can be an expensive endeavor. The following are some of the expenses associated with a 10×10 kitchen remodel:
-The cost of building materials such as cabinets, countertops, flooring, and walls.
-The cost of labor, which includes construction workers, carpet installers, and electricians;
-The cost of permits and inspections; and -The cost of materials.
When planning a kitchen remodel, the cost of materials can be overwhelming. However, with a little math, you can get a good idea of how much your project will cost.