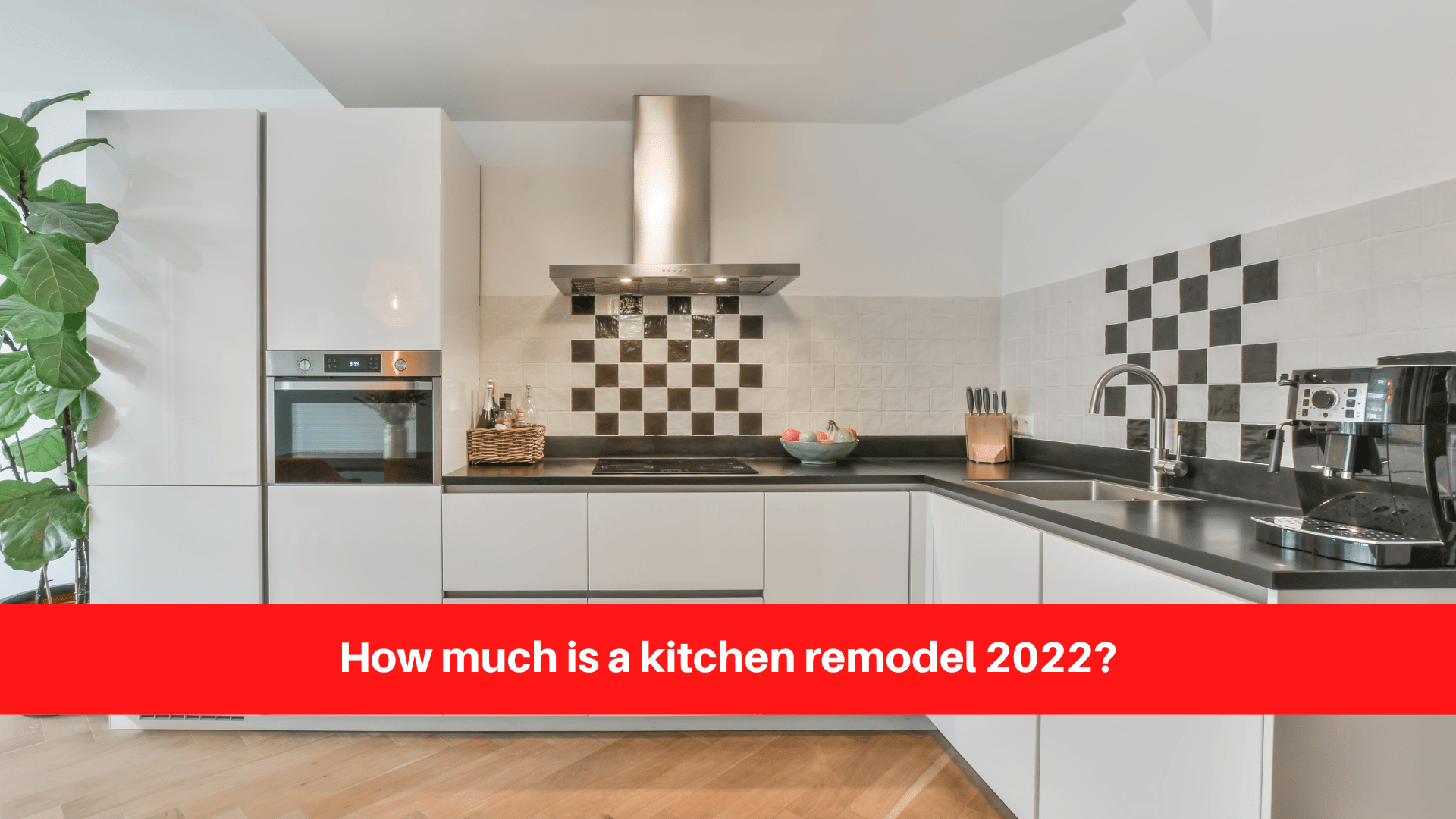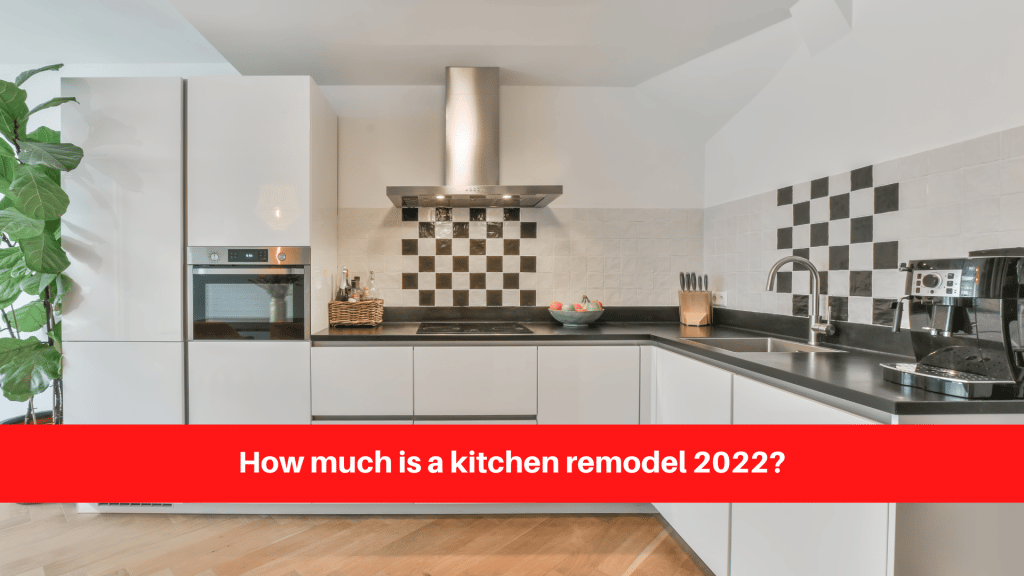 How much is a kitchen remodel 2022?
The Cost of Your Kitchen Remodel
It's not uncommon to want to renovate your kitchen, especially if your current one is outdated. What you may not realize is the significant cost difference that starting from scratch can make! This article breaks down the cost of a medium-sized kitchen (120 sqft) remodel and estimates that it could range from $21,000 to $84,000 and up depending on the finishes – this is based on a typical medium-sized remodel.
When remodeling your kitchen, consider the following features:
Size and layout: Consider all of your needs when deciding on the size and layout of your kitchen. You might want to design a smaller kitchen if you only cook for one or two people on a regular basis, or a larger kitchen if you frequently cook for a large family or group. Also, consider the layout of your space: will you have enough counter space and storage?
Design and style: There is no one right answer when it comes to design. Do you prefer an updated look with modern appliances and fixtures, or a more traditional look with classic appliances? If you are unsure about which style would best suit your personality and home décor, consult with a professional designer.
Countertop material: When selecting a countertop material for your kitchen remodel, consider the type of cooking that will be done in the space the most frequently. Will it primarily be used for baking or frying? If so, choose a material that is simple to clean. Durability (e.g., can it handle heavy pots and pans), price tag (per sq ft.), color selection, and installation (e.g., do you need help?) are all factors to consider when choosing countertop materials.
Finally, when pricing a kitchen remodel project, remember to include an estimated overhead cost for your business. This includes marketing expenses as well as depreciation costs associated with new equipment.
While a kitchen remodel can be an exciting and transformative project, it's important to consider the costs involved. Consider the cost of cabinets, countertops, appliances, and other materials when designing your dream kitchen. Prepare to budget for unanticipated expenses as well. Finally, don't forget about permits and inspections; they can quickly add up!