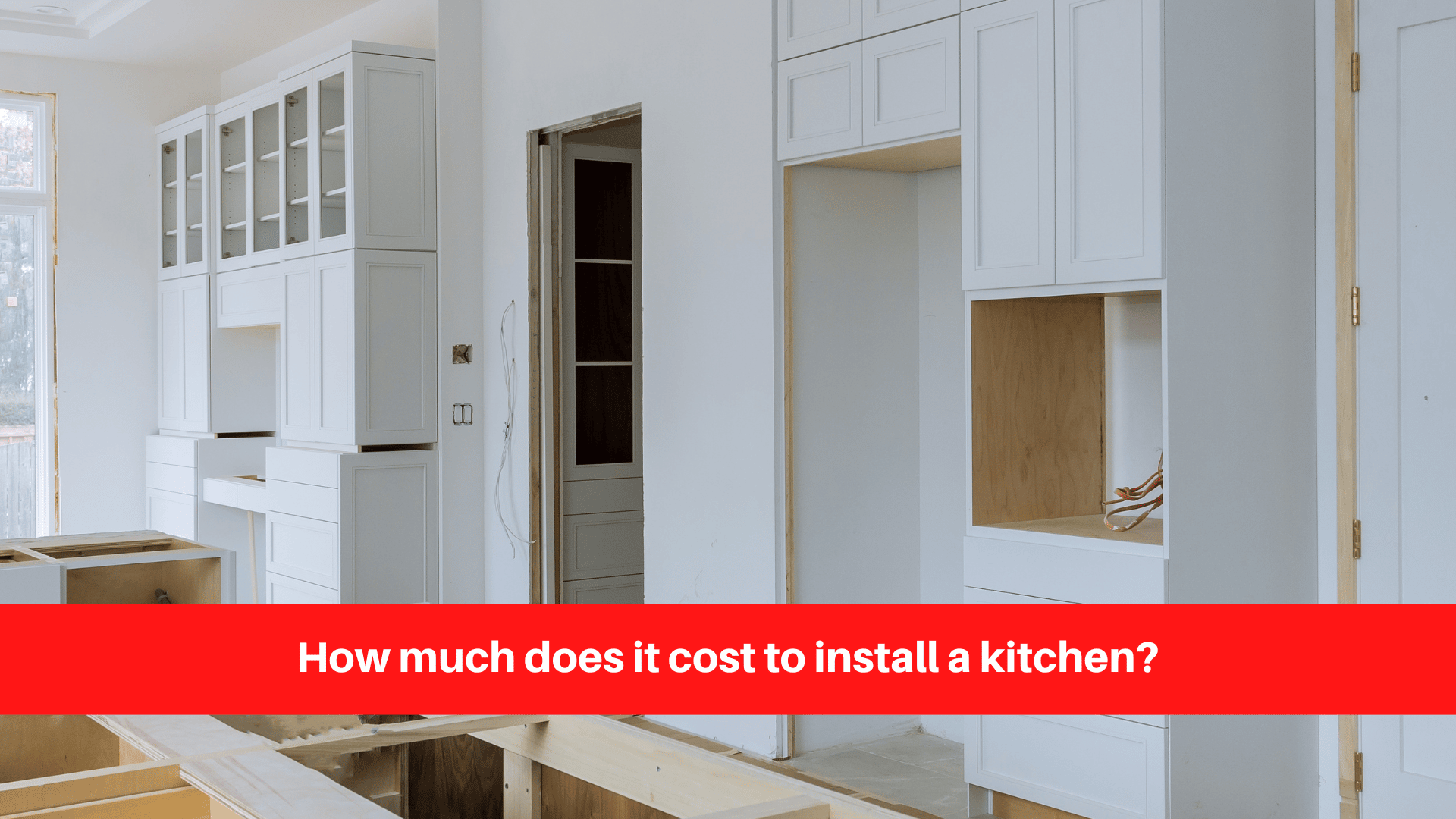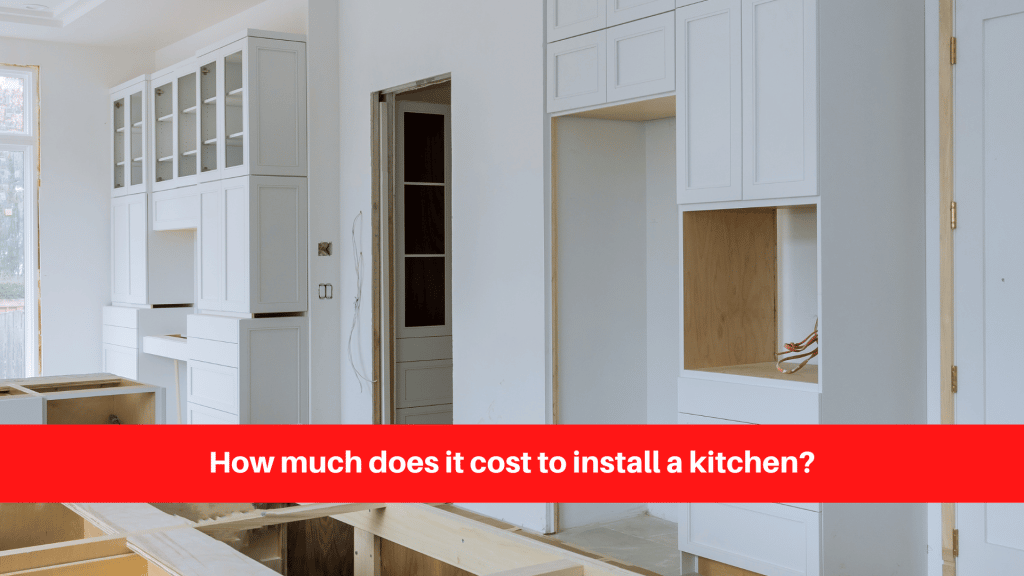 How much does it cost to install a kitchen?
The Price of Putting in a Kitchen
Whether you are building a new home or remodeling an existing one, you may be considering the cost of kitchen installation. This can range from $5,000 to $125,000, depending on your location and project size. However, it is important to note that this is only an estimate; prices may vary depending on the specifics of each project.
When installing a kitchen, there are numerous factors to consider, including the cost. Here are six costs to consider:
1. The material cost
2. the price of labor
3. the price of permits and licenses
4. The layout and design costs
5. Cabinet and countertop prices
6. The final price
Factors Influencing Kitchen Cost
The cost of installing a kitchen is determined by a variety of factors. The price can be influenced by the size of the kitchen, the type of cabinets and countertops, and even the location. The quality of the materials used is another cost-influencing factor. Because of their design or function, some kitchens may necessitate more expensive materials than others.
Budget is another important factor to consider when calculating the cost of a kitchen. A high-end kitchen may be more expensive than a low-cost kitchen, but it will most likely be more functional and last longer. When shopping for a new kitchen, it's critical to strike a balance between price and quality.
Style and functionality are two other factors that can influence the cost of a kitchen, in addition to price and budget. A modern or contemporary design may cost more than a traditional design, but it may be easier to update in the future. Functionality is also important; some kitchens are intended for cooking, while others are intended for living areas. If you intend to use your kitchen for both cooking and living, it may be worth spending a little more money on a model that has both cooking and living space capabilities.
When thinking about upgrading or installing a new kitchen in your home, consider all of these factors: price, budget, style, function, and availability. There is no perfect solution; finding what works best for you will require some research, trial and error, and input from professionals who can help guide you toward the best option for your needs.