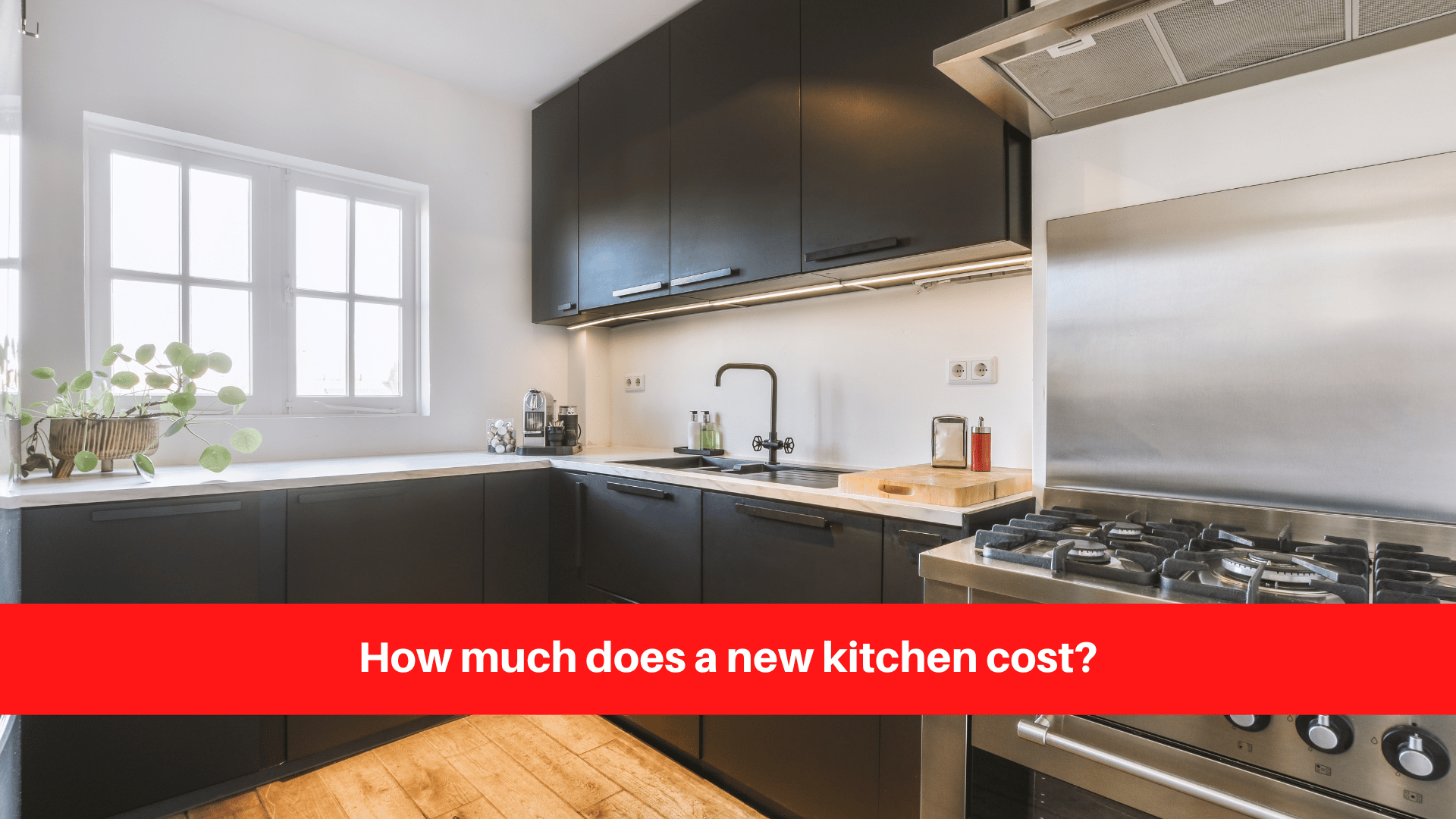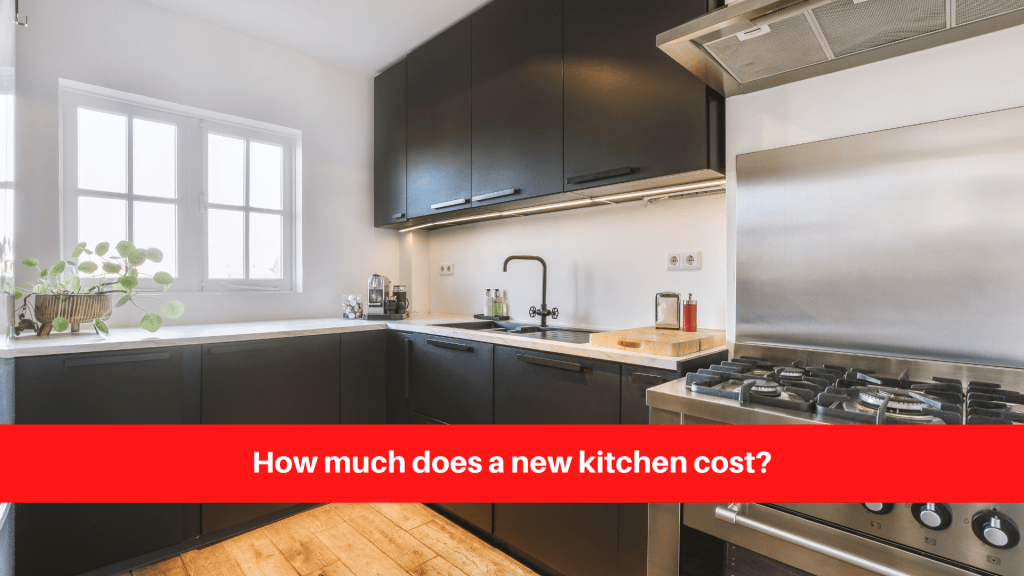 How much does a new kitchen cost?
What Is the Price of a New Kitchen?
A new kitchen will cost a fair amount of money whether you buy it or remodel it. This is especially important if you want your kitchen to be cutting-edge and luxurious. A fully remodeled kitchen costs between $21,000 and $24,000 on average, while a new one costs around $20,000. Cabinets, flooring, countertops, appliances, and materials are the most common expenses.
Factors influencing the cost of your Kitchen Remodel
Many factors can influence the cost of a kitchen to remodel, ranging from the size and layout of the space to the specific features and appliances required. Here are a few key considerations:
Size and Layout: Your kitchen's size and layout will have a significant impact on its cost. A small, cramped kitchen may be less expensive to outfit than a large, open one, but it may also necessitate more custom work or a costly renovation. In order to make the best use of your space, you should carefully consider how you intend to use your kitchen and what amenities (such as an island or eating area) you will require.
Requests for specific appliances and features can also raise the cost of a kitchen remodel. For example, replacing an old stovetop range with a newer model can be costly, whereas adding features like a dishwasher or microwave can be relatively inexpensive. It's critical to speak with a professional about which upgrades are best for your specific needs and budget.
Color and Style: Choosing your color and style preferences is one of the most important factors in determining the cost of a kitchen remodel. Today's options range from sleek and modern kitchens in neutral tones to warm and inviting kitchens in vibrant colors. It is critical to spend time researching various styles and selecting one that will fit well.