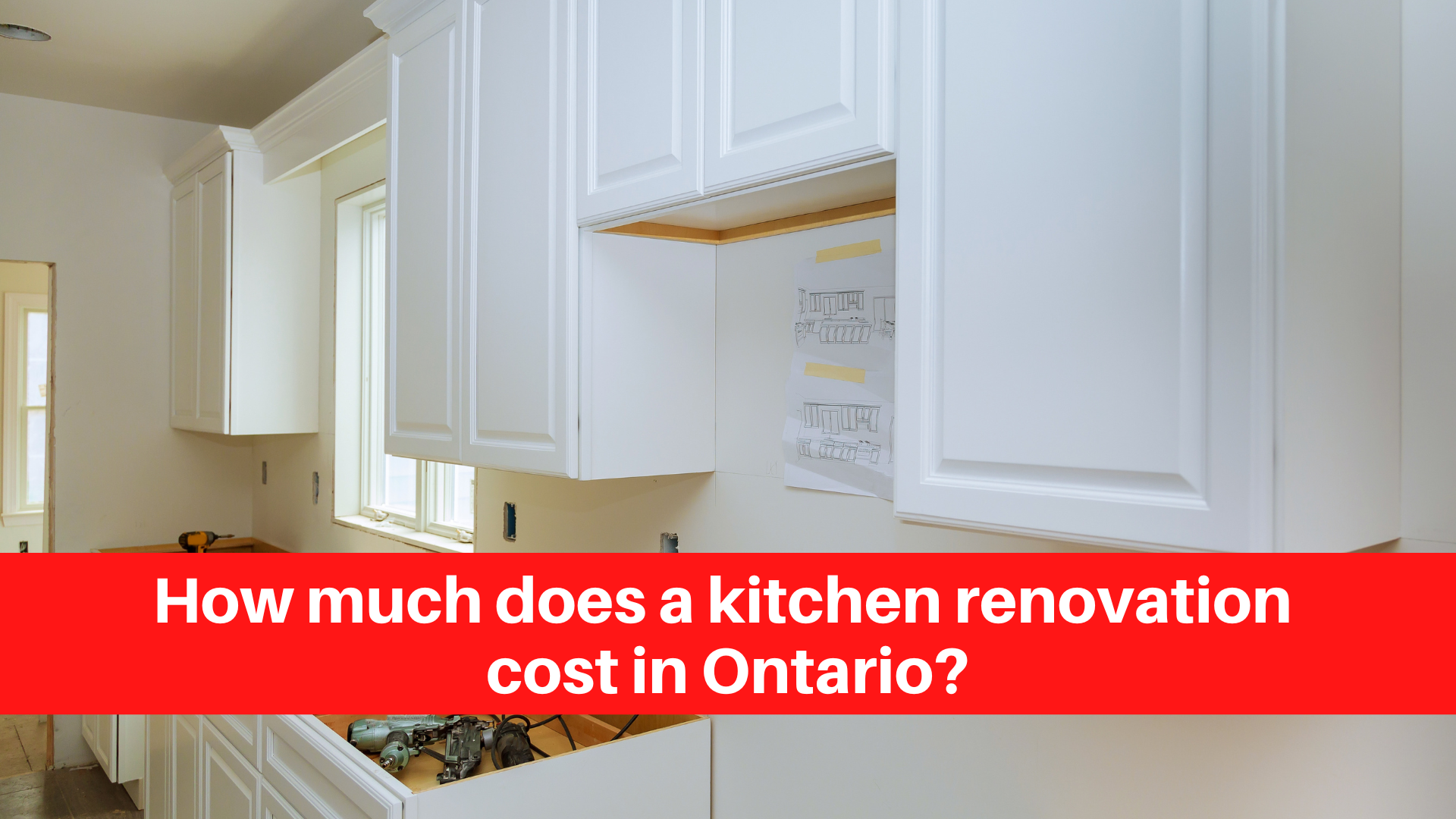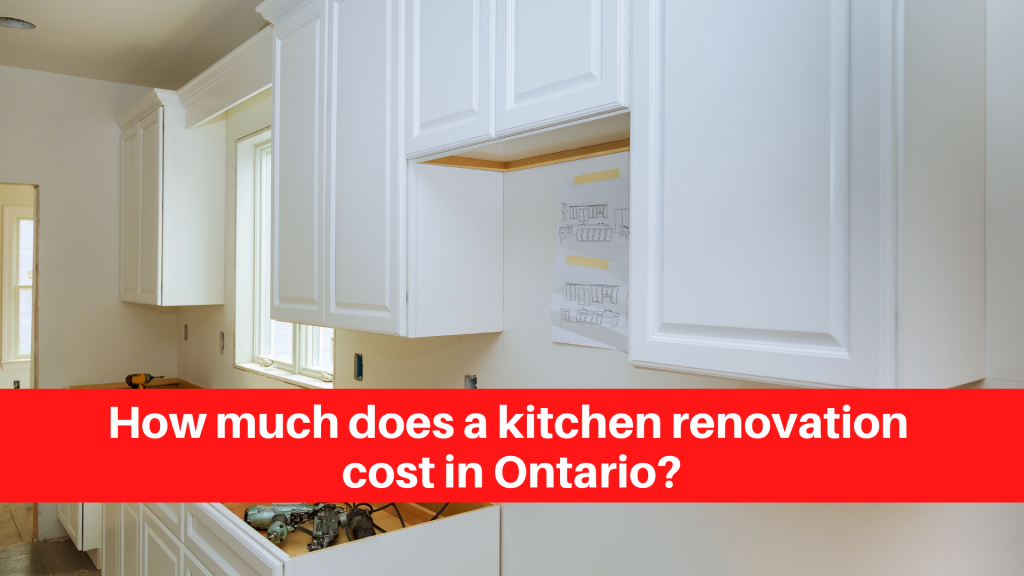 How much does a kitchen renovation cost Ontario?
Kitchen Remodeling Prices in Ontario
The average cost of kitchen remodeling in Ontario is determined by the size and scope of your project. For an average kitchen, a minor renovation that includes only updating appliances, installing new countertops, and painting will cost $85 per square foot. If you plan to knock out one wall to open up the space, remove a load-bearing wall, or make other significant changes, you'll spend closer to $125 per square foot. Add another 25% to that base rate if you want granite countertops or subway tiles.
How much does it cost to renovate a kitchen in Ontario?
Depending on the size and scope of the project, a kitchen renovation can cost anywhere from $5,000 to $100,000 or more. In Ontario, the average kitchen remodel costs around $20,000.00.
If you're planning a kitchen renovation, you should have a good idea of how much it will cost. The cost of a kitchen renovation is determined by several factors, including the size of your kitchen, the scope of the work required, and the quality of materials and finishes you select.
The average cost of a kitchen renovation in Ontario is as follows:
– Kitchen cabinets: $3,000 – $10,000
– Countertops: $2,000 – $6,000
– Backsplash: $500 – $1,500
– Flooring: $1,500 – $4,500
– Appliances: $2,500 – $8,000
– Paint/Wallpaper: $800 – $2,000
– Lighting: $400 -$1,200
– Plumbing fixtures:$800 -$2,400
As you can see, the cost of a kitchen renovation varies greatly depending on your specific requirements and desires. There are numerous ways to save money on your kitchen remodel if you are on a tight budget. You could, for example, choose laminate countertops over granite or marble, or stock cabinets over custom cabinets.
Factors that can drive up the price of a kitchen remodel
A variety of factors can drive up the cost of a kitchen remodel. These are some examples:
-Kitchen size: A larger kitchen will obviously require more materials and labor, making it more expensive to remodel than a smaller one.
-The project's complexity: Adding new features or making major changes to the layout of your kitchen will obviously cost more than simply updating the cabinets and countertops.
-Material quality: Choosing high-end materials for your kitchen remodel will obviously cost more than choosing lower-quality materials.
-The contractor: The cost of your kitchen remodel will be influenced by the contractor you hire. A reputable contractor with experience in kitchen remodeling will obviously charge more than someone who is just getting started.
Factors that can help you save money on a kitchen remodel
You can save money on your kitchen remodel by doing a few things. First, if possible, avoid moving any major appliances or plumbing fixtures, as this can significantly increase the cost of the project. Second, make every effort to repurpose as many existing materials as possible, such as cabinets, countertops, and flooring. Third, whenever possible, choose lower-cost alternatives, such as laminate countertops instead of granite or ceramic tile flooring instead of hardwood. You can save money on your kitchen remodel while still getting a beautiful new space if you follow these tips.