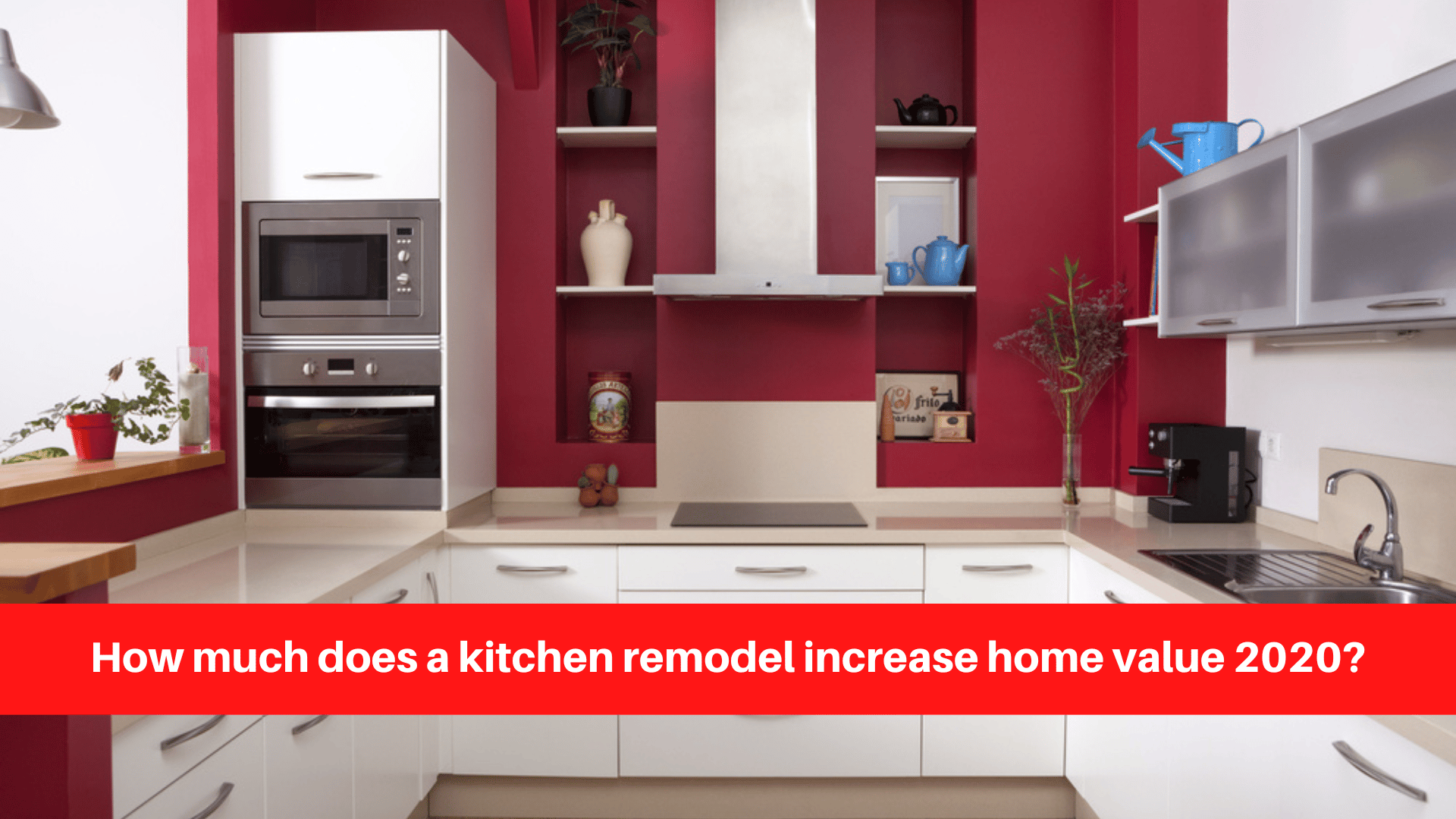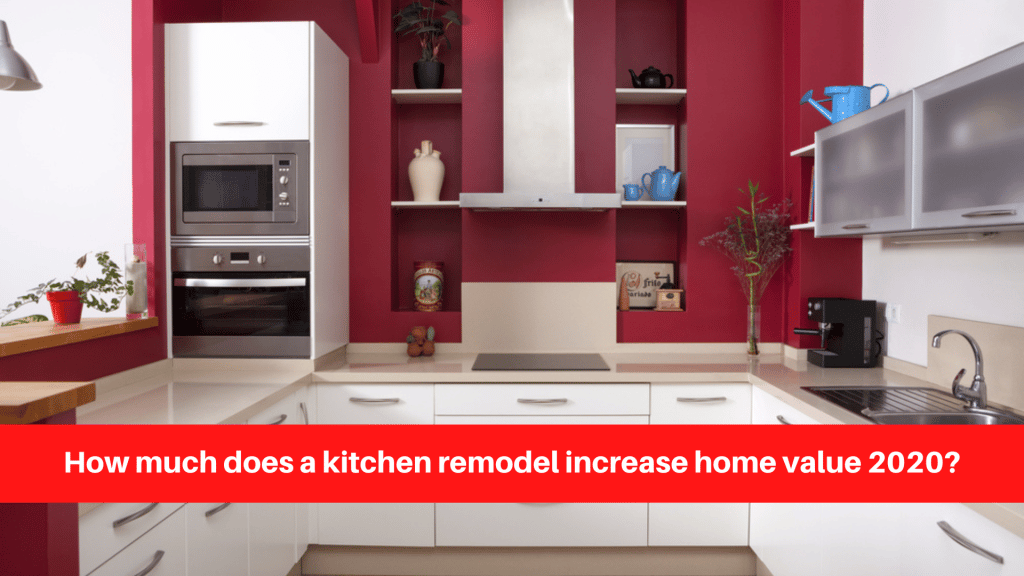 How much does a kitchen remodel increase home value 2020?
What is the return on investment for kitchen remodels?
Have you thought about remodeling your kitchen? Now is an excellent time to invest because the cost of remodeling is on the decline. Minor kitchen remodels, defined as those costing less than $20,000, have an 81 percent national ROI. Major kitchen remodels with midrange finishes have a 59 percent national average ROI.
The national average ROI for major kitchen remodels with heavily upscaled finishes is around 54 percent. However, many factors influence the ROI of a kitchen remodel. Learn more about the factors that can increase the return on investment in this article!
There are numerous reasons to consider remodeling your kitchen. A newer, more modern kitchen can be a luxurious addition to your home, adding value as well as functionality. It can also be a cost-effective way to update your look and feel while preserving your home's existing amenities.
There are a few key factors to consider when calculating the ROI of a kitchen remodel:
-Functionality: How does the new kitchen design improve functionality? Is there any additional storage or counter space available?
-Appearance: Is the new kitchen design as appealing in person as it appears on paper or online? Is it modern and in keeping with current trends?
-Cost: What will the project's total cost, including materials and labor? What are the potential future repair or replacement costs?
There are a few things you should keep in mind when remodeling your kitchen. The first and most important consideration is the effect the update will have on your home's value. Second, consult with an expert when planning your project to ensure you get the best ROI.