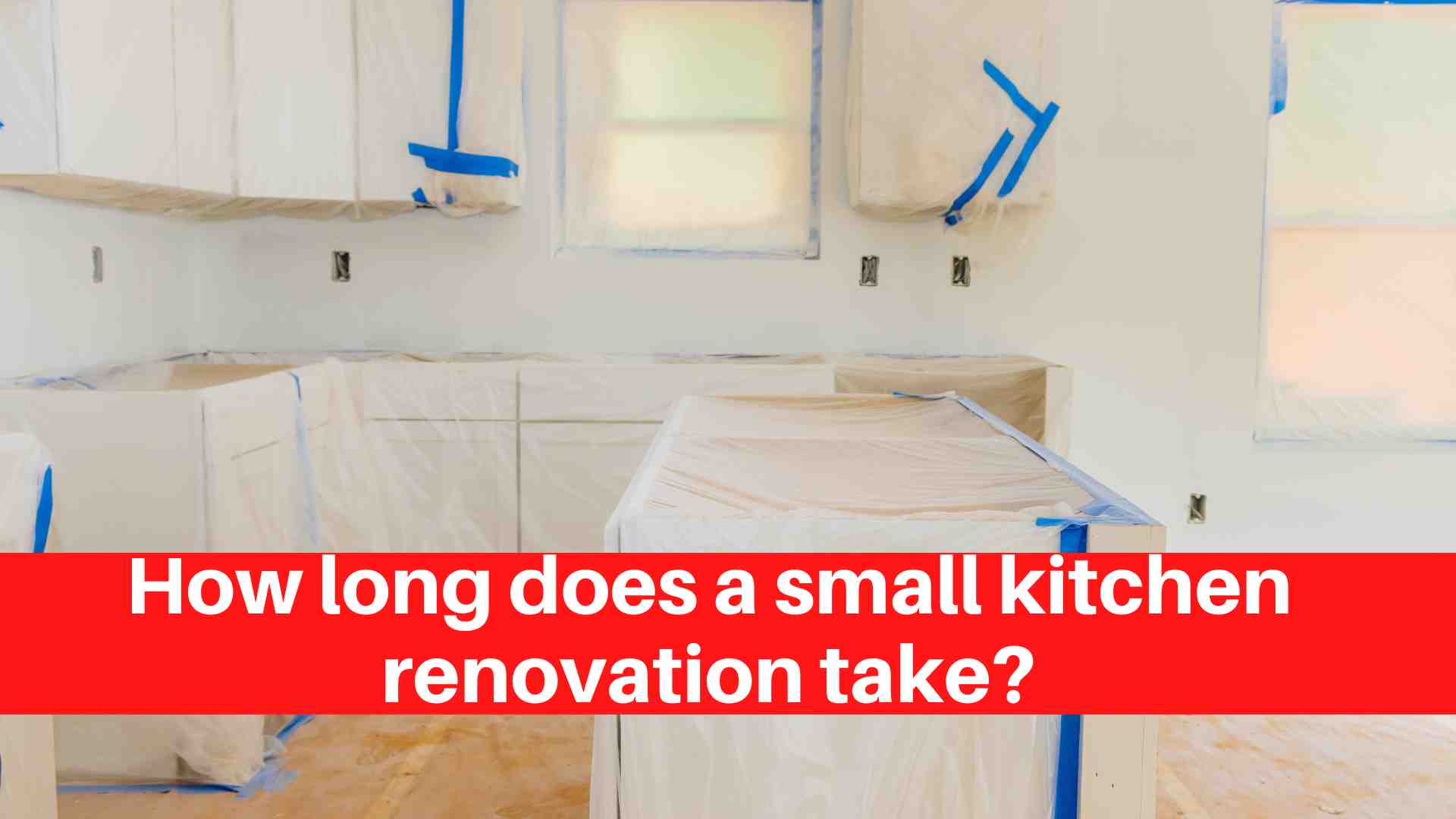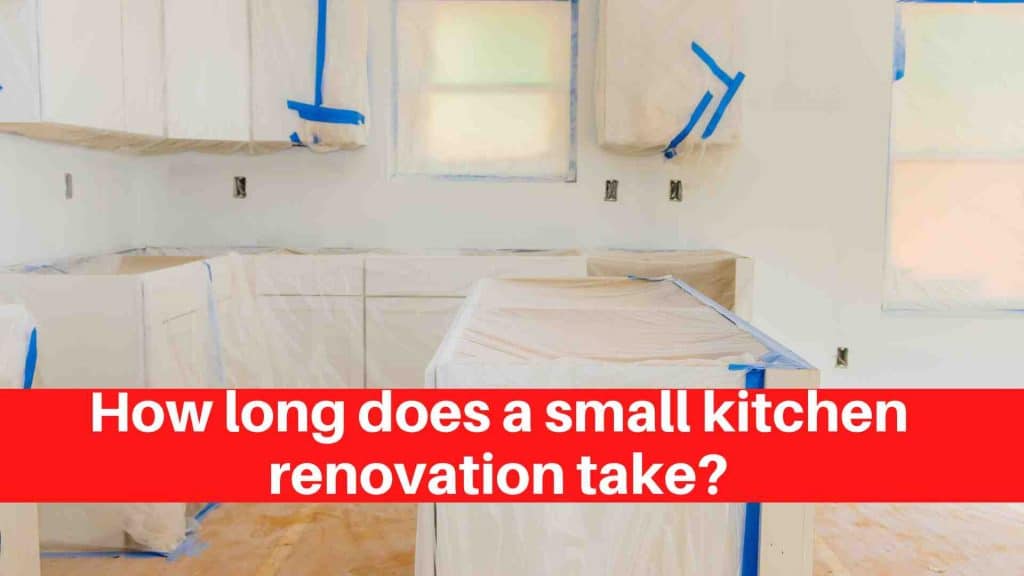 How long does a small kitchen renovation take?
How Long Does It Take to Renovate a Small Kitchen?
A small kitchen remodeling project will take between 3 and 9 weeks to complete. The time can vary greatly depending on the size of your kitchen and whether you're relocating your refrigerator, stove, and sink.
A Typical Kitchen Renovation Timeline
Depending on the size of the kitchen and the scope of the project, a small kitchen renovation can take anywhere from four to eight weeks. A typical timeline for a small kitchen renovation is as follows:
Week 1: Meet with a designer or contractor to discuss your renovation goals and get a cost and timeline estimate.
Week 2: If necessary, begin demolition. Remove any old cabinets, countertops, appliances, flooring, or other fixtures that will be replaced as part of the renovation.
Install new cabinets, countertops, appliances, and flooring in week three. It may take an extra week or two if you are painting or staining the cabinets yourself.
Weeks 4-8: Complete any remaining details such as trim work, backsplash installation, lighting fixtures, and so on.
What Should You Think About When Remodeling Your Kitchen?
There are a few things you should think about before beginning any kitchen renovation. First, what is your budget? Before beginning any work, make sure you have a reasonable estimate in mind. Second, what is your projected timeline? If you need the kitchen renovated by a certain date, make sure to inform your contractor. Third, what kind of work do you require? Are you only looking for new countertops and appliances, or do you also require new cabinets and flooring? Finally, who will do the work? If you intend to do some or all of the work yourself, be honest about your abilities and allow enough time to complete the project.
Contractors and the Services They Provide
There are numerous factors that can influence the timeline for kitchen renovations. One of the most important considerations is whether or not to hire a contractor.
If you do decide to hire a contractor, there are a few things to consider. First, obtain multiple bids from different contractors. This will help ensure you get the best deal possible.
Second, request a detailed work timeline from each contractor. You'll know exactly what to expect and when to expect it this way.
Finally, keep in mind that even the best-laid plans can go wrong. If your contractor experiences any unexpected delays, try not to be too concerned. These things happen, and they are usually beyond the control of anyone.