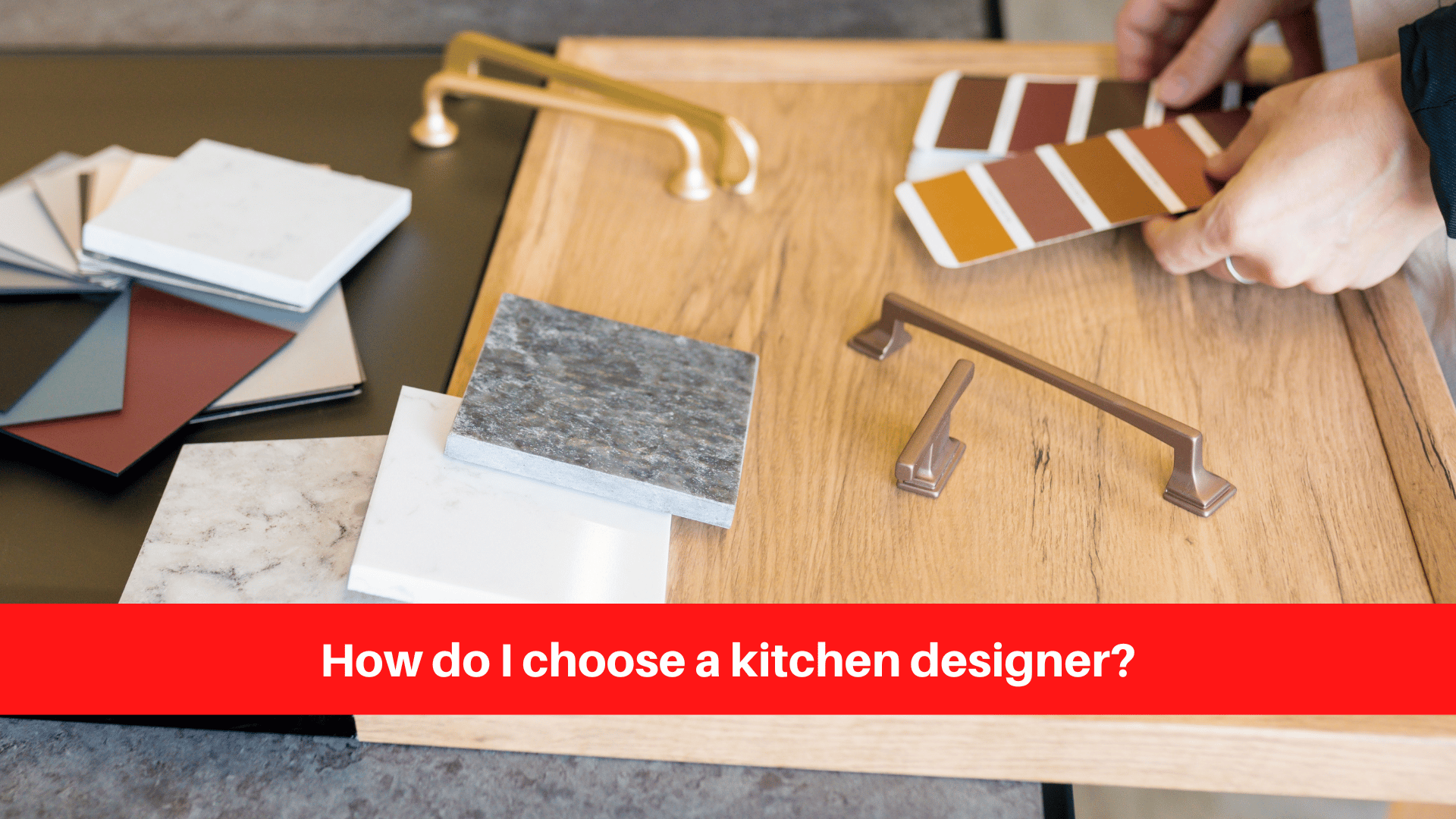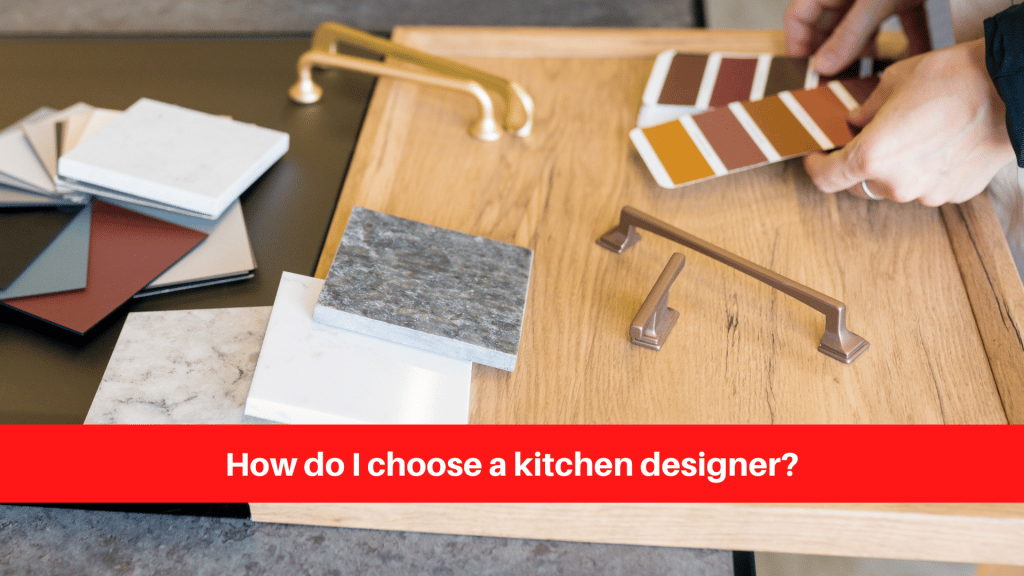 How do I choose a kitchen designer?
Choosing the Best Kitchen Designer
Do you require a new kitchen layout? Asking designers for references is the best way to find out. If they have worked with a variety of brands or have a wealth of experience, their abilities may speak for themselves. The best designs are created by those who can understand homeowners' needs and create something that fits their lifestyles.
To be a good kitchen designer, you must understand design principles thoroughly. You should also have prior experience working with various materials and a strong sense of color. Furthermore, you must be able to design a space that is both functional and aesthetically pleasing.
Creativity, problem-solving skills, attention to detail, strong communication and organizational skills, and experience working with a variety of clients are some of the key qualities that may be evaluated.
Furthermore, designers with experience working in kitchens or food-related industries may be better suited for the job because they will understand the unique requirements of this type of environment.
How do I go about picking a kitchen designer?
When considering a kitchen remodel, it is critical to select the right designer. We've outlined five tips for selecting the best kitchen designer to help you make an informed decision.
1. Look for a Designer who specializes in kitchen design.
2. Request Detailed Plan Materials and Renderings
3. Request references from previous customers.
4. Seek Inspiration from Online Resources
5. Plan ahead of time to discuss your requirements with your designers.
So, whether you want to update an existing kitchen or build from the ground up, hiring a professional kitchen designer is the best way to ensure success!