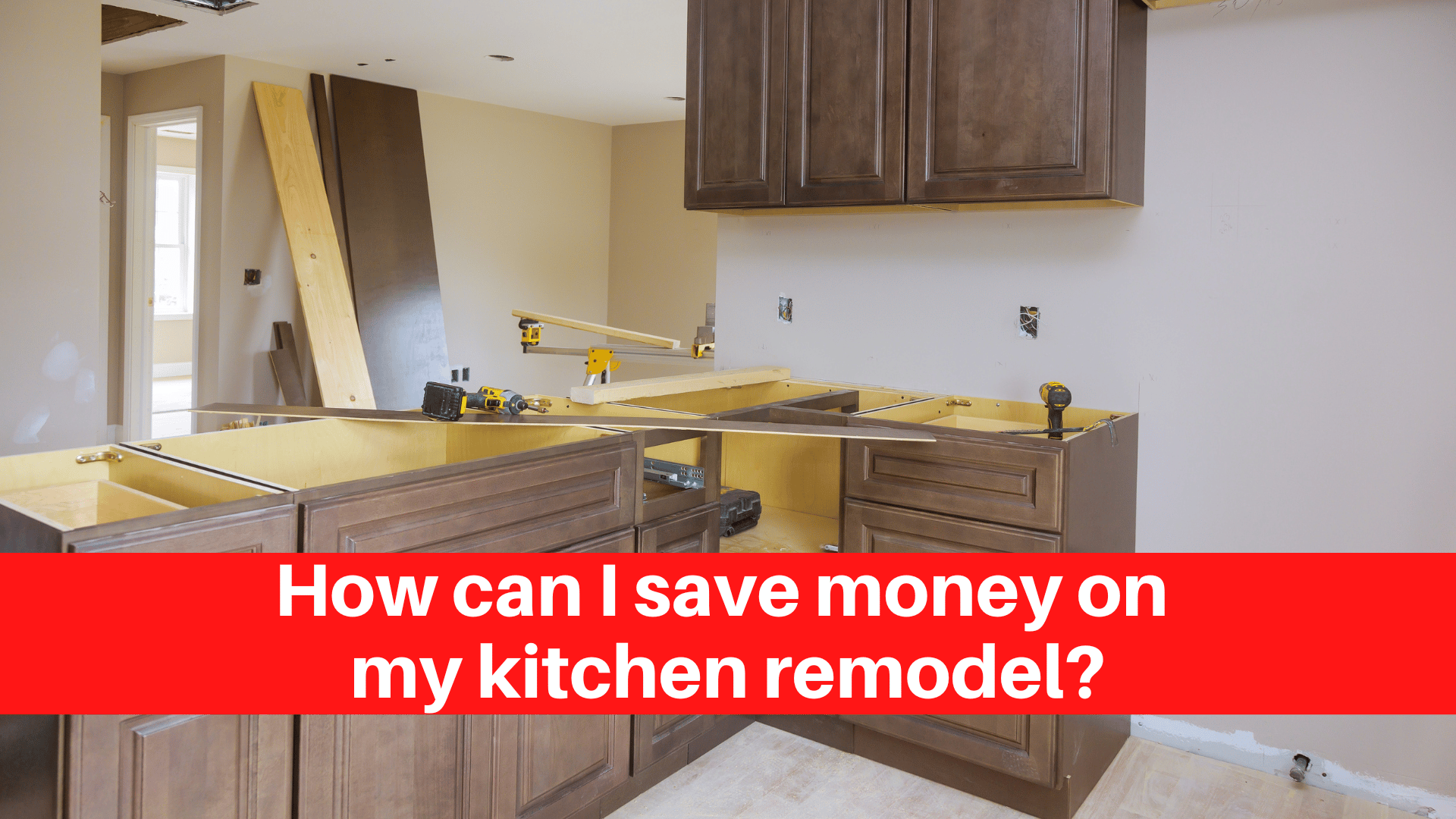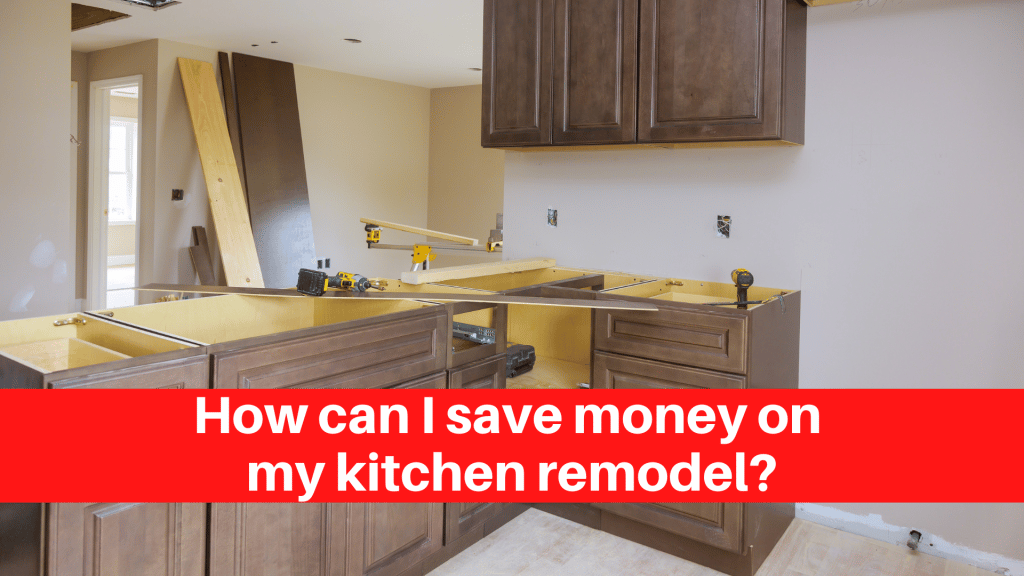 How can I save money on my kitchen remodel?
Easy Tips For Saving Money On Kitchen Remodeling
What is the cost of remodeling my kitchen? Most homeowners ask themselves this question before signing on the dotted line with their contractor. The good news is that if you follow these steps, you can actually save money on your kitchen remodel.
1. Make A Plan: Making a plan is essential for saving money on a kitchen remodel. Determine your goals and what you want to change. Then, create and stick to a budget. A well-thought-out plan will help you stay on track and avoid overspending.
2. Maintaining your Current Layout: If possible, keep your appliances in the same location and avoid moving any plumbing or electrical lines. You will save time and money on installation costs as a result of this.
3. Doing Some of the Work Yourself: If you're handy with tools, you can paint, and install cabinets, or tile backsplashes. Just make sure to do your homework ahead of time so you know what you're getting into!
4. Keeping or Purchasing Ready-To-Assemble Cabinets: While these cabinets are typically less expensive than custom cabinetry, they can still give your kitchen an updated look.
5. Add Open Shelving: This not only gives the appearance of a larger kitchen (because everything is visible), but it can also help you stay more organized. Plus, it's a great way to show off your pretty dishware!
6. Purchase Floor Model Appliances: They are frequently discounted because they have been displayed, but they are still brand new and come with full warranties.
7. Save Money on Countertops: Used laminate or ceramic tile rather than more expensive materials such as granite or marble.
Finally, don't forget to budget for unanticipated expenses. There's always something that comes up during a remodel that you didn't plan for, so it's important to have some extra cash set aside in case of emergencies. You can easily save hundreds, if not thousands, of dollars on your kitchen remodel with a little planning and forethought.