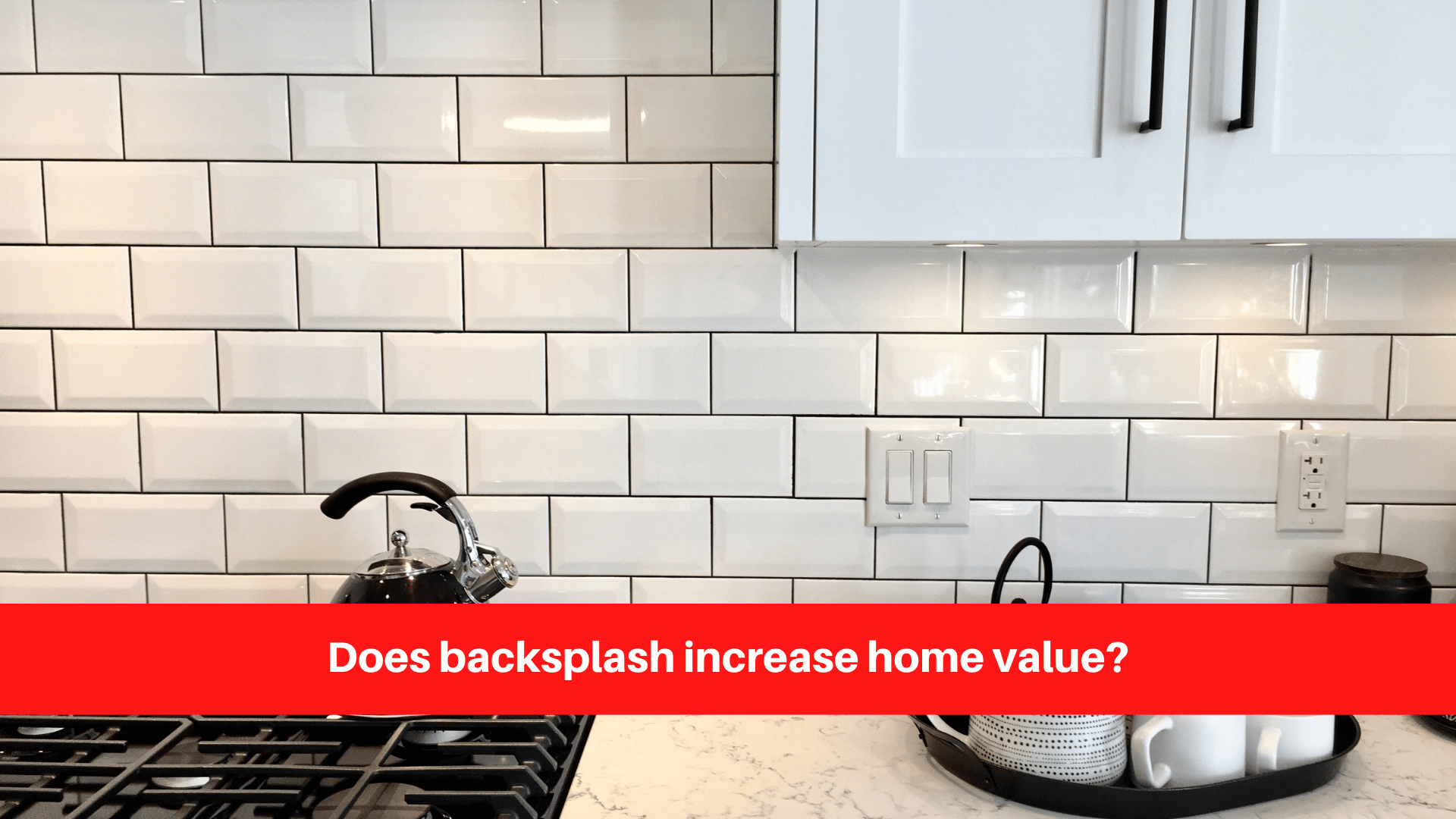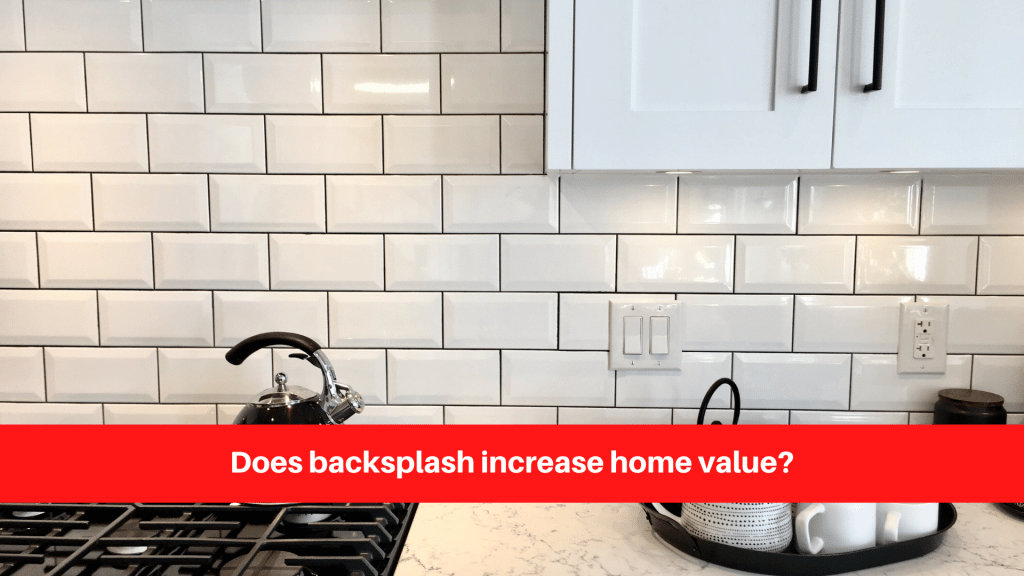 Does backsplash increase home value?
Backsplash Boosts Home Value
Choosing a backsplash is one of the most important aspects of renovating your home. A backsplash can add significant value to your investment, but it's not just about looks; consider how functional it is! In this blog, we'll look at backsplashes and why they're so useful in the home.
The Value of a Kitchen Backsplash
A kitchen backsplash can add character and style to your home, increasing its value. There are numerous types of backsplashes that can be used, so it's critical to find one that matches your style and requirements. Popular backsplash materials include stone, tile, and granite.
Because of its natural appearance and feel, the stone is a popular choice for a kitchen backsplash. Another great option is tile, which is easy to clean and modern. Granite is a popular choice for kitchen countertops because it is both durable and upscale. Whatever type of backsplash you choose, make sure to properly install it so that it looks good and lasts a long time.
Backsplashes that will Increase the Value of your Home
Adding a backsplash to your kitchen or bathroom not only adds beauty and functionality to your space but can also increase the value of your home. There are numerous backsplash options, each with its own advantages.
Stone is a popular type of backsplash because of its aesthetic appeal. Stone backsplashes are ideal for rustic or traditional kitchens because they create a natural look that complements the décor. Furthermore, because stone backsplashes are tough and durable, they will withstand wear and tear over time.
Glass tiles are a great option for a more modern look in your kitchen. Glass tiles are available in a variety of colors and patterns, allowing them to easily match any existing décor in your kitchen. Furthermore, because glass tiles are lightweight and simple to install, you won't face any major installation challenges.
Bamboo is another type of backsplash that is becoming popular among homebuyers. Bamboo is a sustainable and environmentally friendly resource, making it a popular choice among buyers who value sustainability. Furthermore, bamboo backsplashes are thermal neutral, which means they do not heat up your kitchen or bathroom the way other types of backsplashes can. This makes them ideal for reducing energy costs in your home.
A well-executed backsplash can significantly increase the value of a home. Not only are backsplashes aesthetically pleasing, but they also protect the walls and ceilings from water damage. Furthermore, they add functionality by providing a place to cook, store food, and more. If you're thinking about adding a backsplash to your home, make sure to consult with an experienced contractor to get the best results.