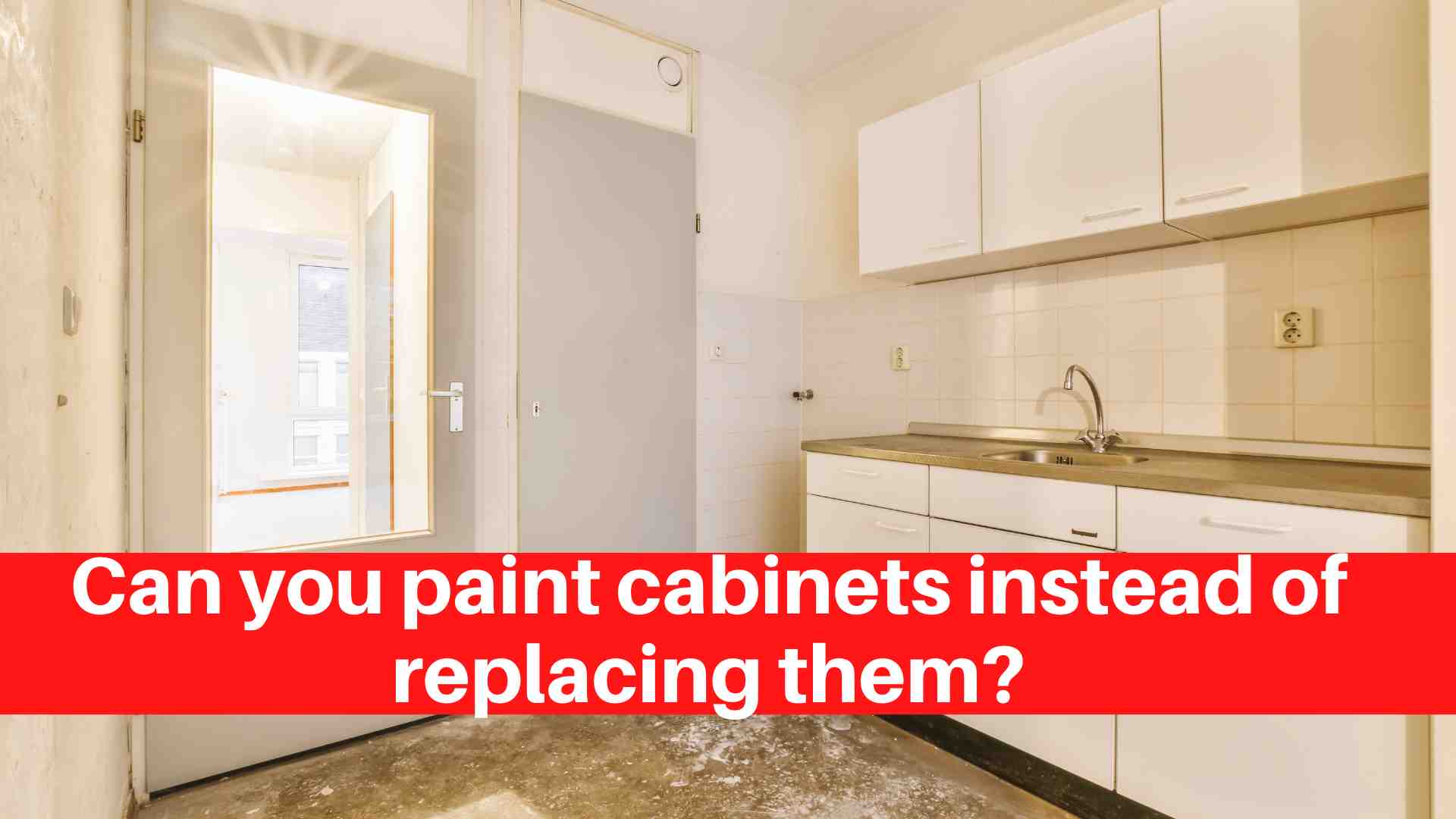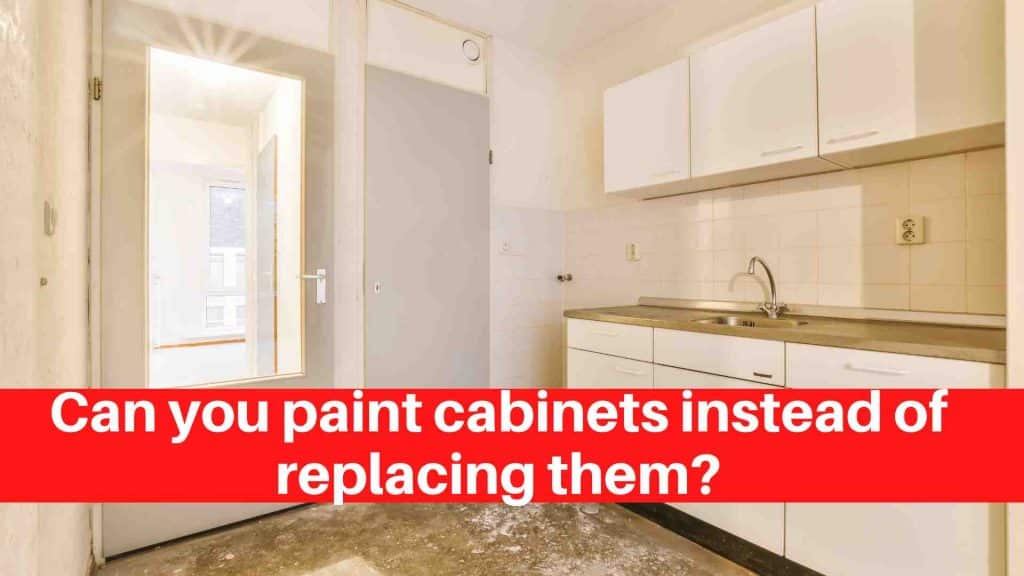 Can you paint cabinets instead of replacing them?
Can Cabinets Be Painted Instead of Replaced?
Many homeowners believe that replacing their cabinets is one of the best ways to give their kitchen a fresh new look and feel. Painting your cabinets, on the other hand, does not take as much time or money to do well. You can paint your cabinets every few years instead of replacing them or completely remodeling the kitchen.
Why Are Painting Cabinets a Good Idea?
You're not alone if you're considering painting your cabinets rather than replacing them. Painting cabinets is a fantastic idea! This is why:
1. It is significantly less expensive than replacing them.
2. You can paint your cabinets any color you want, giving you complete control over the look of your kitchen.
3. Painting is a relatively simple do-it-yourself project, which allows you to save even more money.
4. Painting your cabinets will give your kitchen a completely new look without requiring a total renovation.
5. If you plan to sell your home soon, painting your cabinets can be a great way to increase their value.
The Benefits and Drawbacks of Painting Cabinets
There are advantages and disadvantages to painting cabinets. On the plus side, painting your cabinets is a much less expensive option than replacing them entirely. It can also be a quick and easy way to give your kitchen a new look.
However, there are some disadvantages to consider. For starters, painting cabinets is a messy project. Before you begin painting, you should remove everything from your cabinets and thoroughly clean and sand them. Furthermore, paint can wear down over time, necessitating touch-ups or even another coat down the road.
What Kind of Paint Should I Use?
When it comes to painting cabinets, there are a few things to keep in mind. One of the most important factors is the type of paint you use. You want to use paint that is long-lasting and can withstand the wear and tear of daily use.
Although oil-based paints are the most durable, they can be difficult to work with. If you choose an oil-based paint, make sure to carefully read the instructions before you begin painting. Water-based paints are less difficult to work with, but they may not last as long as oil-based paints.
Latex paints are a good compromise between oil and water-based paints. They are long-lasting and simple to work with. However, because latex paints are yellow over time, oil-based or water-based paints may be a better option if you want your cabinets to look like new for years to come.
Cabinet Painting vs. Cabinet Replacement
It is no secret that kitchen cabinets are not cheap. The cost of painting cabinets versus replacing them is determined by a number of factors. First, the size of your kitchen will influence the cost. Painting cabinets in a small kitchen will cost less than painting cabinets in a large kitchen. Second, the type of cabinets you have will influence the price. The cost of painting basic cabinets will be less than that of custom cabinets. Finally, the cost will be affected by the condition of your cabinets. If your cabinets are in good condition, painting them will be less expensive than if they in poor condition.
So, instead of replacing cabinets, can you paint them? Yes, the answer is yes! You can give your cabinets a brand-new look that will last for years with the right products and a little elbow grease. Furthermore, painting your cabinets is a fraction of the cost of replacing them, making it an excellent budget-friendly option. So, what are you holding out for? Begin right away!