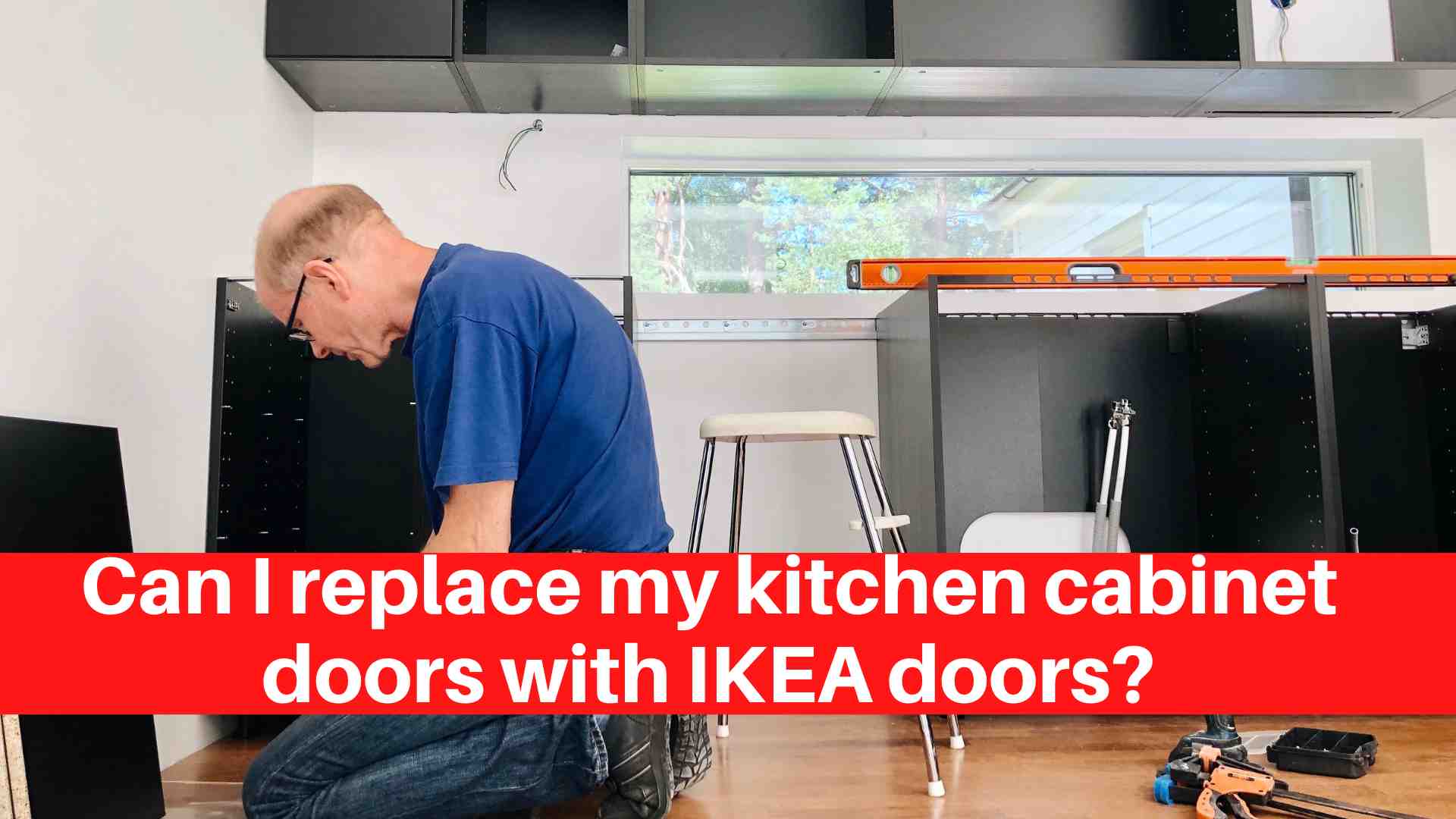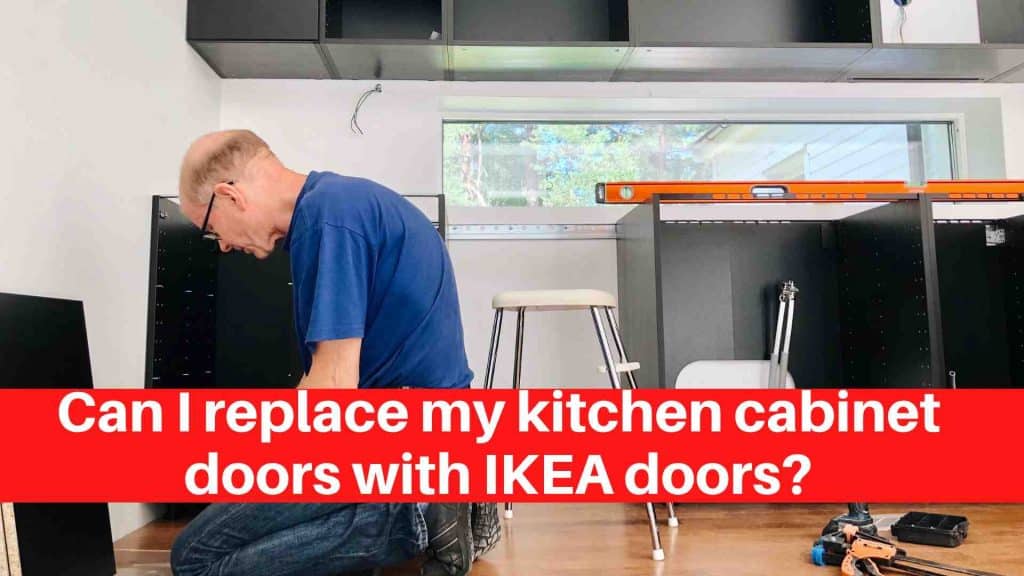 Can I replace my kitchen cabinet doors with IKEA doors?
Using IKEA Cabinets to Replace Kitchen Cabinet Doors
One of the most important rooms in your house is the kitchen. That is why it is critical to ensure that you are satisfied with the look and layout. Cabinets are an important part of any kitchen remodeling project, but the costs of replacing all of the doors can be prohibitively expensive. This article will show you how to replace your kitchen cabinet doors with IKEA cabinets and hardware, whether you want a more modern look or just want to save money!
Can I use IKEA cabinets to replace kitchen cabinet doors?
There are a few things to consider if you want to replace your kitchen cabinet doors with IKEA cabinets. IKEA cabinets are a great option if you're looking for a low-cost way to update your kitchen, but they're not always a perfect fit. Before making the switch, consider the following:
Size: IKEA cabinets are standard sizes, so make sure your existing cabinets are the same size (or smaller) before replacing them. If your existing cabinets are a different size, you'll need to modify them or purchase new IKEA cabinets that are custom-made to fit.
Style: IKEA offers a variety of cabinet styles, but not all of them will match the style of your existing kitchen. Switching to modern IKEA cabinetry, for example, may not be the best option if you have a traditional kitchen. It's critical to look through IKEA's selection and find something that complements the overall style of your home.
Finish: One of the most significant advantages of using IKEA cabinets is that they are available in a variety of finishes. This allows you to completely change the look of your kitchen by simply replacing the doors. Just make sure that the finish you choose complements the rest of the décor in your kitchen.
How to Care for Your New IKEA Cabinets
Assuming your IKEA cabinets have already been installed, there are a few things you can do to keep them looking new. To begin, avoid placing hot pots and pans directly on cabinet doors. Instead, use a coaster or trivet. Second, clean up spills as soon as possible. Water and other liquids can wreak havoc on the finish of your cabinets. Third, dust with a soft, dry cloth on a regular basis. You can also use a gentle cleaner, such as vinegar or soap and water, but make sure to thoroughly rinse and dry afterward. Finally, don't overstock your cabinets. As a result, the doors may sag over time. If you maintain your IKEA cabinets properly, they should last for many years.
How Much Does It Cost to Replace Kitchen Cabinet Doors With IKEA Doors?
There are a few things to consider when calculating the cost of replacing kitchen cabinet doors with IKEA doors. To begin, the cost of the doors will vary depending on the style and material you select. IKEA has a wide variety of door styles and materials, so you can find something to suit your needs.
Second, you must consider the cost of installation. You'll need to hire a professional if you're not comfortable doing the work yourself. The cost of installation will vary according to the size and complexity of your kitchen, but it is not a cheap project.
Finally, think about how much it will cost to paint or stain the new doors to match your existing cabinets. This can be a significant expense if you are not planning on repainting your entire kitchen.
In general, replacing kitchen cabinet doors with IKEA doors is not a cheap project. However, it can be an excellent way to modernize your kitchen without spending a fortune on new cabinets. If you're thinking about doing this in your own kitchen, get multiple estimates from qualified professionals before making a final decision.