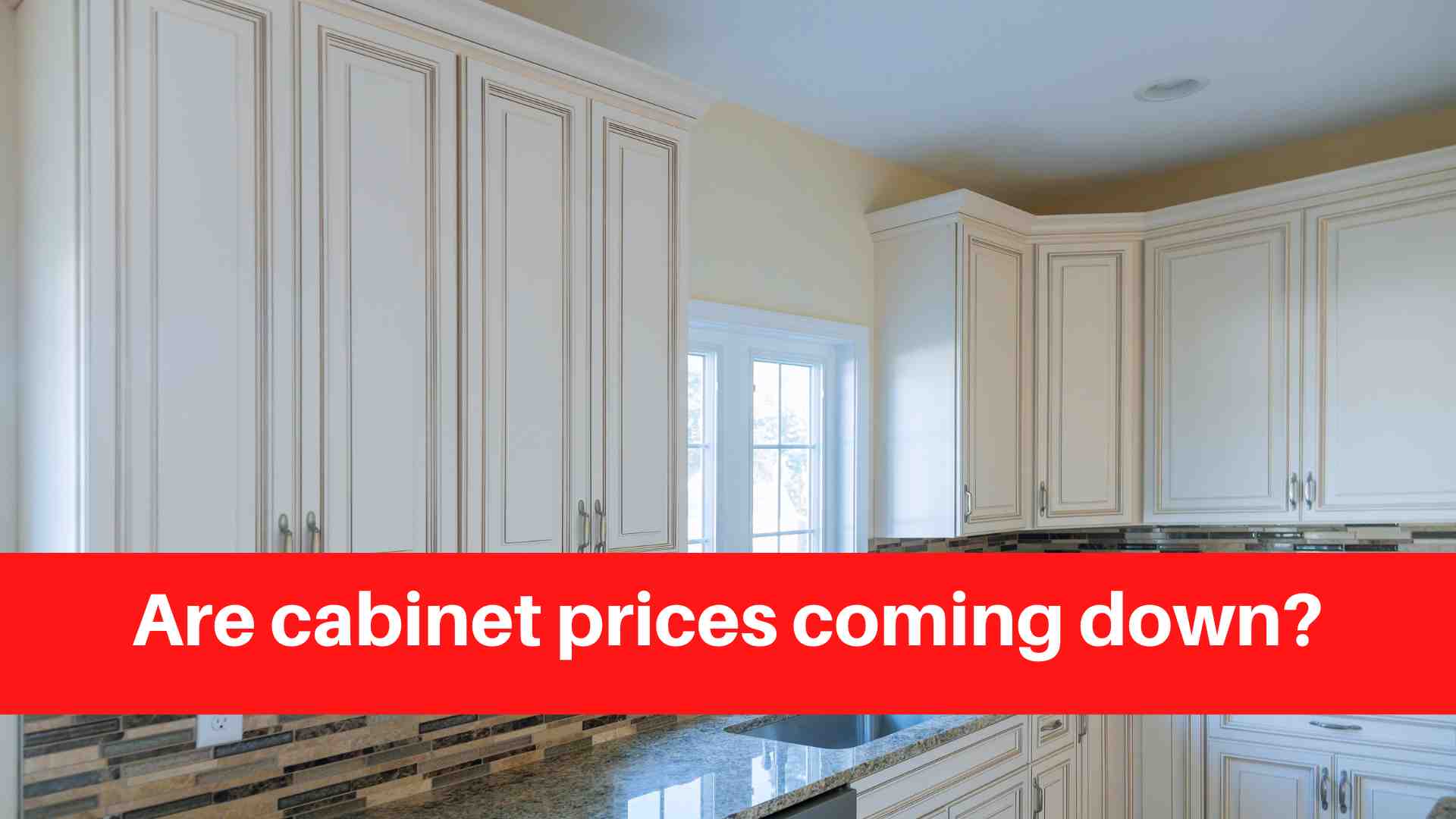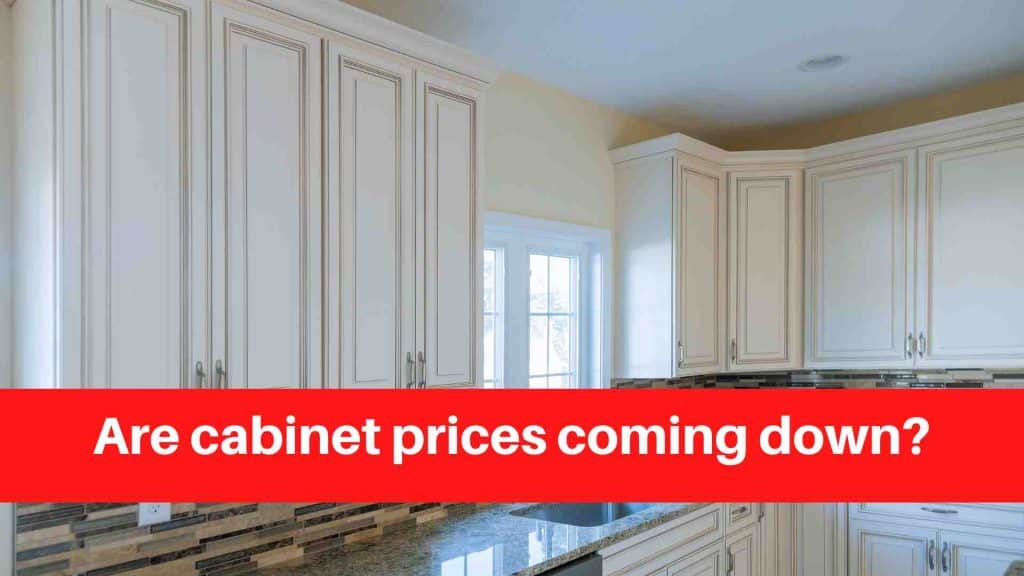 Are cabinet prices coming down?
The Real Cost of Kitchen Cabinets
Cabinet prices are rising and are unlikely to fall any time soon. Kitchen cabinet materials have steadily increased in price in recent years. Lumber, plywood, and titanium – all necessary components for high-quality cabinets – have all increased in price due to increased demand from a growing housing sector.
One of the first things you'll need to do if you're planning a kitchen remodel is figure out how much it will cost. Because there are so many factors that influence the price of kitchen cabinets, this can be a difficult task.
The materials you choose for your cabinets will have a significant impact on the price. Some materials, such as laminate, are significantly less expensive than others, such as solid wood.
Construction: The price is also affected by the construction of the cabinets. You'll pay more for custom cabinets that are built to order than for standard off-the-shelf models.
Installation: Don't forget to account for installation costs! Hiring a professional to install your cabinets will increase the overall cost.
These are only a few of the factors that influence kitchen cabinet prices. Keep all of these factors in mind as you begin to plan your remodel budget.
What are the Different Types of Kitchen Cabinets?
Kitchen cabinets are classified into three types: stock, semi-custom, and custom. The least expensive option is stock cabinets, but they are also the most limited in terms of style and size. Semi-custom cabinets are more adaptable than stock cabinets, but not as customizable as custom cabinets. Custom cabinets are the most expensive option, but they allow you to design a truly one-of-a-kind kitchen.
Why Is the Cost of Kitchen Cabinets Rising?
There are several reasons for the recent price increases in kitchen cabinets. The first is that raw material prices have risen. Wood, metal, and other cabinet-making materials have all become more expensive in recent years. Additionally, the cost of labor has risen. Cabinet manufacturing now takes more time and money than in the past.
The second reason for rising kitchen cabinet prices is increased demand. More people than ever before are remodeling their kitchens, and they are willing to spend more money on high-quality cabinets. Prices for both new and used cabinets have risen as a result.
If you plan to remodel your kitchen, expect to pay more for cabinets than you would have a few years ago. You should be able to find a good deal on the perfect cabinets for your home if you shop around and compare prices.